Pop star's donation seeds multiple sclerosis program
August 14, 2014 - 9:41 pm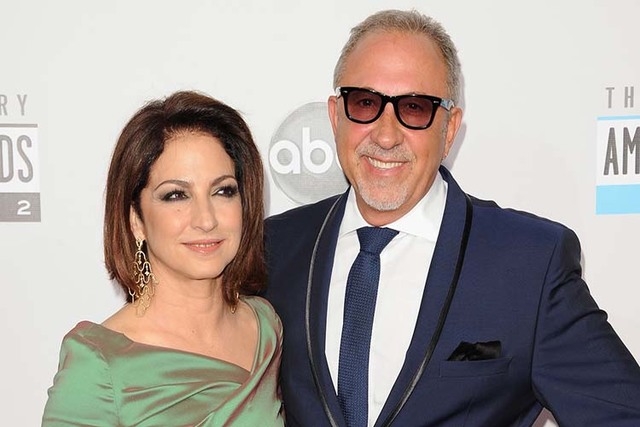 A donation by popular music star Gloria Estefan and her husband is bringing a new program to the Cleveland Clinic Lou Ruvo Center for Brain Health for people living with multiple sclerosis.
The Mellen Program for Multiple Sclerosis this year will launch the Major José M. Fajardo Patient Services Program, designed to facilitate the social service needs of multiple sclerosis patients, the clinic announced Thursday.
The program is named for Estefan's father, who suffered from a disabling neurological disease diagnosed to be multiple sclerosis stemming from his time as a soldier during the Vietnam War.
"What happens with a degenerative brain disease is very difficult for the patient and for the family taking care of them," Gloria Estefan said.
The new program will assign patients a services coordinator to act as a concierge for patients in need of home services, referrals to clinical trials and community resources, transportation needs, and medical appointment coordination.
One of the most common neurological disorders of young adults, multiple sclerosis affects an estimated 400,000 patients in the United States and between 2,500 and 4,000 in Southern Nevada.
The amount of the donation was not specified in the announcement.
Contact Wesley Juhl at wjuhl@reviewjournal.com and 702-383-0381. Find him on Twitter: @WesJuhl.