RJ captures top honors at Nevada Press Awards
September 24, 2016 - 11:35 pm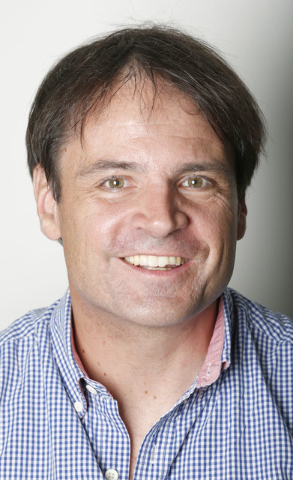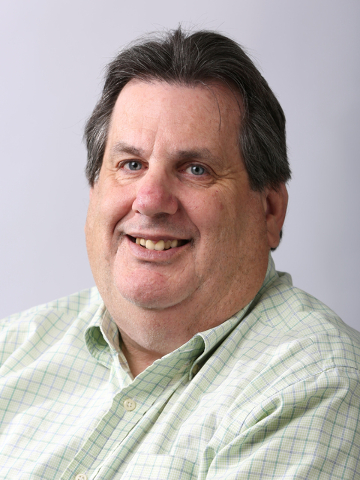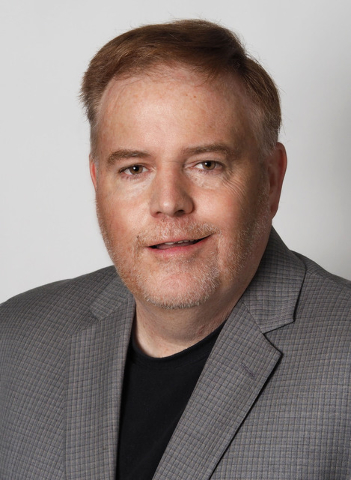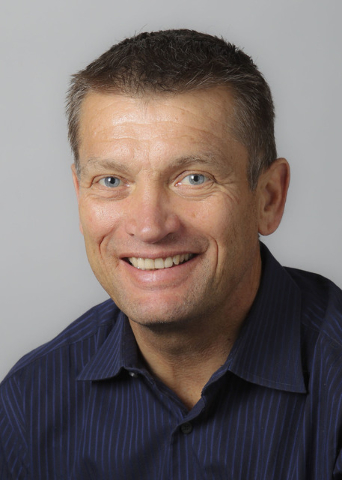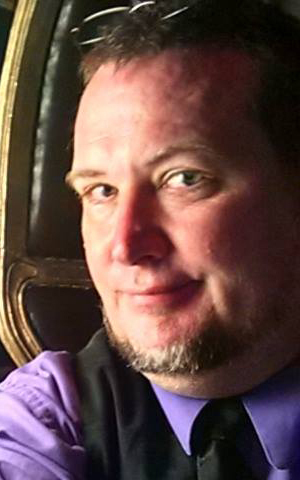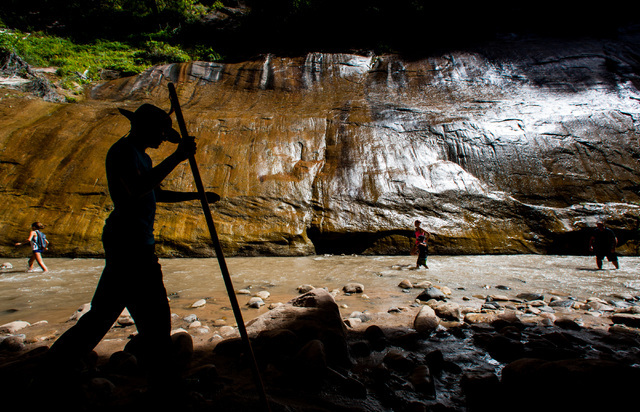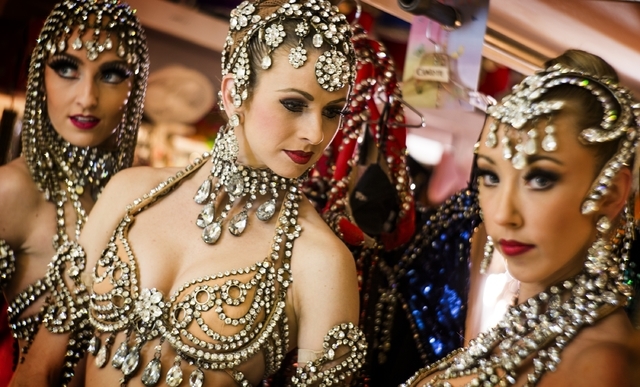 The Las Vegas Review-Journal raked in 20 first-place awards Saturday at the Nevada Press Association's annual banquet honoring the best journalism in the state, including top nods for community service and freedom of the press.
The awards were presented at the CasaBlanca in Mesquite.
Reporter Colton Lochhead claimed the community service award for a series of stories that unveiled abuses and a lack of oversight within a Clark County program meant to help some of Southern Nevada's most vulnerable residents — the old, alone and infirm. Lochhead's investigation led to the formation of a Nevada Supreme Court commission and a multiagency law enforcement task force to oversee the county's troubled guardianship program.
"This dogged investigation into how a government program intended to help residents in need went wrong left no stone unturned," contest judges wrote. "Lochhead's reporting shined light onto a dark corner of the community and led to reforms that will likely save countless families from the problems that arose with guardianships in Clark County."
The RJ received the freedom of the press award "for the extent of its doggedness" covering "a stunning (and worrisome) number of issues and legal cases" involving government secrecy and the denial of access to public information, contest judges wrote.
"The Review-Journal's victories in these two categories are especially gratifying because of the public impact of our work," Managing Editor Glenn Cook said. "We take our watchdog role seriously. We fought government wrongs and made sure institutions were held accountable for their abuses and failures.
"The number of RJ wins in other categories perfectly reflects the caliber of talent in our newsroom," Cook said.
RJ photographer Erik Verduzco won Photo of the Year for his photograph titled "Campaign baby," which captured a man using his cellphone to snap a picture of an infant at a rally for presidential candidate Hillary Clinton.
Other photography wins included best feature photo by Chase Stevens, best illustrated photo by Jeff Scheid and best sports photo by Stevens.
Rick Velotta won Best Business Story for his reporting on a rash of unusual flight incidents and emergency landings by Las Vegas-based Allegiant Air, Christopher Lawrence took first place in critical writing for "strong, colorful opinions," and Matthew Crowley won the best nonstaff story.
Steve Sebelius was awarded first place for editorial writing. Judges credited Sebelius for "strong language and careful arguments that are well-thought-out with humor, logic and a biting tongue."
The RJ's sports desk received top honors in two categories. Steve Carp took first place for Best Sports Story for marking the 25th anniversary of the UNLV basketball team's Final Four upset loss to Duke, and Ed Graney was named the state's top sports columnist.
The newspaper's website, reviewjournal.com, was named the state's best news website. And its special publication, "One Sure Bet: Death in Las Vegas" was awarded first place in the special section category. The 35-page section examined the ways that Las Vegans put their unique stamp on death.
John L. Smith, a longtime columnist for the Review-Journal, was inducted to the Nevada Newspaper Hall of Fame.
The RJ's holiday guide won first place in the special section category for advertising.
Former RJ reporter Bethany Barnes was named the state's Outstanding Journalist, and former gaming reporter Howard Stutz took first place in Best Local Column. Kristen DeSilva won best platform writing for her online "Knowing Vegas" series. And former RJ staffer Steve Bornfeld took first place in both headline writing and feature writing. The RJ swept the headline writing and feature writing categories, with Crowley and George Riggle taking second and third, respectively, in headline writing, and John Przybys and Keith Rogers taking second and third in feature writing, respectively.
REVIEW-JOURNAL STAFF AWARDS
Best Feature Photo: First place, Chase Stevens
Best Illustrated Photo: First place, Jeff Scheid
Freedom of the Press: First place, Las Vegas Review-Journal staff
Best Special Section (Editorial): First place, Review-Journal staff, "One Sure Bet: Death in Las Vegas."
Best Nonstaff Story: First place, Matthew Crowley
Best Breaking News Reporting: Second place, Las Vegas Review-Journal staff
Best Special Section or Campaign (Advertising): First place, advertising sales staff; second place, advertising sales staff
Best Business Story: First place, Richard N. Velotta
Best Website: First place, reviewjournal.com
General Excellence: Second place, Las Vegas Review-Journal
Best Sports Story: First place, Steve Carp
Best Explanatory Journalism: Third place, Jennifer Robison
Best Critical Writing: First place, Christopher Lawrence
Best Critical Writing: Third place, Heidi Knapp Rinella
Best Sports Column: First place, Ed Graney
Best Editorial Page: Second place, Las Vegas Review-Journal
Photo of the Year: Erik Verduzco, Las Vegas Review-Journal
Best Multiple Photo Essay: Third place, Chase Stevens
Best Sports Photo: First place, Chase Stevens
Best Headline Writing: First place, Steve Bornfeld; second place, Matthew Crowley; third place, George Riggle
Best Entertainment Writing: Second place, Christopher Lawrence; third Place, Carol Cling
Community Service: First place, Colton Lochhead
Best Platform Writing: First place, Kristen DeSilva
Best Feature Writing: First place, Steve Bornfeld; second place, John Przybys; third place, Keith Rogers
Outstanding Journalist: Bethany Barnes, Las Vegas Review-Journal
Best Editorial Writing: First place, Steve Sebelius
Best Local Nonstaff Column: Second place, Jane Ann Morrison
Best Local Column: First place, Howard Stutz
Best Digital Storytelling: Third place, Rachel Aston