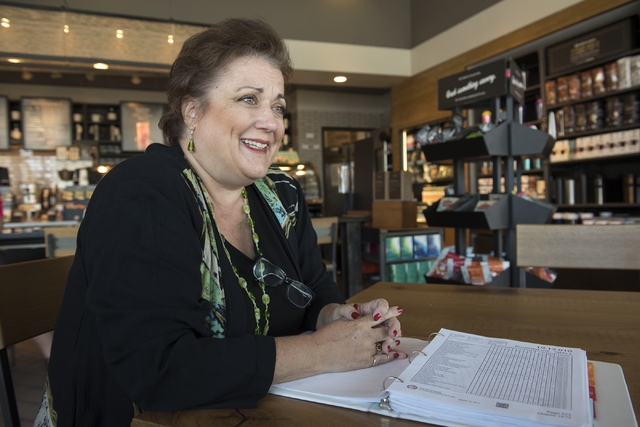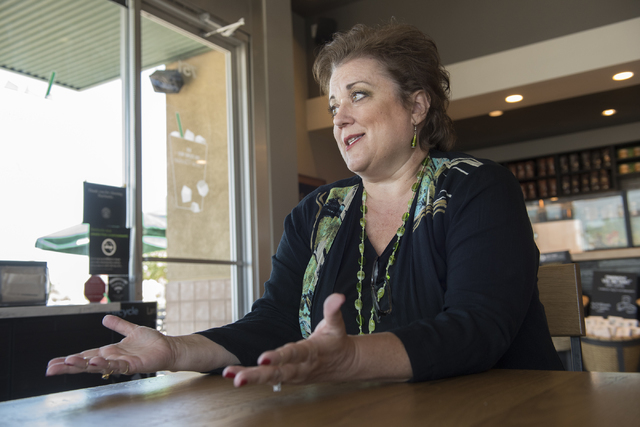 Julie Davies hoped that by now the downtown Las Vegas condo she owns would be drawing in regular visitors and revenue, but it sits unoccupied while she pays for a storage unit for its furnishings.
With the ballooning sharing economy that allows people to monetize their dwellings and vehicles, popularized by companies such as Airbnb and Uber, local governments have been grappling with how to regulate the burgeoning industries.
Davies' situation illustrates what can happen in the meantime — she's been waiting more than six months for a business license from the city to operate a short-term residential rental.