Southwest attractions help National Park Service break annual visitation record
February 15, 2017 - 4:25 pm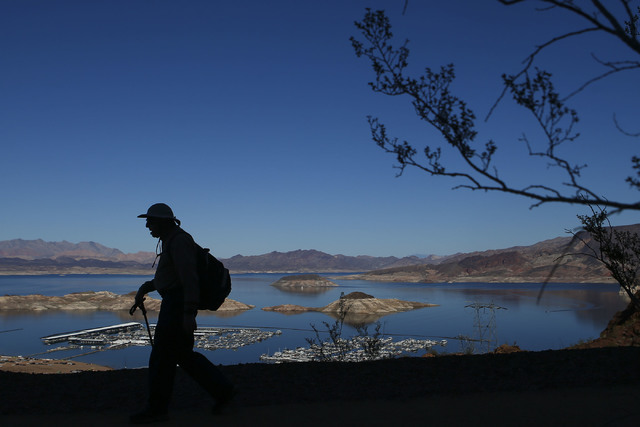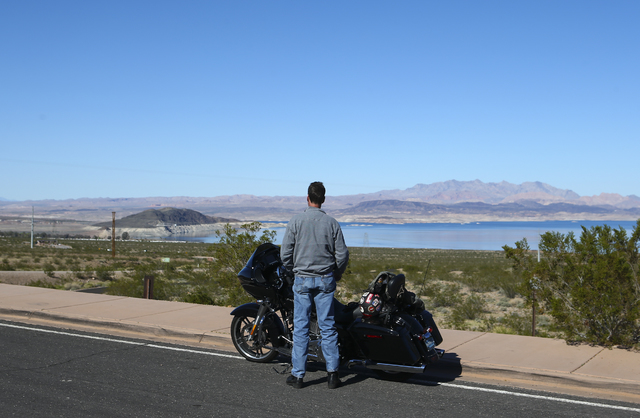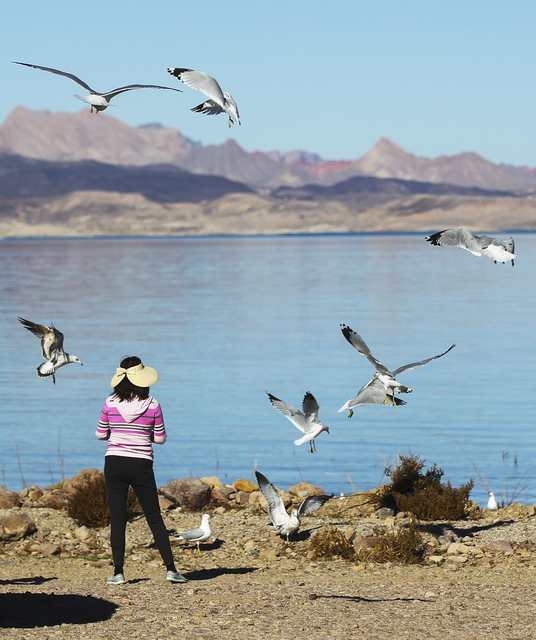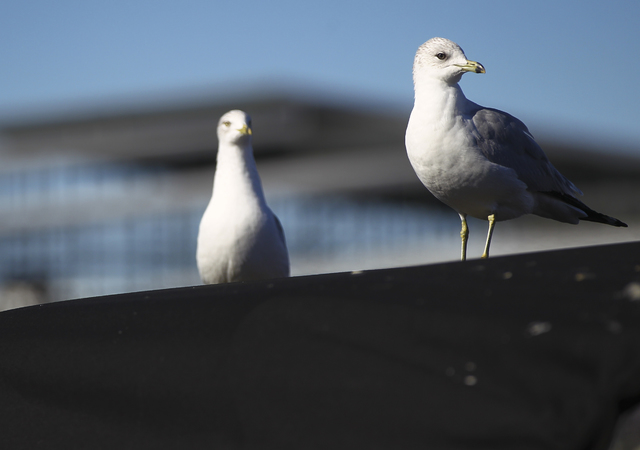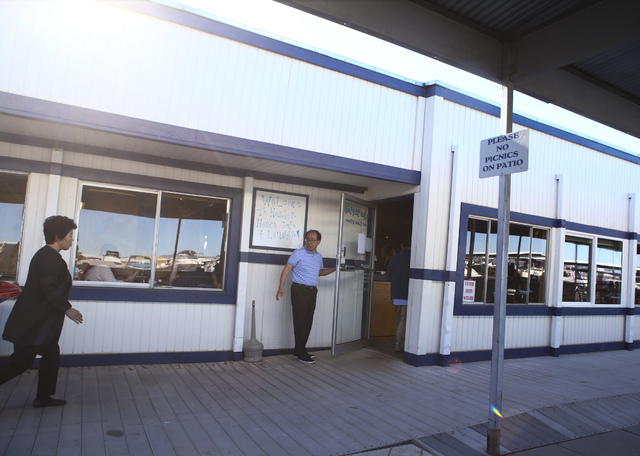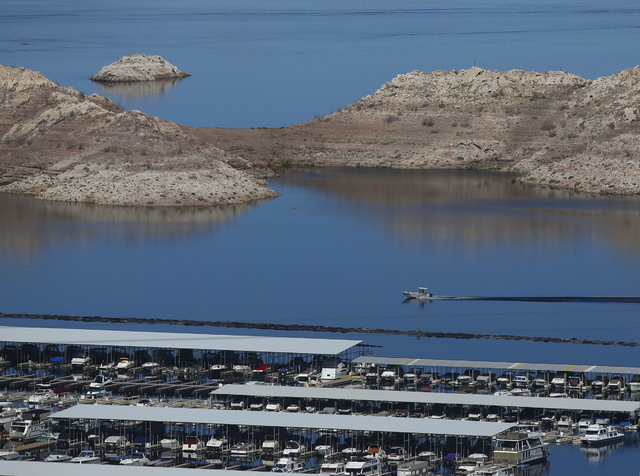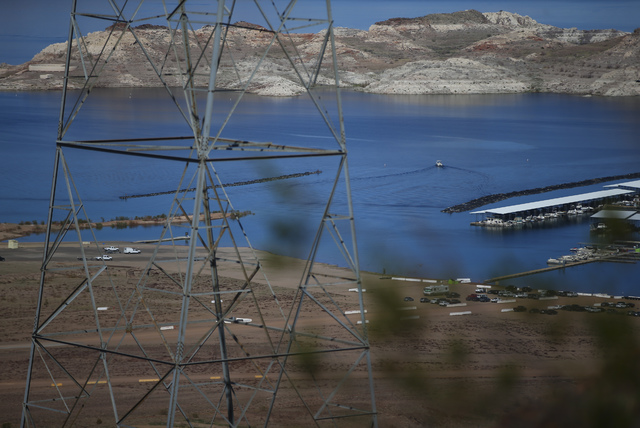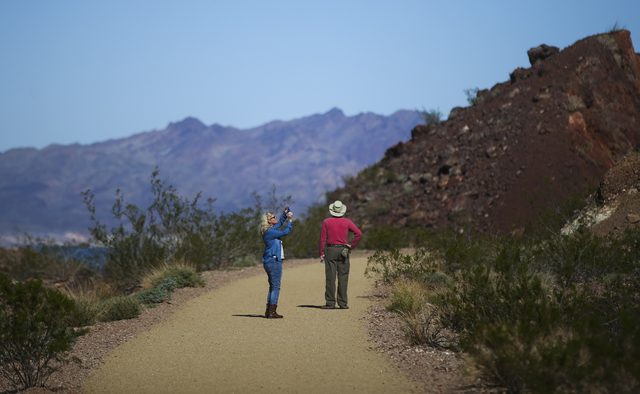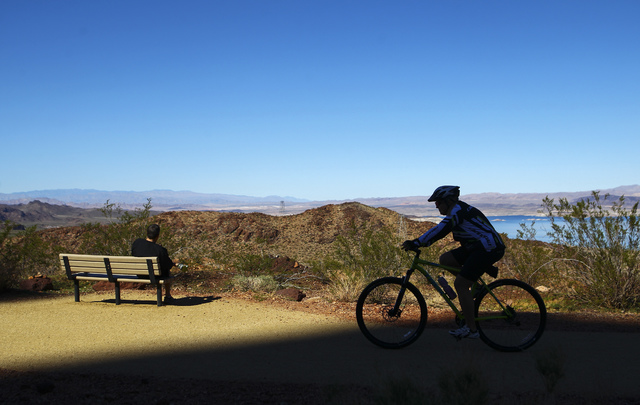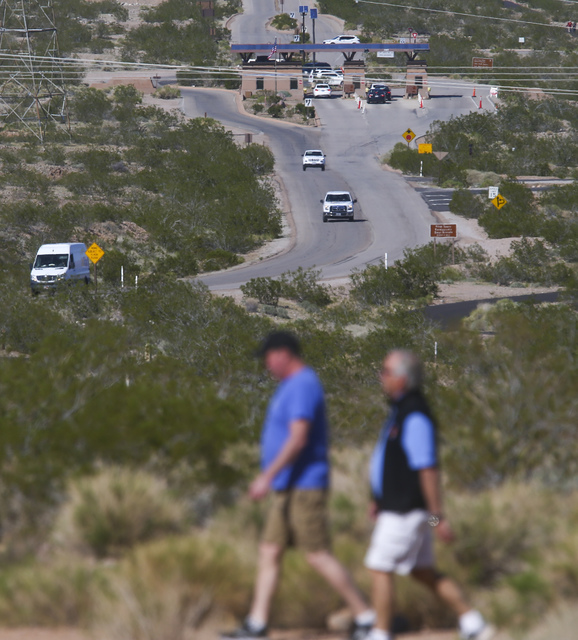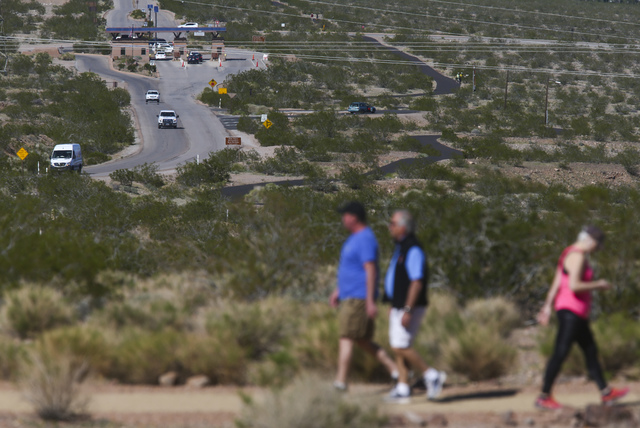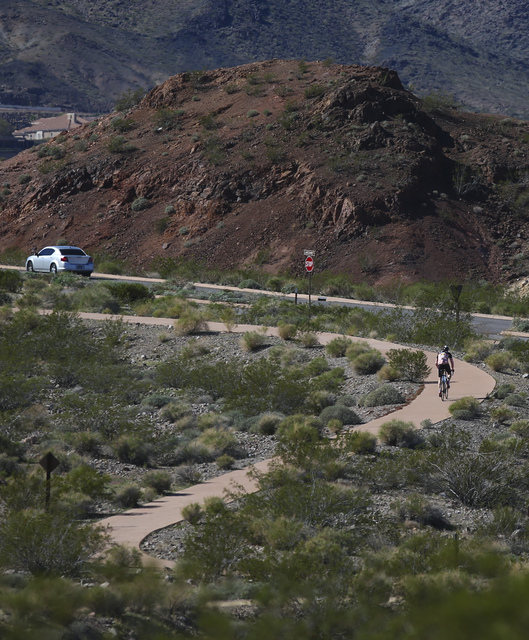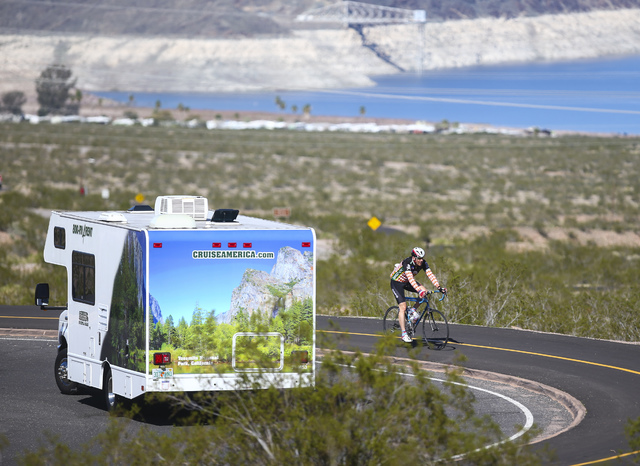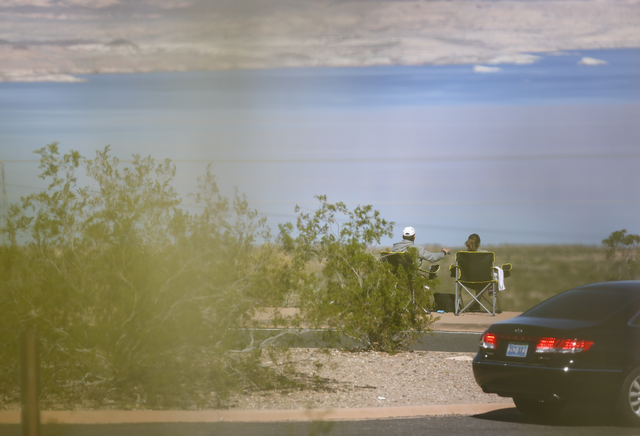 A milestone birthday led to a record year for the National Park Service and several of its sites closest to Las Vegas.
Death Valley, Zion, Joshua Tree, Grand Canyon and Great Basin national parks all saw record traffic in 2016, as the Park Service celebrated its centennial with a host of events and promotional campaigns nationwide.
The service as a whole set a record last year with almost 331 million visits to the 376 sites managed by the agency, according to statistics released Wednesday. That represented an increase of nearly 8 percent from 307 million visitations in 2015.
The only nearby national park site that didn't break a record in 2016 was Lake Mead National Recreation Area, which saw a decline in visitors of almost 2 percent last year.
But the 1.5 million-acre recreation area east of Las Vegas was still plenty busy. Lake Mead drew almost 7.2 million people in 2016, good for seventh on the list of the nation's most-visited park sites.
It was the nation's fifth busiest park in 2015.
Park spokeswoman Christie Vanover blamed the decrease on a major road construction project that snarled access to Katherine Landing, site of a popular marina and boat launch ramp on the Arizona side of Lake Mohave.
For Death Valley, the spike in traffic came naturally. The desert park in California, 100 miles west of Las Vegas, was overrun by tourists drawn by what park officials described as a "super bloom" of wildflowers early last year. In March alone, Death Valley saw more than 209,000 visitors, 60 percent more than any other single month in its history.
"There were weekends last spring that every campground in the park was full and the closest available hotel rooms were two hours away," park spokeswoman Abby Wines said in a written statement. "Google maps even reported delays due to traffic congestion. We've never experienced that in Death Valley before."
The park also set monthly attendance records in September, October and December, and finished the year with almost 1.3 million visitors, topping the previous record of 1.23 million set in 1999.
Farther south in California, Joshua Tree National Park drew more than 2.5 million people, smashing its old attendance record by almost 500,000.
Zion National Park in Utah saw so many visitors in 2016 that administrators launched a first-of-its-kind planning effort to search for new ways to handle the crush. Ideas under consideration include a timed entry schedule to get into the core part of Zion Canyon, a modified shuttle schedule and campsites doled out by reservation only.
The park 160 miles northeast of Las Vegas counted almost 4.3 million visitors last year, shattering the previous record of 3.7 million set in 2015.
The Grand Canyon also experienced its second straight year of record traffic. The iconic park in Arizona drew almost 6 million people in 2016, up from a then-record 5.5 million the year before and good enough for eighth on the list of the nation's busiest Park Service sites.
Golden Gate National Recreation Area in San Francisco led all Park Service sites last year with just over 15.6 million visitors. Blue Ridge Parkway was second with about 15.2 million and Great Smoky Mountains National Park was third with 11.3 million.
Even comparatively sleepy Great Basin National Park in eastern Nevada saw more people than ever before. Until 2014, the park, 300 miles northeast of Las Vegas, had never received more than 100,000 visitors in a year. In 2016, it drew almost 145,000 tourists.
The Park Service also manages Tule Springs Fossil Beds National Monument at the northern edge of the Las Vegas Valley, but no visitation statistics were collected there because it has no official entrance or on-site facilites yet.
Red Rock Canyon National Conservation Area is not a Park Service site. It is managed by the Bureau of Land Management.
Contact Henry Brean at hbrean@reviewjournal.com or 702-383-0350. Follow @RefriedBrean on Twitter.