SpeedVegas reopens, CEO gives first interview since fatal crash
February 23, 2017 - 3:56 pm
Updated February 23, 2017 - 11:52 pm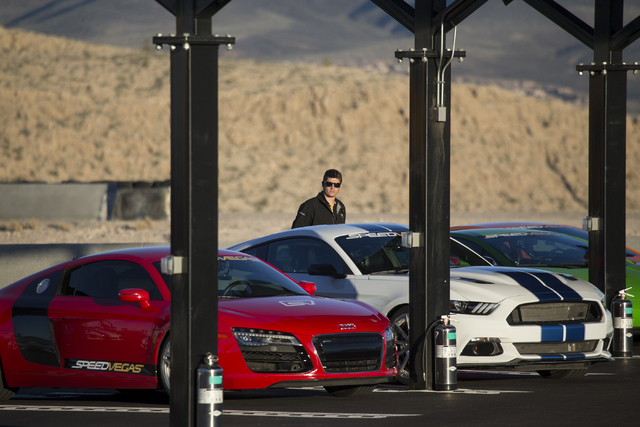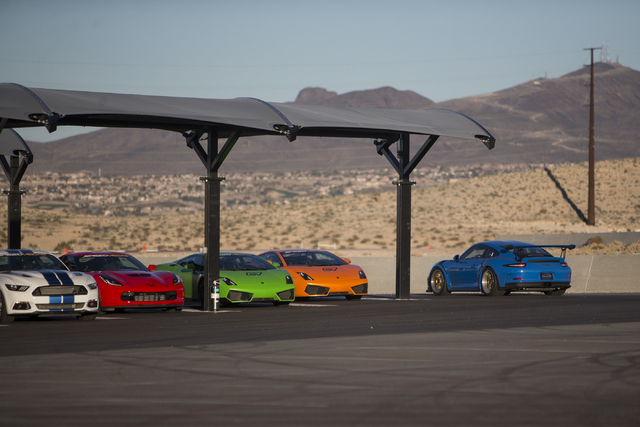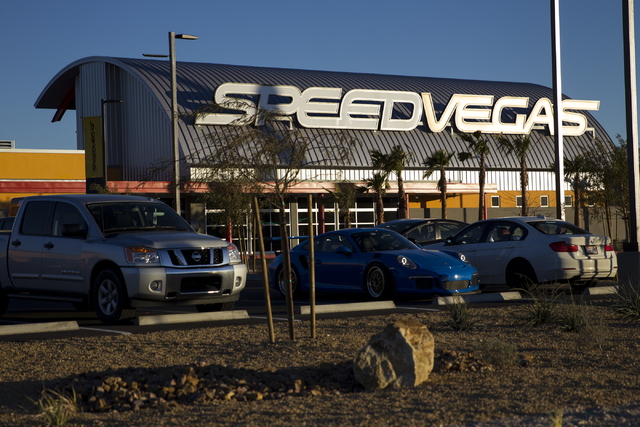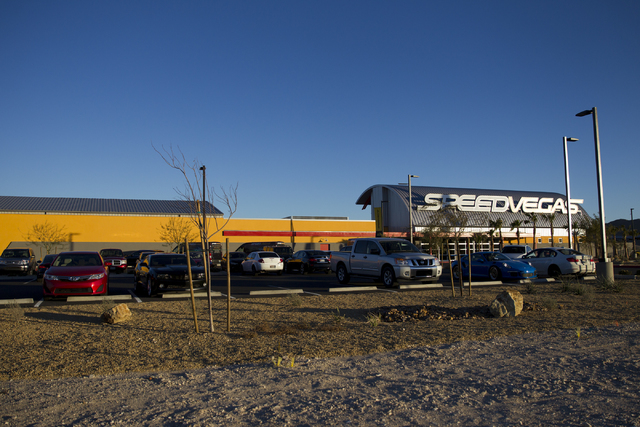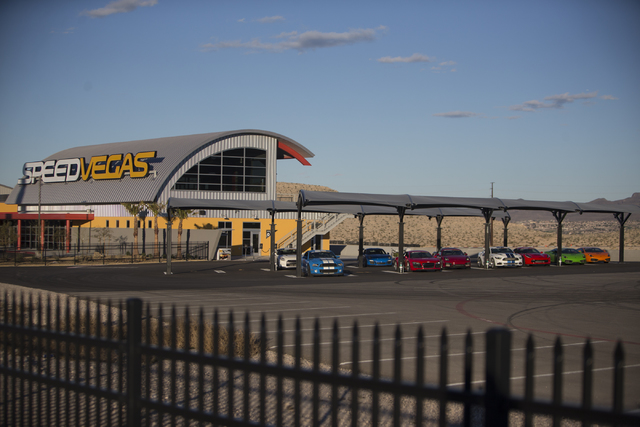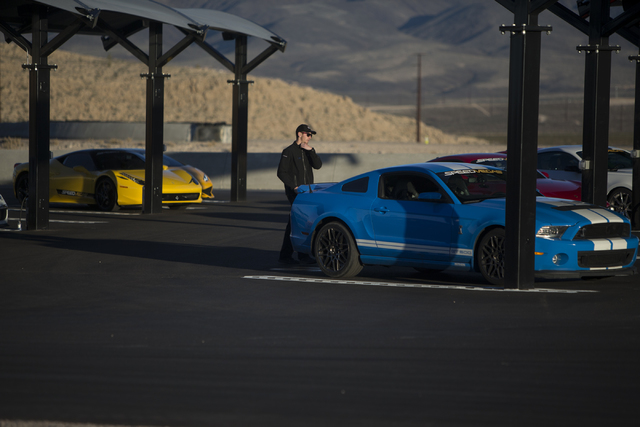 SpeedVegas, the car-racing experience that puts customers behind the wheel of Ferraris and Lamborghinis at speeds of up to 160 mph, has reopened.
The SpeedVegas track, south of Las Vegas near Sloan, has been closed voluntarily since a fiery Feb. 12 accident that killed a customer and an instructor.
The track reopened Thursday morning. The Nevada Occupational Safety and Health Administration is continuing its investigation of the incident, which has been classified as an industrial accident.
The crash of the Lamborghini Aventador killed 37-year-old real estate agent Craig Sherwood of Thornhill, Ontario, Canada, the driver of the vehicle; and Gil Ben-Kely, a SpeedVegas instructor who was in the passenger seat.
A ceremony to honor Ben-Kely is being planned and will be announced.
SpeedVegas co-founder and CEO Aaron Fessler, in his first interview since the accident, said it has been difficult for employees with the loss of Ben-Kely.
"He was one of those people that when you passed by him in the hallway, your day got a little bit better," Fessler said of Ben-Kely, 59, a two-time breast cancer survivor, who was with SpeedVegas since before its opening.
"We think of Gil like family and his family like our family. Gil was a part of SpeedVegas even before we opened to the general public in March of last year," Fessler said. "I sat with his wife and his son and daughter (at the Feb. 15 funeral) and it was impossible not to feel his passion for motorsports."
Fessler said no changes have been made in operations at the track since the accident.
"In the last 11 days, we've made a top-to-bottom, fine-tooth comb review of the track design, track safety, track implements, vehicle condition, vehicle training, all those sorts of things," Fessler said. "We're open today because we have comfort that while there are certainly areas that we can improve and we always will, that those were not the likely causes of the incident."
Contact Richard N. Velotta at rvelotta@reviewjournal.com or 702-477-3893. Follow @RickVelotta on Twitter.
RELATED
Coroner identifies Canadian driver killed in SpeedVegas crash
Instructor who died in SpeedVegas crash was 2-time male breast cancer survivor and advocate
SpeedVegas instructor's spirit will be 'forever with us,' son says