Spring cleaning? Disposal services offered for hazardous household liquids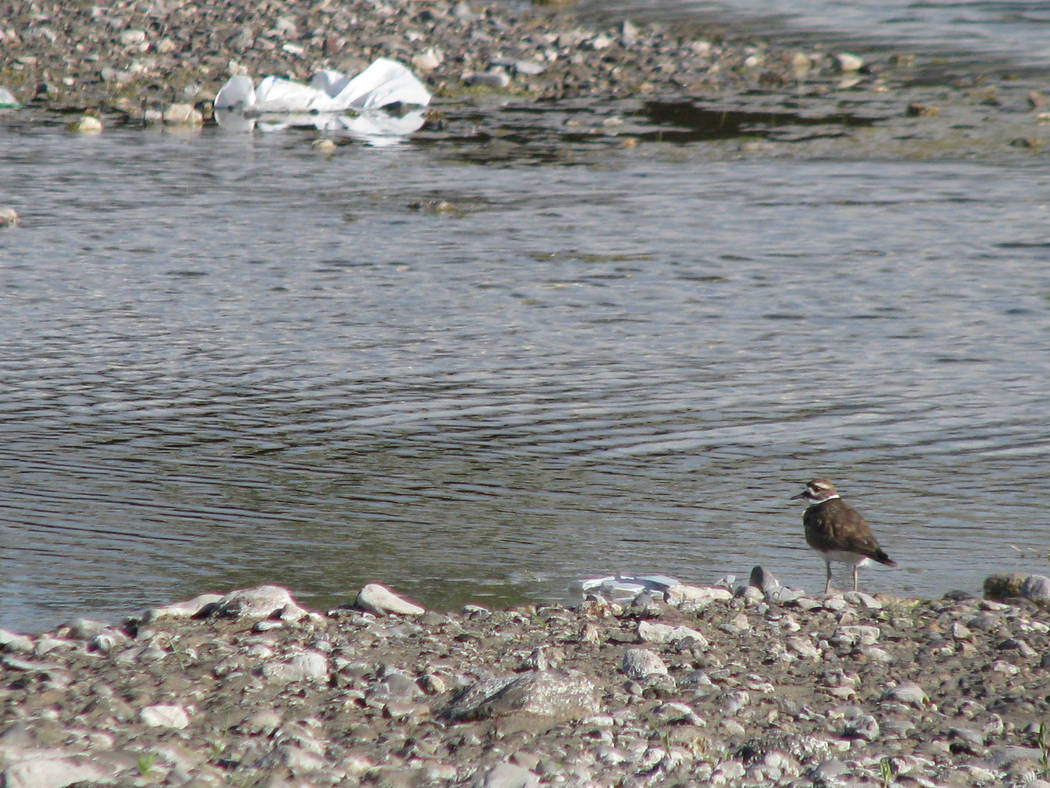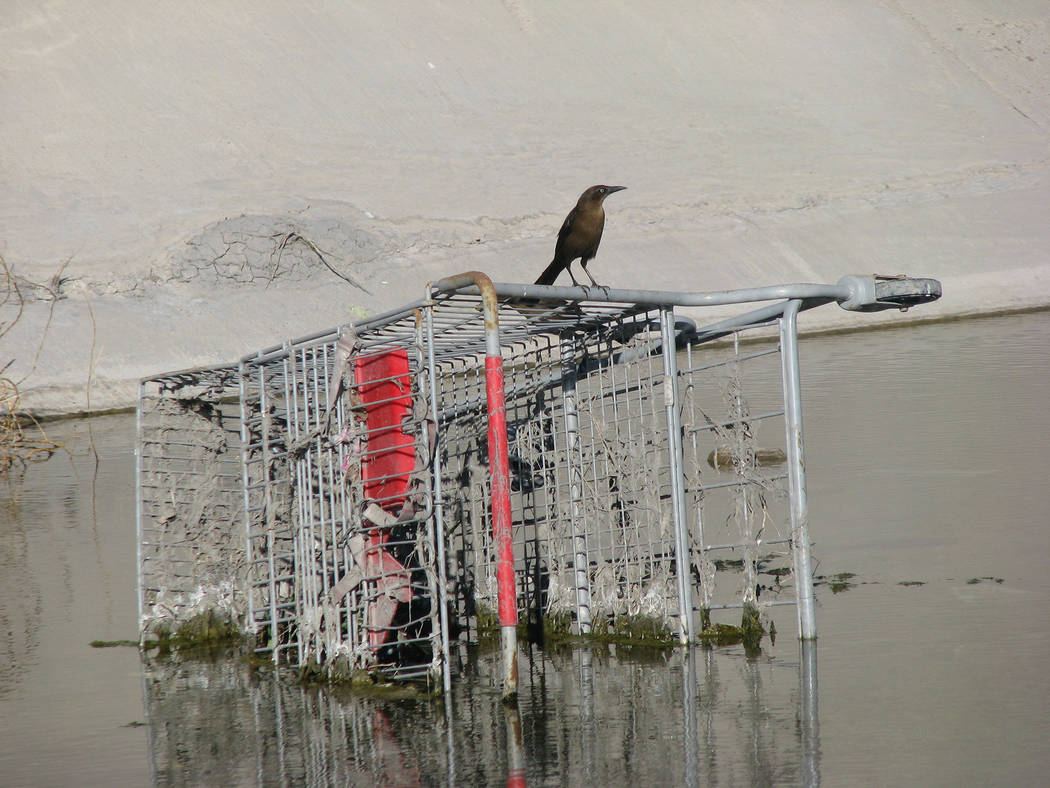 Where do pesticides, cleaning products and fuel end up when they are dumped into a gutter?
"The short answer is that it ends up in the Las Vegas Wash," said Corey Enus, public information officer for the Las Vegas Valley Water District. "From there it goes to Lake Mead."
The Nevada Department of Transportation wants to get the word out that during spring cleaning, hazardous household liquids shouldn't go in gutters.
"NDOT carefully designs the roads so that water will drain from the surface to keep the streets relatively free of water and safer to drive in," said Tony Illia, spokesman for NDOT. "That means that anything else you dump is going to end up mixed in with the runoff. Lake Mead is where most of the valley gets its potable water."
While some hazardous liquids inevitably will enter the valley's water-drainage system, any efforts to reduce the amount lowers the impact on the environment and the cost of cleaning and processing the water before it is delivered to the valley's residents. Republic Services is set up to receive these materials weekly at Henderson and North Las Vegas locations.
They will accept up to 15 gallons of liquid or 40 pounds of household waste per customer, including paint thinners, solvents, paint removers, gasoline, diesel fuel, lighter fluid, waste oil, pesticides, fertilizers, drain and oven cleaners, adhesives and pool chemicals. Prescription and nonprescription drugs also are accepted, but they must be ground up and mixed with kitty litter, sand or coffee grounds.
Paint should be dried to a solid before being disposed of with regular trash. Commercial drying products are available at most hardware stores to speed up the process, or the paint can be mixed with a dry material such as kitty litter.
"If you're pouring gas, oil, antifreeze or any sort of hazardous liquid that needs be disposed of properly into the gutter or down the drain, there's a chance it could leach into the groundwater," Illia said. "It's also going to go through the (Clark County) Wetlands Park and possibly cause harm to plants and animals."
Contact F. Andrew Taylor at ataylor@viewnews.com or 702-380-4532. Follow @FAndrewTPress on Twitter.
Drop-off locations
Republic Services customers can dispose of hazardous liquids at these locations:
Henderson Transfer Station
When: 9 a.m. to 1 p.m. April 27-29, May 10-13 and 24-27
Where: 560 Cape Horn Drive, Henderson
Recycle Center
When: 9 a.m. to 1 p.m. May 3-6, 17-20 and 31-June 3.
Where: 333 W. Gowan Road, North Las Vegas
Visit republicservices.com.