The Force flows at Fisher family auction in Las Vegas — PHOTOS
February 12, 2018 - 12:50 am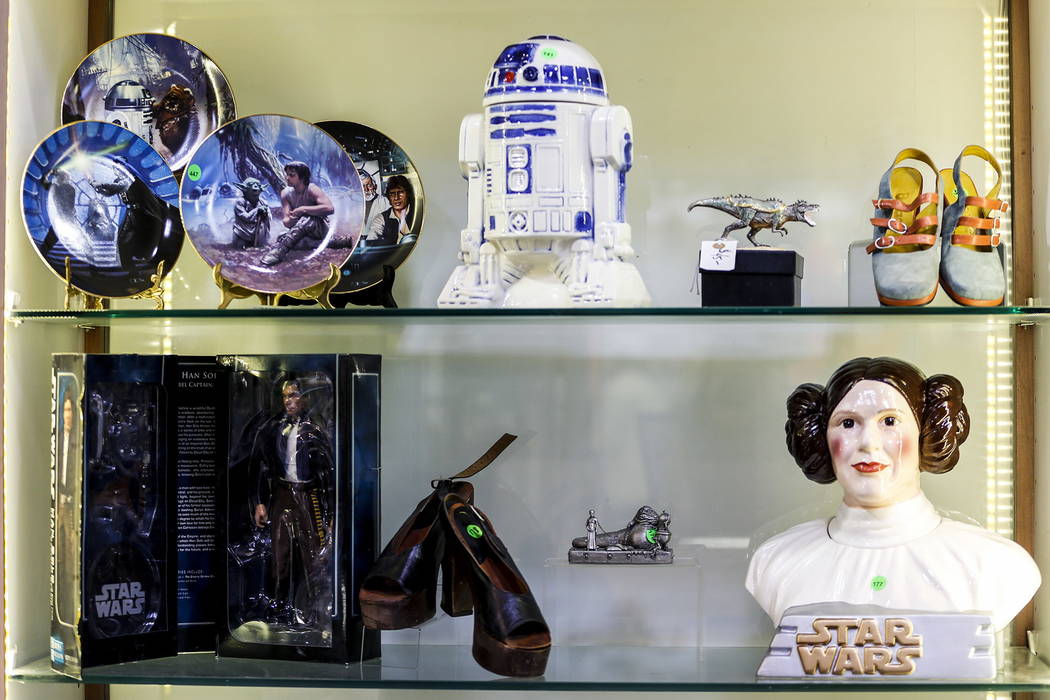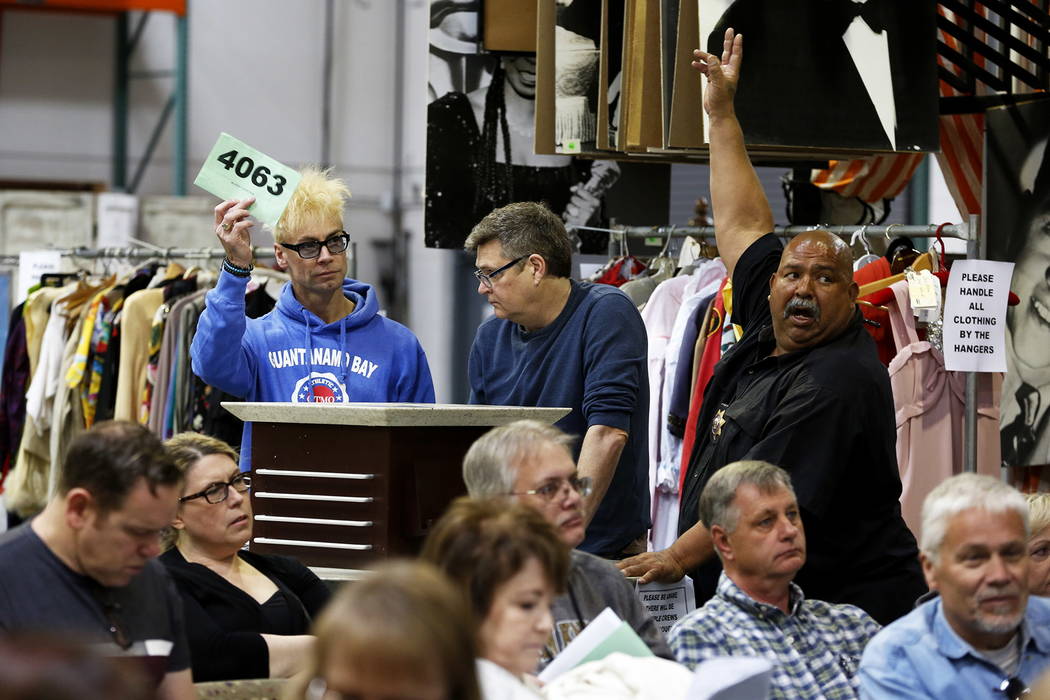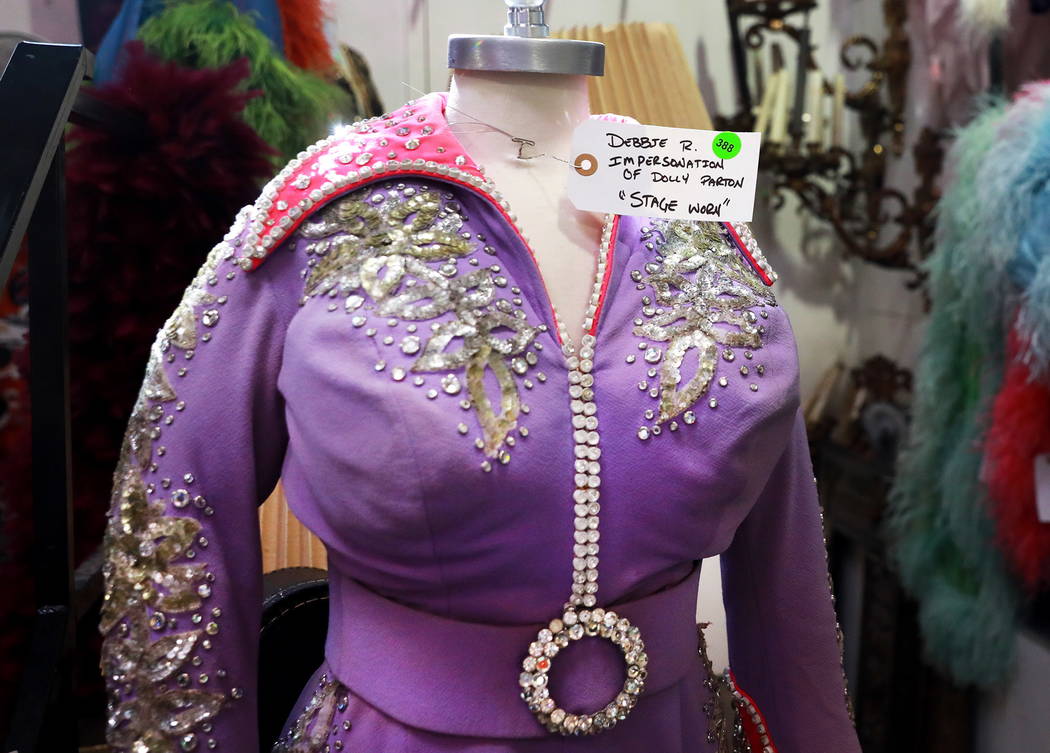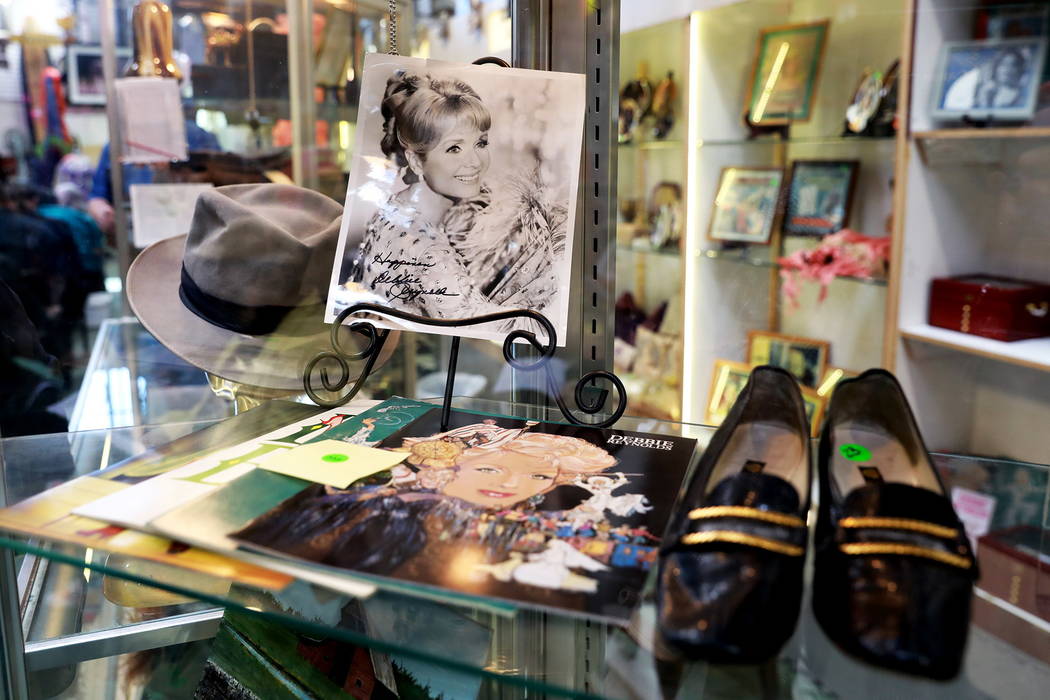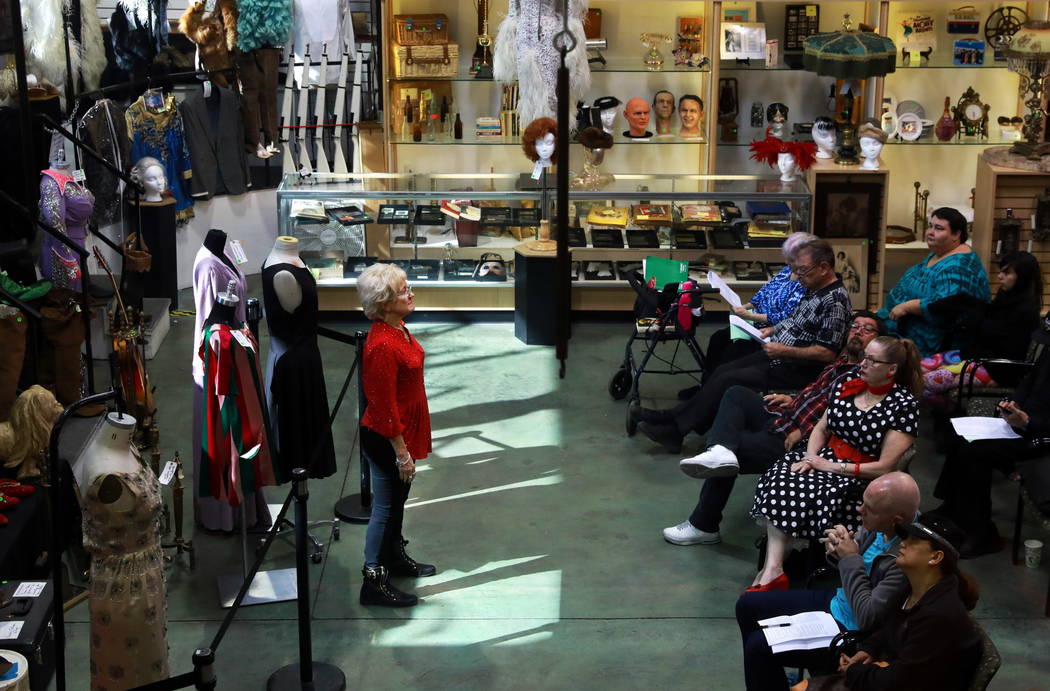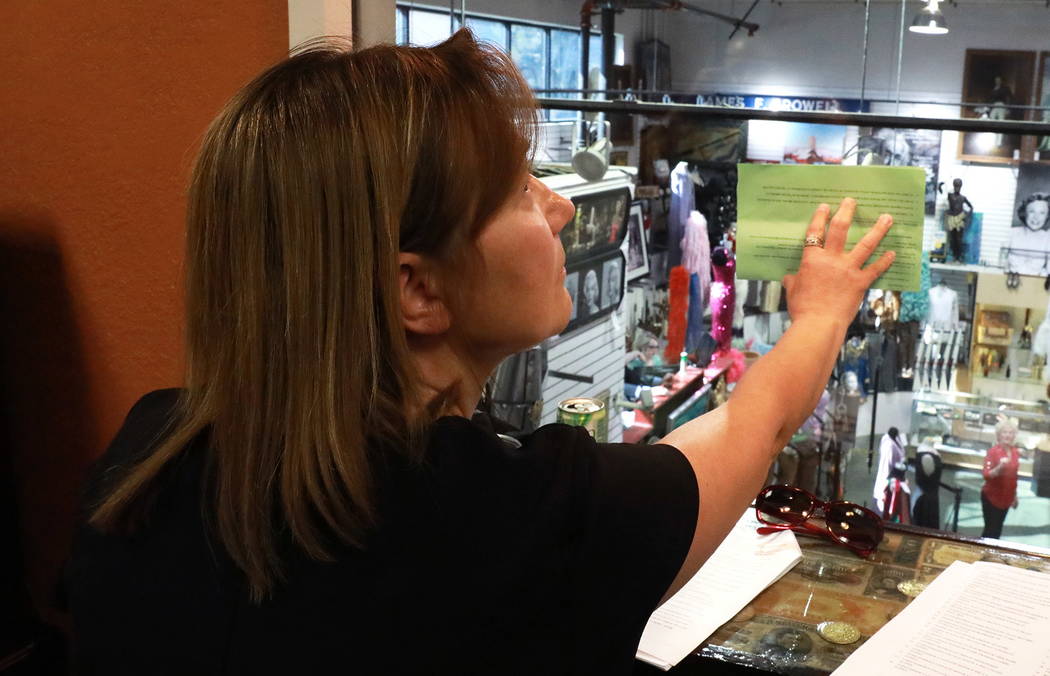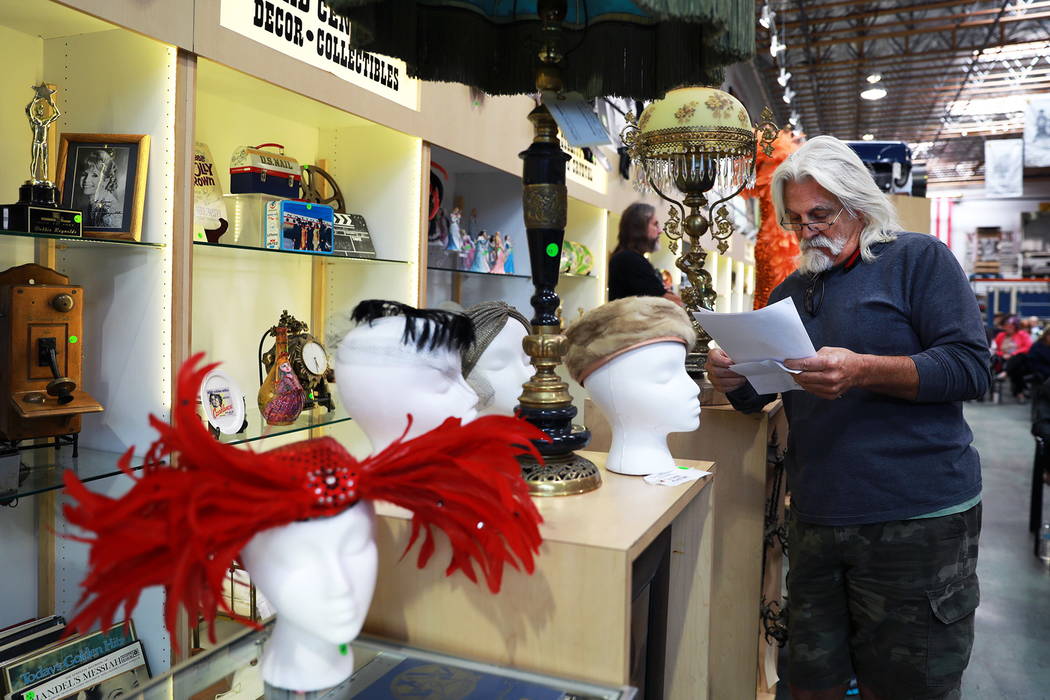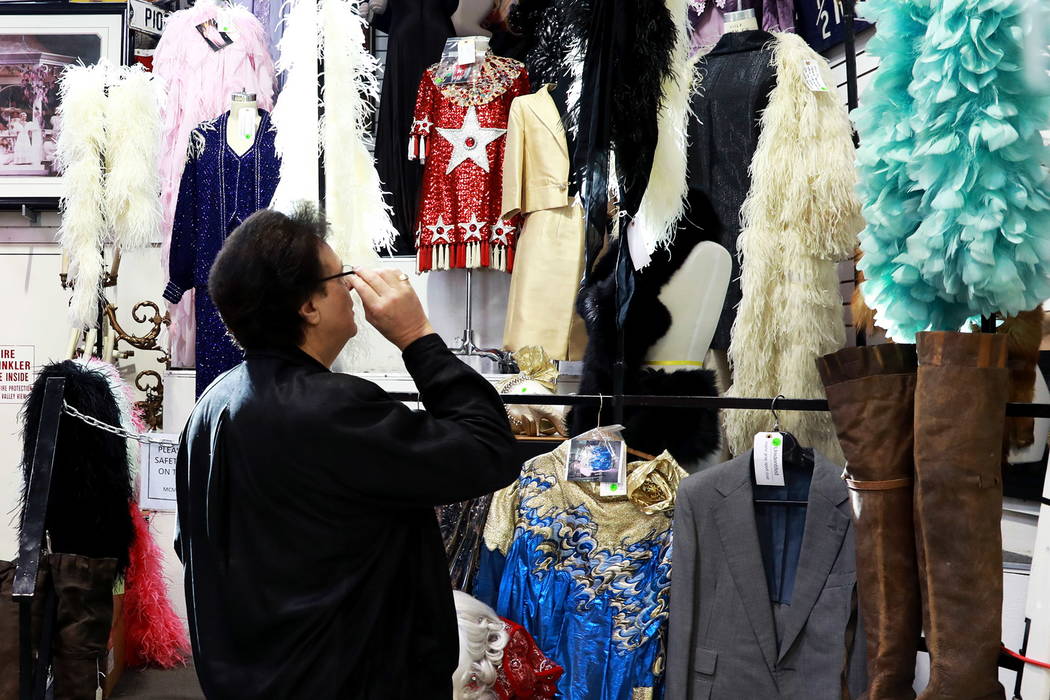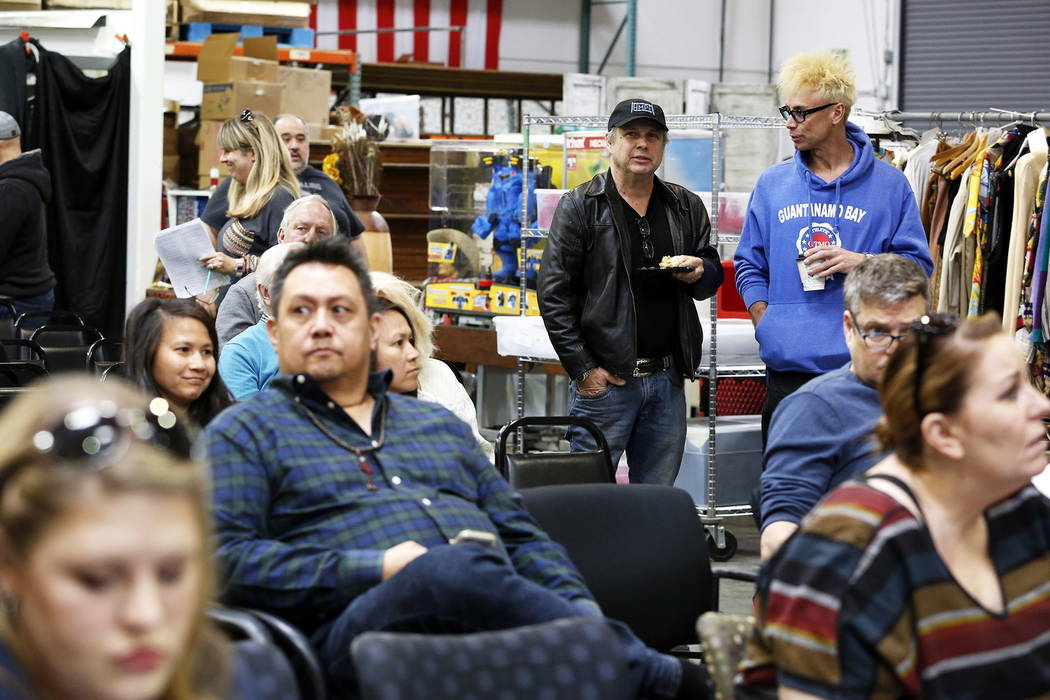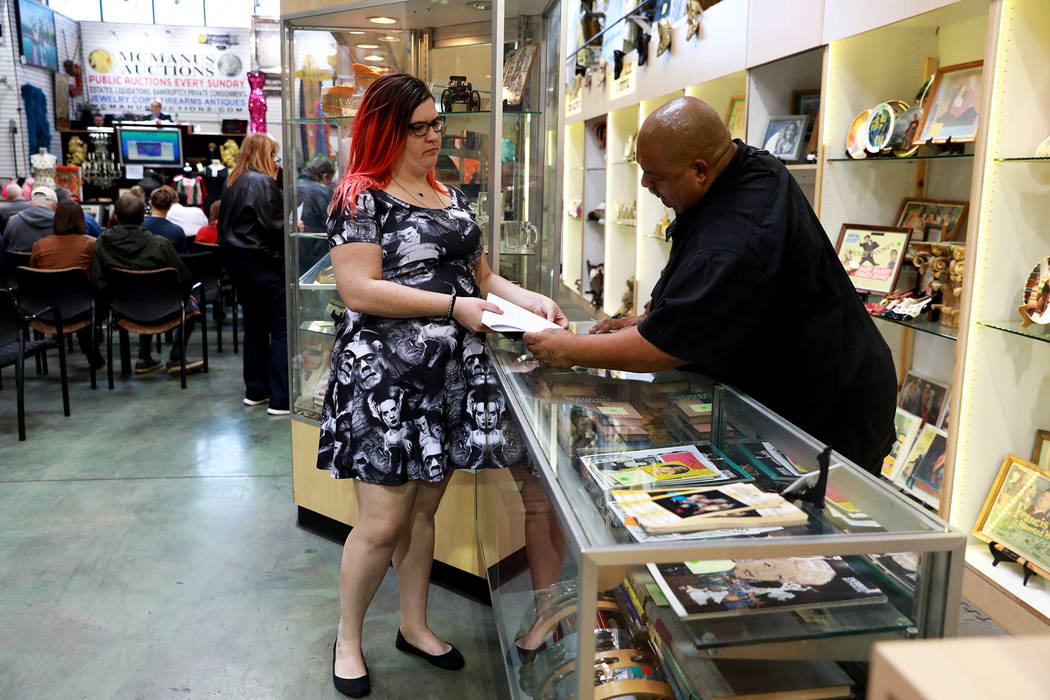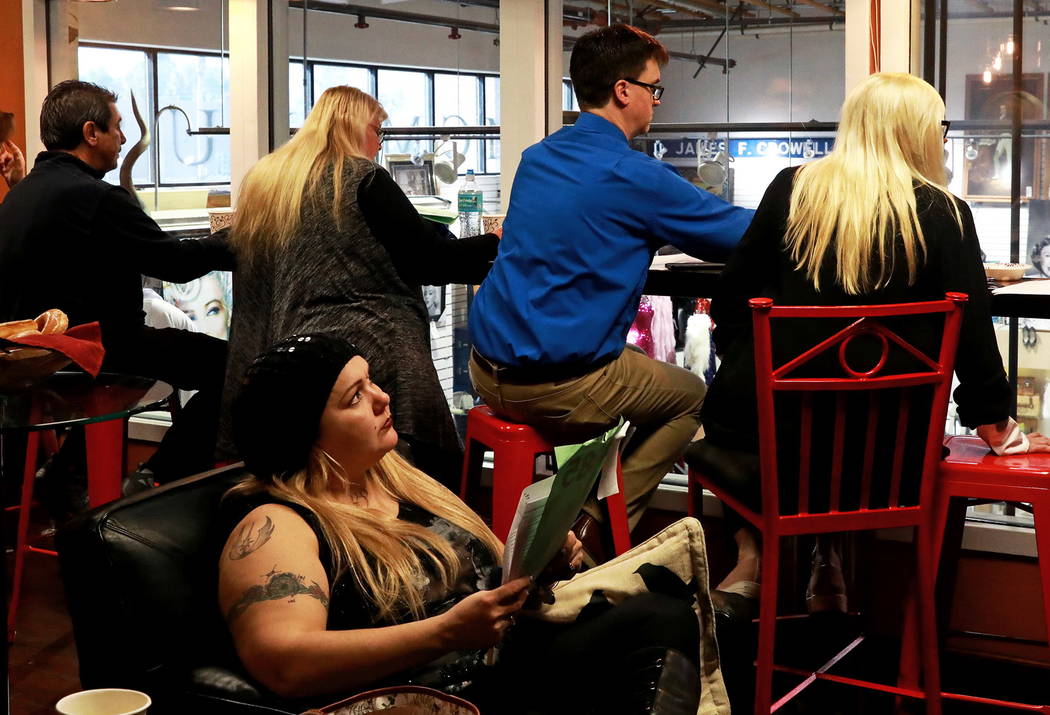 An auction of more than 800 items collected by Debbie Reynolds and daughter Carrie Fisher drew a packed house Sunday at McManus Auctions in Las Vegas.
Money raised will be donated to the new Debbie Reynolds Performing Arts Scholarship at UNLV.
Reynolds' son, Todd Fisher, presided over the sale.
Among the items were movie costumes, props and personal belongings, including Reynolds' vintage wall phone, as well as "Star Wars" memorabilia collected by Carrie Fisher, who portrayed Princess Leia in five of the films.
Judy Plaster bid on a framed picture of Reynolds.
"I fell in love with Debbie when I was 11," Plaster said. "I even named my daughter Tammy after her movie."