Toddler in serious condition after being struck by vehicle in Las Vegas
December 9, 2014 - 5:18 pm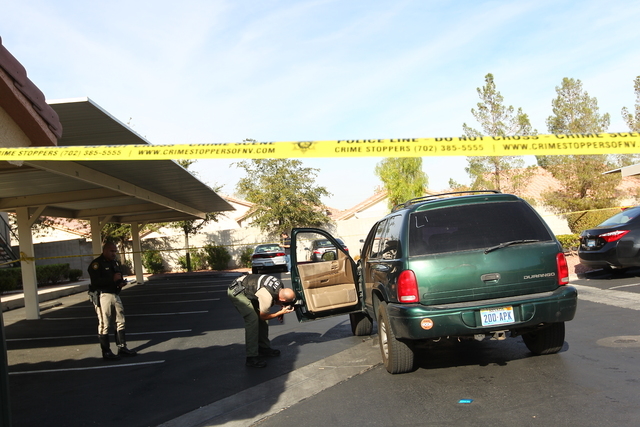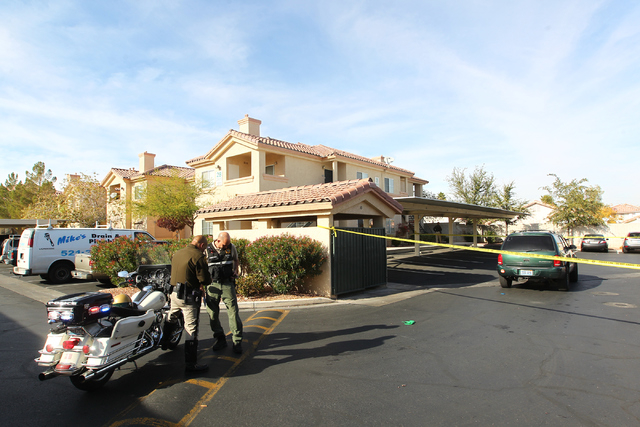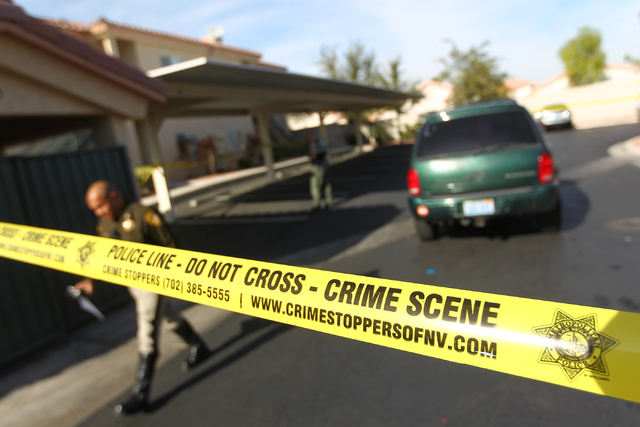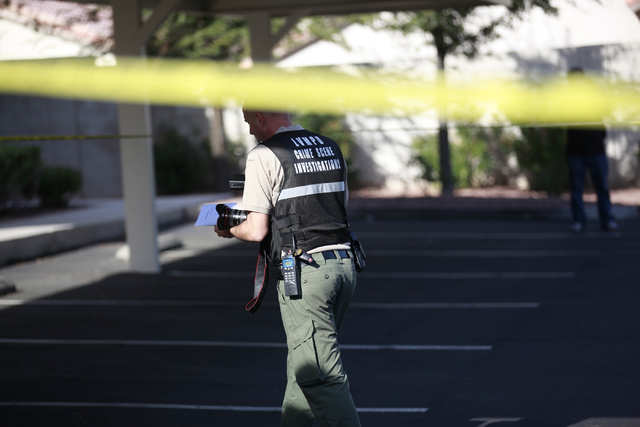 A 2-year-old boy was hospitalized after being struck by an SUV in the west valley Tuesday morning, according to Las Vegas police.
The boy was riding his scooter at 11:43 a.m. in the Fiesta apartment complex at 8501 University Ave., near South Durango Drive and Peace Way, when he was struck by a 2002 Dodge Durango, police said.
He was transported to trauma center at University Medical Center in critical condition, police said. By Tuesday evening the toddler's condition was upgraded to serious.
The boy is being treated for a broken arm and possible fluid in his lungs, according to Metro Lt. Loren Napier.
It appeared that the child darted out from between two parked cars in the complex and that the 50-year-old driver of the Durango was driving slowly at the time of the crash, Metro Sgt. Jeff Clark said. The driver called police and remained at the scene.
Metro's abuse and neglect division responded to the scene to investigate possible issues regarding supervision of the toddler.
It was unclear whether anyone would face charges.
Reporter Kimber Laux contributed.
Contact Kimberly De La Cruz at kdelacruz@reviewjournal.com or 702-383-0381. Find her on Twitter: @KimberlyinLV.