Tourism officials promote Las Vegas at LA Pride event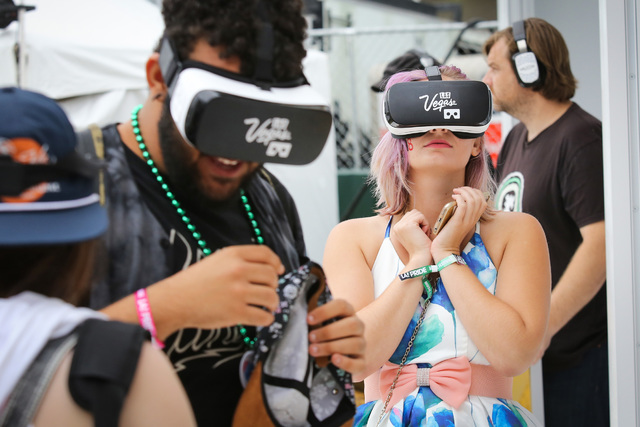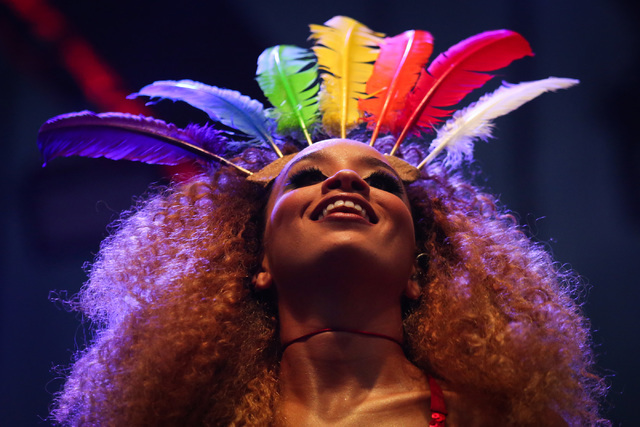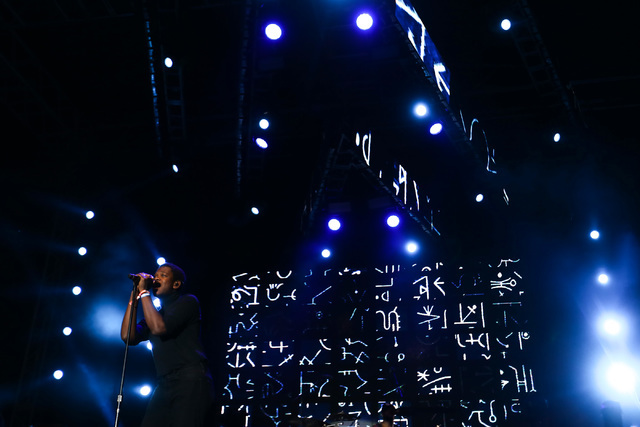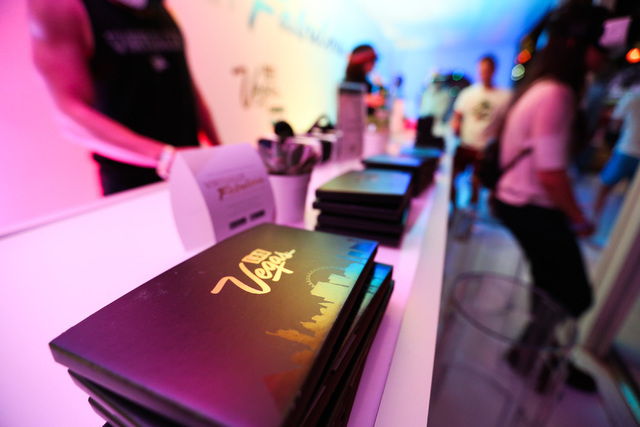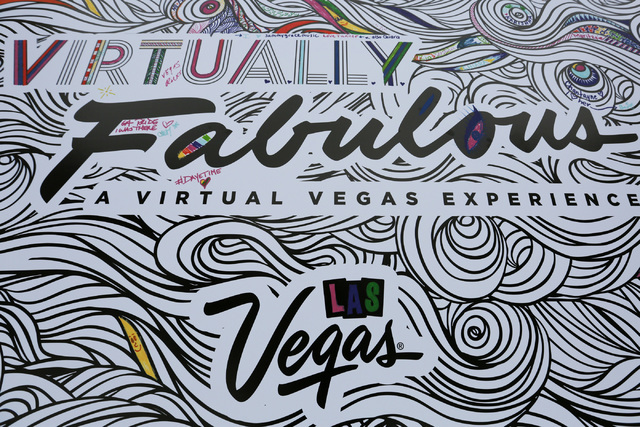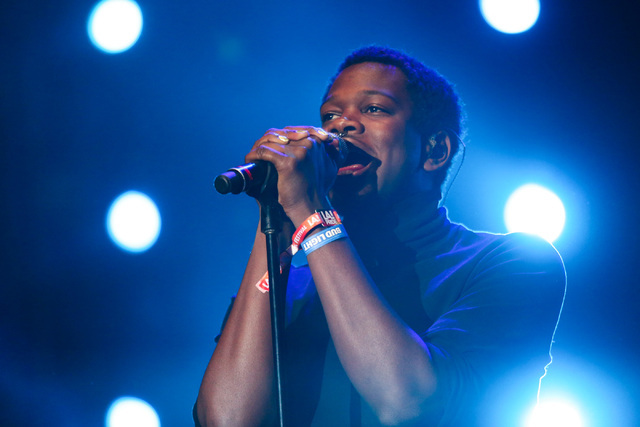 LOS ANGELES
Hundreds of thousands of people celebrated LGBT Pride month in Los Angeles over the weekend — a golden opportunity for Las Vegas tourism officials to promote the city.
More than 25 percent of the valley's tourists come from the Los Angeles area, according to the Las Vegas Convention and Visitors Authority.
And many of those tourists are gay, lesbian, bisexual or transgender. Las Vegas is one of the top destinations for LGBT travelers, according to the San Francisco-based market research firm Community Marketing and Insights, which specializes in LGBT analytics.
The firm's 2015 report lists Las Vegas as the No. 2 U.S. destination for gay and bisexual men and the No. 4 destination for lesbians and bisexual women. Las Vegas ranks sixth for LGBT honeymoon destinations and fifth overall for LGBT travelers from America and Canada.
And tourism marketing aimed at LGBT people sends the message that a destination is friendly to the community.
"When we look at the LGBT community, it's a great opportunity for us to get our story out there," said Caroline Coyle, vice president of brand strategy for the the convention authority. "We know they want to be spoken to, communicated with."
And communicate they did.
Within the L.A. Pride Musical Festival — a celebration that sprawled across the West Hollywood with multiple entertainment stages, food and drinks — a large white platform dressed up in large gold sequins invited attendees to be "Virtually Fabulous."
After signing up on an email list, revelers had the opportunity to dance in a silent disco, drink a Cosmopolitan cocktail, and use a pair of virtual reality goggles to experience Las Vegas. Hundreds of people participated in the promotion on Friday alone, and the booth was consistently lively on Saturday.
"We use this as an educational tool," Coyle said. "It is so successful. People just 'ooh' and 'ahh.' Las Vegas has all of these only-in-Vegas moments."
North Hollywood resident Mitchell Chrisenberry, 55, has only driven through Las Vegas, but he said the Slotzilla zip-line virtual reality experience in downtown Las Vegas piqued his interest.
"My friend goes all the time," he said. "I would love to go there and try it in person."
He said he might see a Las Vegas advertisement in an LGBT magazine every now and then, but he doesn't necessarily need to see LGBT-specific marketing to make him want to go.
Coyle said that's one of the strengths of Las Vegas.
"Las Vegas is very special in that we appeal to everybody," she said.
Los Angeles resident Carolyn Darling tried out the VR Vegas program at the Pride festival, too. Her hair colored purple, she smiled as she watched through the goggles.
"It is very real," she said. "I'm just really amazed at how far the technology has gone."
She also said it is important for the Las Vegas to market itself to the LGBT community. Darling said she's been to Las Vegas before but never thought of it as a gay destination.
"I see Vegas as Sin City, but maybe they just don't talk about it like we do here," she said.
There are plenty of financial reasons for the city to embrace the gay community. Niche LGBT events can be big money for resorts, whether it's a special event for bears (slang for big, hairy gay men) or lesbians or athletes.
Las Vegas hosted the National Gay Basketball Association's national tournament for the first time in April. Caesars hosted Dinah Shore events for lesbians earlier this year. In October, The World Gay Rodeo Finals rides into town at South Point Hotel's Arena and Equestrian Center. And that's just the tip of the iceberg.
"These are really fantastic events," Coyle said. "Our resort partners do a great job with that."
It isn't just Los Angeles — the convention authority has promoted Las Vegas at Pride events across the United States, including San Francisco and New York City to reach out to LGBT travelers.
And they're trying a new approach this year by hosting social media influencers, including Tyler Oakley, Davey Wavey and Princess Jewell, who have huge LGBT followings.
"They are a great way to get our message across," Coyle said.
As the sun set Saturday at the L.A. Pride Music Festival, North Las Vegan Shamir took to the main stage to dazzle thousands in the crowd. Partygoers seemed like they would be receptive to Las Vegas' brand message, which Coyle called "adult freedom."
Contact Wesley Juhl at wjuhl@reviewjournal.com and 702-383-0391. Find @WesJuhl on Twitter.
A previous version of this story incorrectly suggested that the Las Vegas Convention and Visitors Authority is promoting Las Vegas at Pride events across the United States this year.