Trader Joe's on South Decatur relocating to Centennial Center
Updated April 3, 2017 - 3:55 pm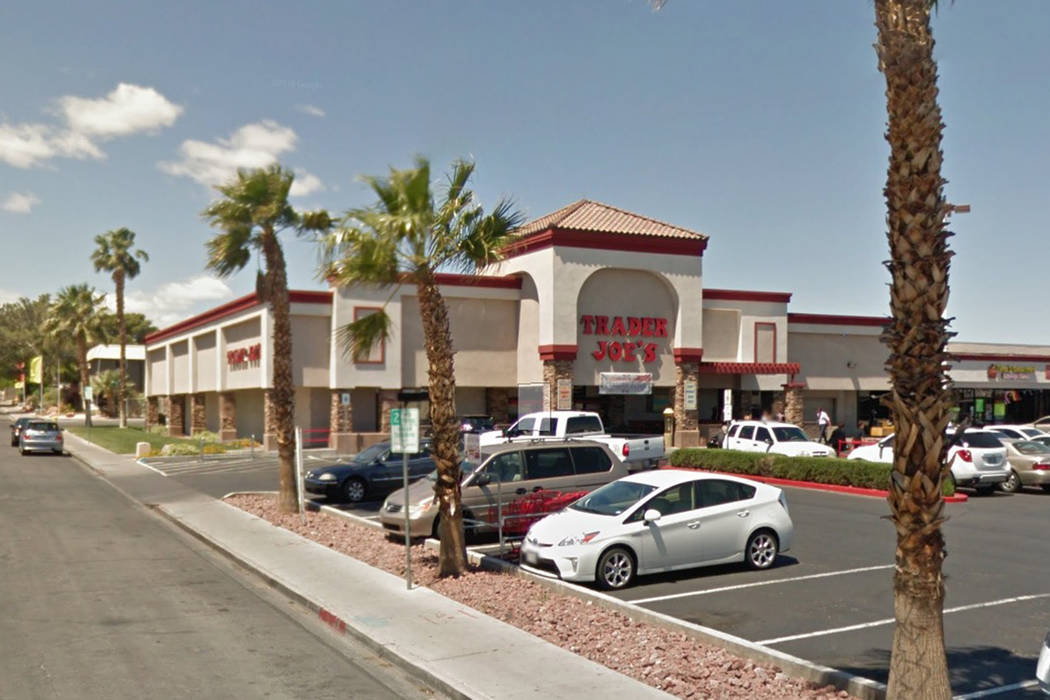 The Trader Joe's at 2101 S. Decatur Blvd., near the intersection with O'Bannon Drive, will relocate about 10 miles north this summer.
"It has been our pleasure to serve the customers in this neighborhood over the past 21 years," Trader Joe's spokeswoman Alison Mochizuki said in a statement.
"Trader Joe's Decatur was the second Trader Joe's opened In Nevada, and we did not enter into this decision lightly," she said. "We appreciate the welcome we received in Decatur, and we are hopeful that our loyal customers will continue to visit us in our new location."
The new location, at 5639 Centennial Center Blvd., is expected to open around May or June and will hire about 30 percent more employees, all of them local. The grocery store chain is based in Monrovia, Calif., and has five locations in the valley, according to its website.
Its Decatur Boulevard landlord, Real Estate Asset Management, touted the location as one of the busiest on the West Coast.
A Real Estate Asset Management representative could not be reached for comment.
Contact Wade Tyler Millward at wmillward@reviewjournal.com or 702-383-4602. Follow @wademillward on Twitter.
30 PERCENT
Trader Joe's will grow the number of employees by this much when it moves to Centennial Hills