UNLV getting $5M to help boost Las Vegas' urban tree canopy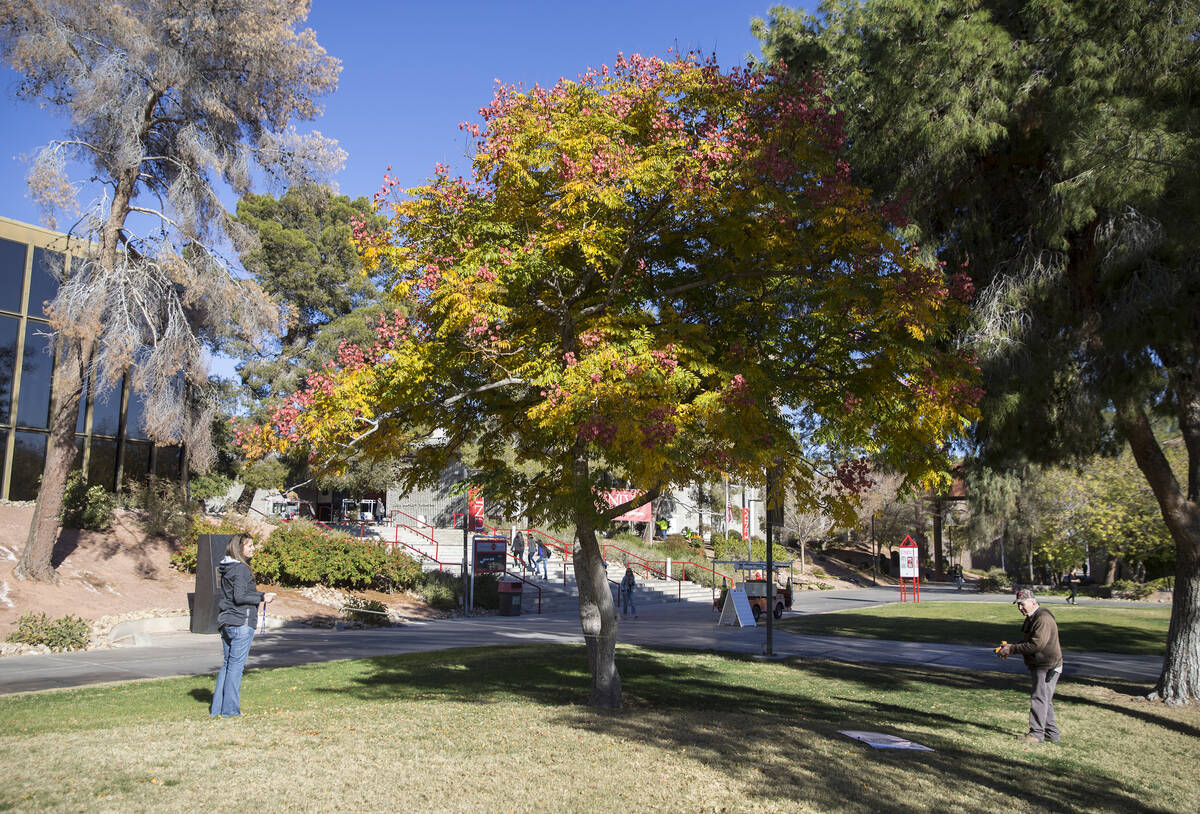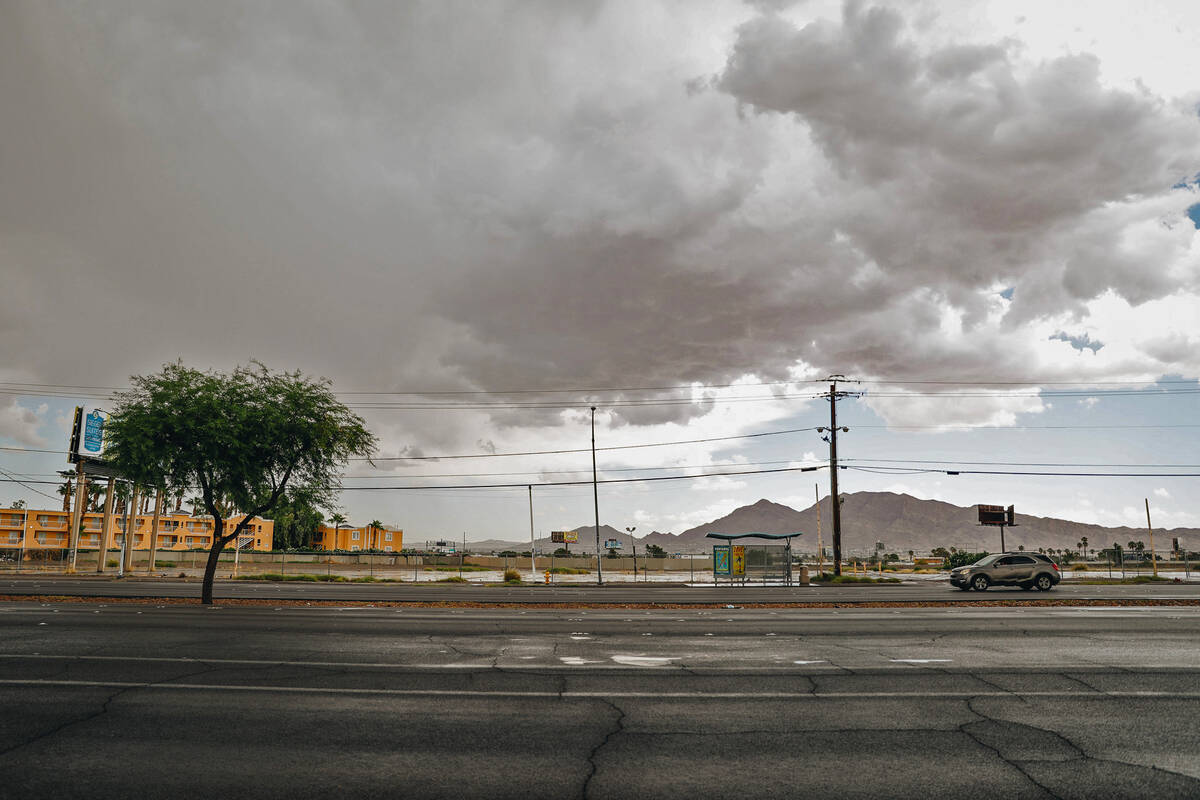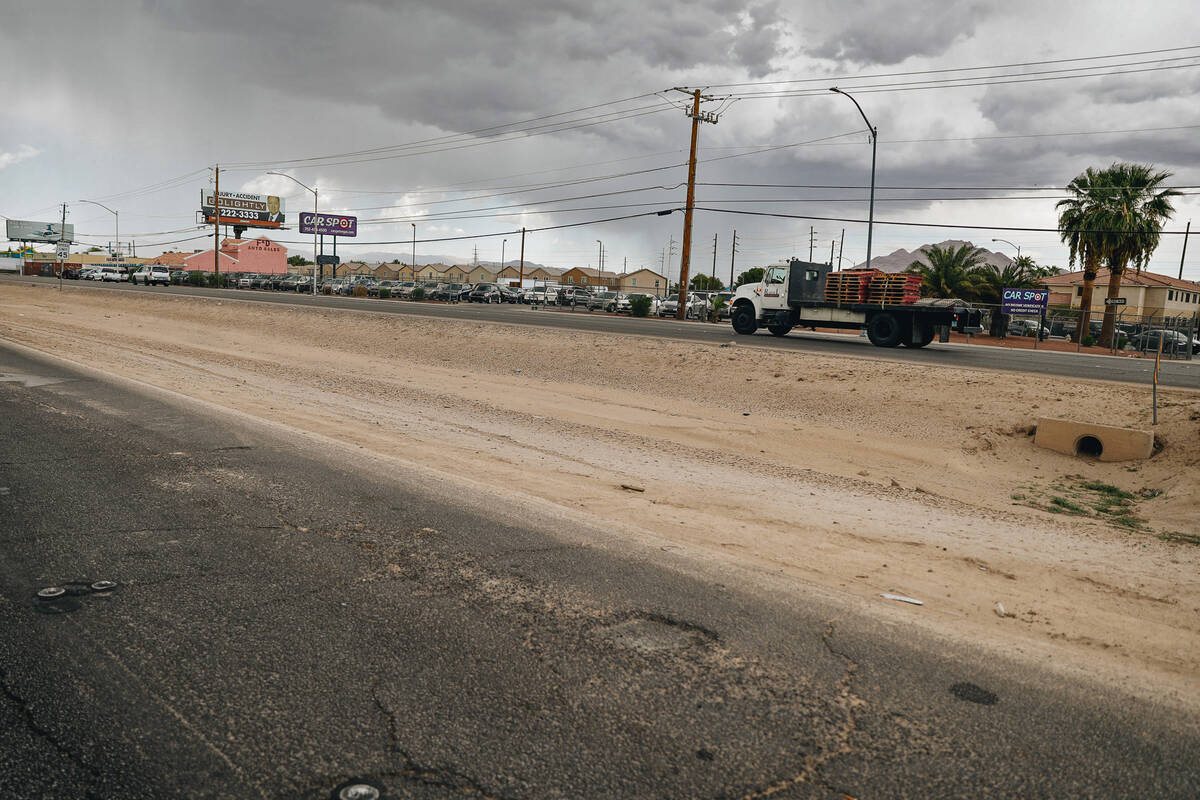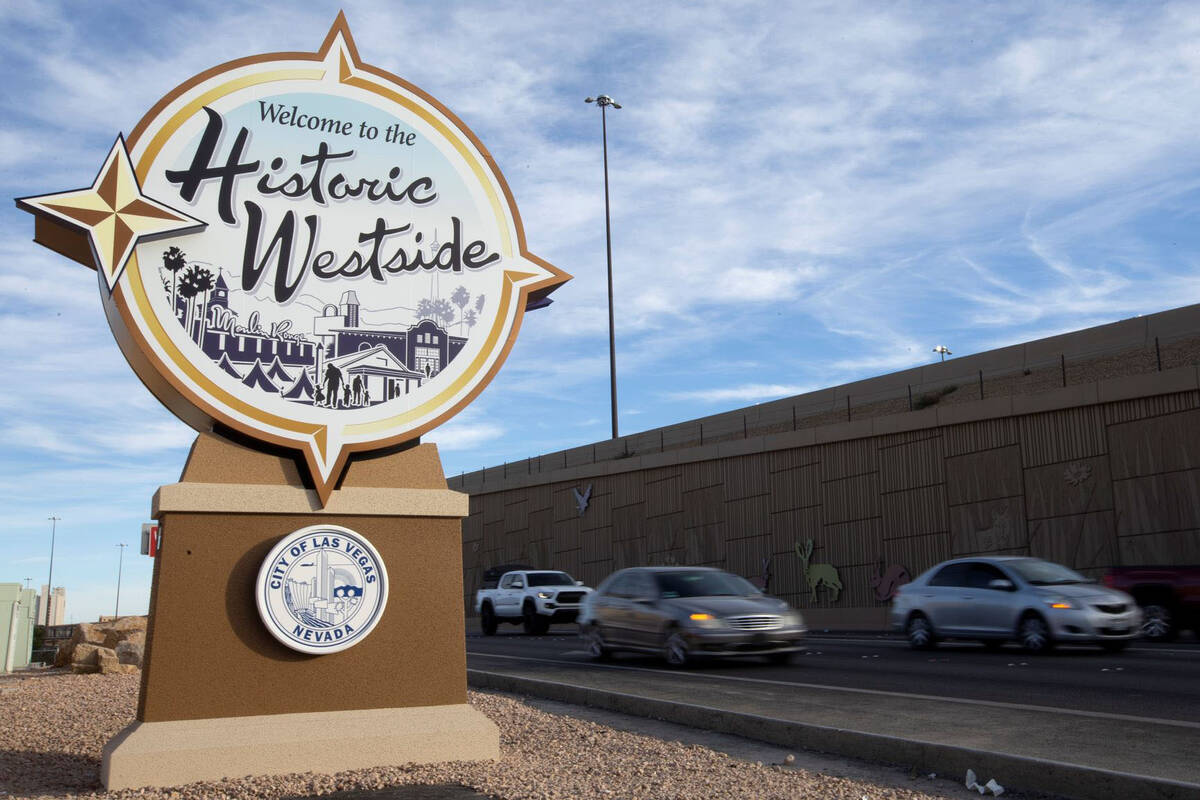 UNLV is getting $5 million from the federal government as part of an effort to keep things a little bit cooler in one of the nation's hottest cities.
The U.S. Department of Agriculture's Forest Service recently awarded the grant to the UNLV-led Las Vegas Urban Forest Center, the university announced Tuesday.
It is one of 385 projects totaling roughly $1 billion selected by the federal government "to increase equitable access to trees and nature, and the benefits they provide for cooling city streets, improving air quality, and promoting food security, public health and safety," according to the Department of Agriculture.
"We are one of the fastest-warming cities with one of the worst urban heat islands in the country," Alison Sloat, a project lead and associate professor-in-residence in UNLV's College of Sciences, said in a news release. "The best way to fight that is to expand our tree canopy. The trees will provide additional shade for pedestrians, help reduce air and surface temperatures, and improve air quality."
According to the university, the funding will go toward the planting of roughly 3,000 trees in neighborhoods surrounding UNLV and in east Las Vegas, the Historic Westside and some parts of North Las Vegas.
The latest data from research organization Climate Central ranks Las Vegas as the second-fastest warming city in America, behind only Reno and tied with Boise, Idaho.
The eastern parts of the Las Vegas Valley are especially vulnerable to the rising temperatures because of the area's significantly smaller tree canopy, which leaves more concrete and asphalt surfaces exposed to direct sun, trapping the heat in during the day and slowly releasing it into the atmosphere at night, raising the overall surface temperature.
Work on the project will get underway in January and will include certifying arborists in training and connecting them with employers to work on planting the trees over the next five years. Funding for the project comes from the Inflation Reduction Act and the Justice40 initiative.
"These investments arrive as cities across the country experience record-breaking heat waves that have grave impacts on public health, energy consumption, and overall well-being," said Agriculture Secretary Tom Vilsack in the news release.
Contact Colton Lochhead at clochhead@reviewjournal.com.