Vegas philanthropist Susie Lee may seek congressional seat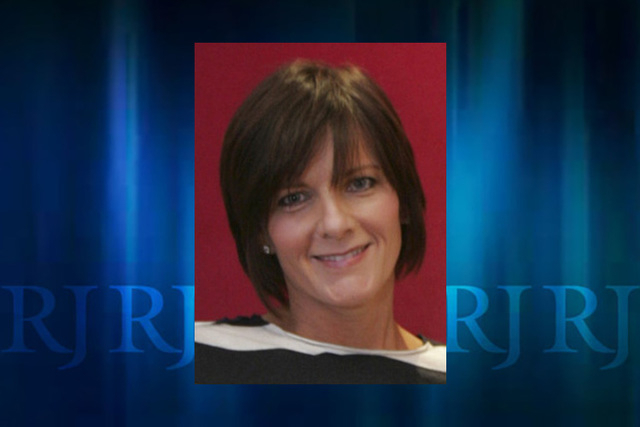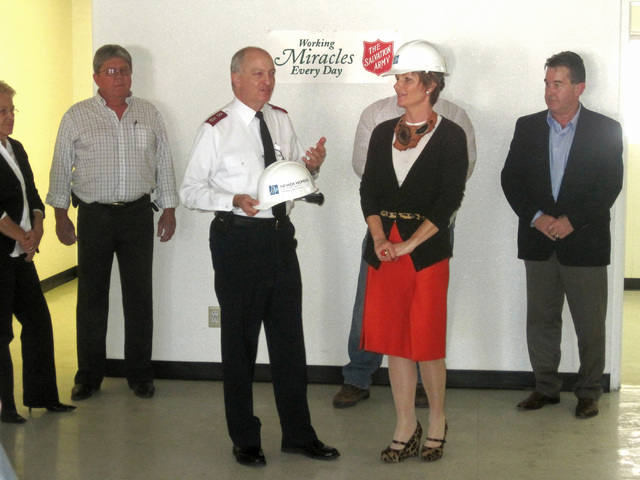 A Las Vegas philanthropist and community leader Monday said she's considering running for Congress against U.S. Rep. Joe Heck, R-Nev.
Susie Lee, a Democratic political novice, said people have been urging her to seek election to the 3rd Congressional District, which covers most of Clark County, including Henderson and Boulder City.
Lee is a noted fundraiser for nonprofit organizations. She's also president of the board of Communities In Schools of Nevada, a position she took at the behest of her friend, Elaine Wynn.
"I have received calls from many different people in Nevada encouraging me to run for public office," Lee said in a statement. "I love the nonprofit community work that I do, but I am strongly considering whether I can contribute even more by running for office. I am discussing options with my family, and CD3 is one of those options."
Lee briefly thought about running for Nevada lieutenant governor in 2014.
Although the 3rd Congressional District is evenly divided between registered Republican and Democratic voters, Heck has proven a formidable candidate. In 2010, Heck beat the incumbent, U.S. Rep. Dina Titus, D-Nev., in a tight race. He has since easily won re-election in 2012 and 2014.
Heck is favored to win a fourth term in 2016, but might run for Democratic U.S. Sen. Harry Reid's seat because the minority leader is retiring.