War Machine pleads not guilty
November 20, 2014 - 3:31 pm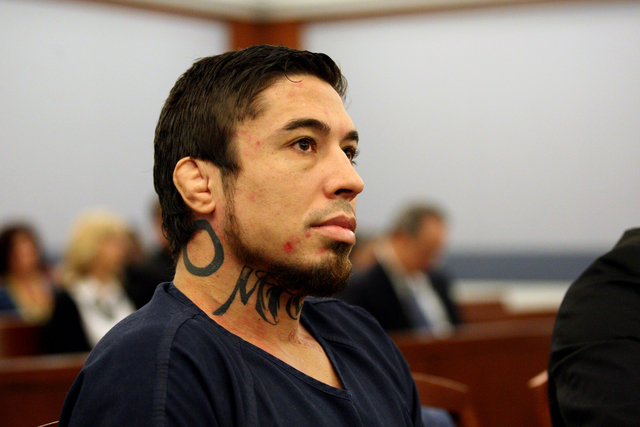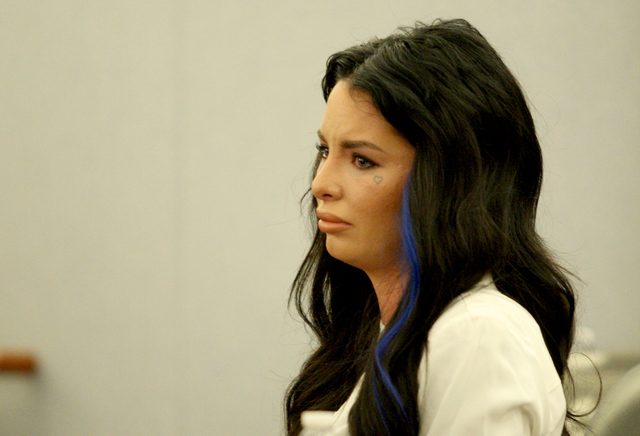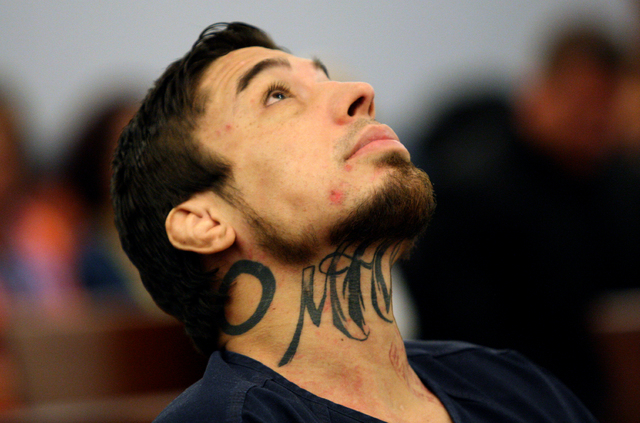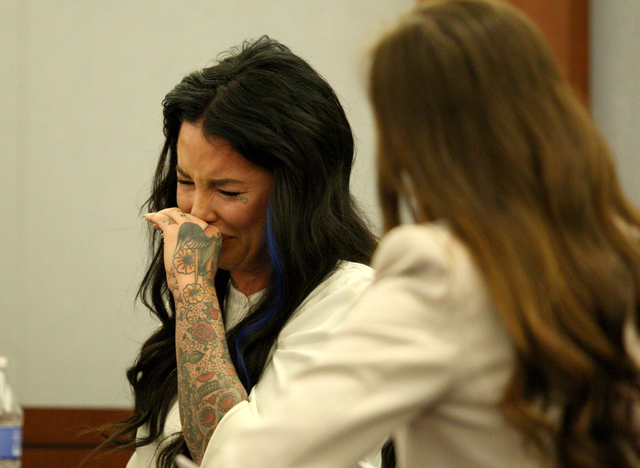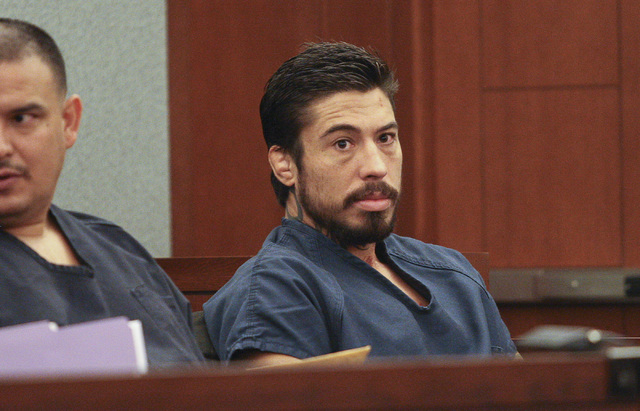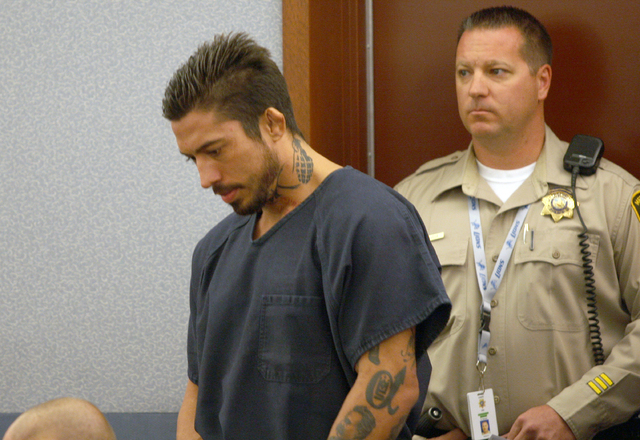 Former mixed martial artist War Machine pleaded not guilty Thursday to charges that he brutally attacked his former girlfriend and her friend.
The 32-year-old ex-Bellator MMA and Ultimate Fighting Championship fighter, also known as Jonathan Koppenhaver, faces 34 counts for attacks on adult film actress Christy Mack and her friend, Corey Thomas.
Koppenhaver was arrested after an Aug. 8 assault on Mack and Thomas inside her home, and prosecutors have said the charges against Koppenhaver stem from other incidents as far back as May 2013.
The charges include sexual assault, battery and attempted murder, which carries a possible sentence of life in prison.
Koppenhaver's Twitter account has remained active since his arrest. Though he does not have access to the social media site from the Clark County Detention Center, where he is being held without bail, an extended first-person tweet was posted after his preliminary hearing last week.
In the post, Koppenhaver laments his status in jail, referring to his cell as a "bubble," and writing that he meant to "surprise" Mack on the day of the attack.
"When she testifies against me, helping the state to take away my LIFE, I curse her inwardly," the tweet states. "When I see her cry, when I see the one I loved in pain … I fight my shackles in my mind, I fight everyone and everything barring me from comforting her with an embrace."
Koppenhaver wrote that he was "in so much pain," and added, "I wish that I could give apologies where they're due. I wish that I could hear her apologize as well."
Koppenhaver's publicist, Amanda Earley, attended the brief hearing Thursday. She said a friend of Koppenhaver had been posting the tweets for him, but her company would soon take over his account.
Mack, meanwhile, has used the publicity surrounding the case to champion a fight against domestic violence. On Wednesday, she posted a tweet for her dentist: "Thanks for always putting my teeth back in working order!"
Hearing Master Melisa De La Garza set Koppenhaver's trial date for February.
Contact reporter David Ferrara at dferrara@reviewjournal.com or 702-380-1039. Find him on Twitter: @randompoker