'Welcome to Fabulous Downtown Las Vegas' sign destroyed by truck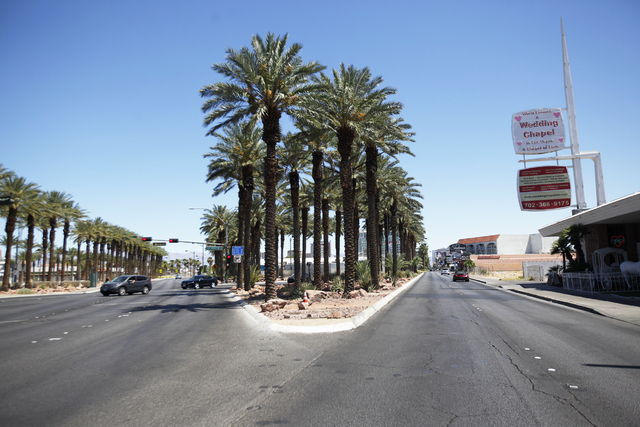 The "Welcome to Fabulous Downtown Las Vegas" sign was destroyed in a crash around 6:50 a.m. Sunday.
Only one vehicle was involved in the crash and impairment is not suspected, Metropolitan Police Department spokesman Lt. Jeff Goodwin said. He said the male driver had no injuries.
A video showing a pickup truck rammed into the mangled sign was posted to Facebook by Cuauhtemoc Sanchez.
The truck landed on a large rock, forcing its rear wheels into the air.
The wreckage of the truck and the sign were hauled away from the scene, at South Fourth Street and Las Vegas Boulevard North, by 10 a.m.
While echoing the design of the iconic "Welcome to Fabulous Las Vegas" landmark, located south of Mandalay Bay on Las Vegas Boulevard South, the downtown sign is a relative newcomer and not as well-known.
The downtown sign had stood since 2002. The original landmark, erected in 1959, continues to welcome visitors.