Wife killed husband after he found out she was cheating, police say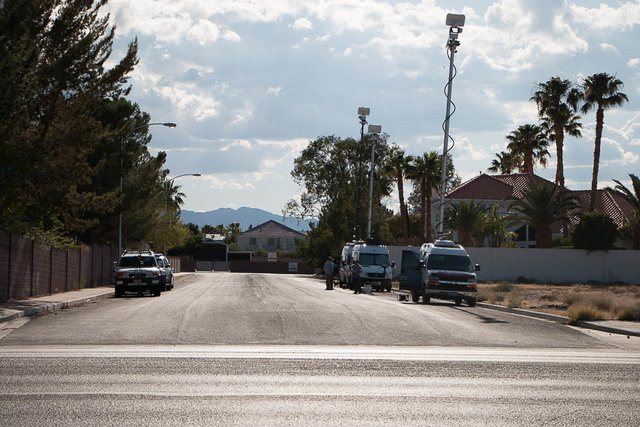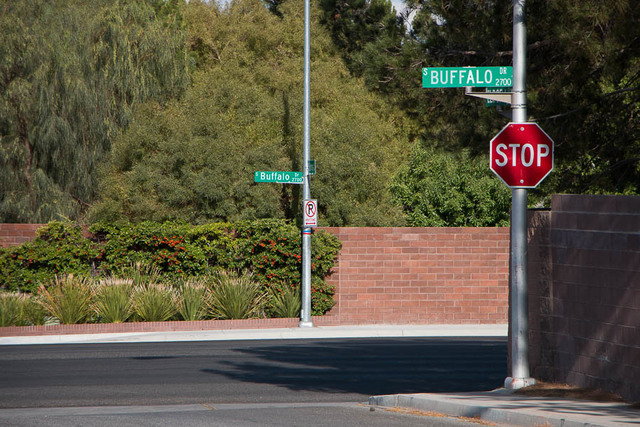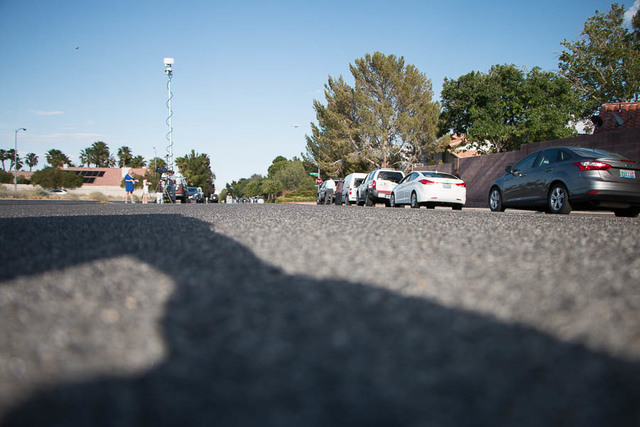 An Idaho woman who was arrested Monday in Las Vegas after her husband was found nearly decapitated told police she wanted him dead after he found out she was having an affair, a police report said.
Maria Hernandez, 32, and her brother, Hector Gutierrez, 22, were booked on charges of murder and conspiracy to commit murder following the death of her husband, Enrique Hernandez, according to their arrest report.
Enrique Hernandez's head was nearly severed from his body, police said. He also had wounds to his neck, head and right leg.
Police said Maria Hernandez had planned the slaying for about a month and held her husband down while Gutierrez attacked him with a hatchet.
She initially called police near the intersection of Buffalo Drive and Eldora Avenue, just south of Sahara Avenue, about 2:30 a.m., the report said. She and her husband were having car trouble, she said, when someone hacked him.
The wife told police that she and her husband, with whom she has four children, were in town for a family member's quinceanera. They drove in from Idaho on Saturday for the birthday party later that night. Gutierrez was in town from California.
After the party and a night of drinking and dancing at La Casona Bar and Grill, 2600 E. Flamingo Road, police said, the couple and Gutierrez loaded up between 1 and 2 a.m. in the Hernandez's van. Maria was driving, Enrique was in the front seat and Gutierrez sat in the back.
In a police interview later, Guiterrez said his sister had discreetly shown him a hatchet she had hidden behind the front passenger seat of the van, the arrest report said.
Maria Hernandez was having an affair, and when her husband found out, she told her brother that her husband had hired someone to beat up her boyfriend, Gutierrez said in the police report. The husband also said he would keep the children from his wife.
She told police in a later interview that the two had been in a physically and sexually abusive relationship for several years.
She asked for her brother's help, the arrest report said. Maria Hernandez later told police she wired the money from a Wal-Mart in Burley, Idaho, to a Wal-Mart in Visalia, Calif., to get her brother to meet her in Las Vegas.
"Gutierrez said he did not want to kill anyone but felt obligated to help his sister because she had helped the family when their mother had died in a car accident some time ago," the report said.
He said he hoped she wouldn't call him. But on Sunday night, he got a call from his sister who said "it was time."
Kimber Laux contributed to this article. Contact reporter Cassandra Taloma at ctaloma@reviewjournal.com or 702-383-0381. Find her on Twitter: @CassandraTaloma.