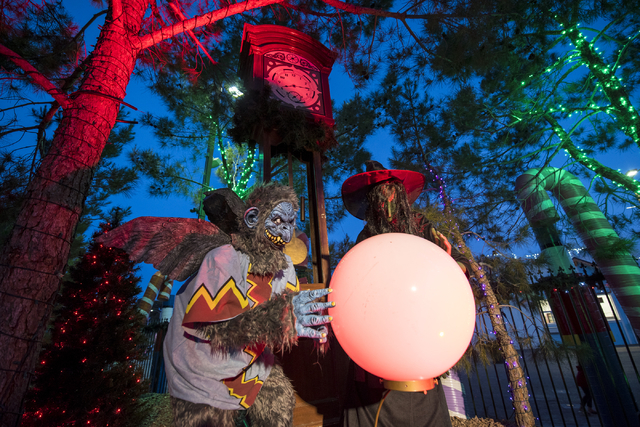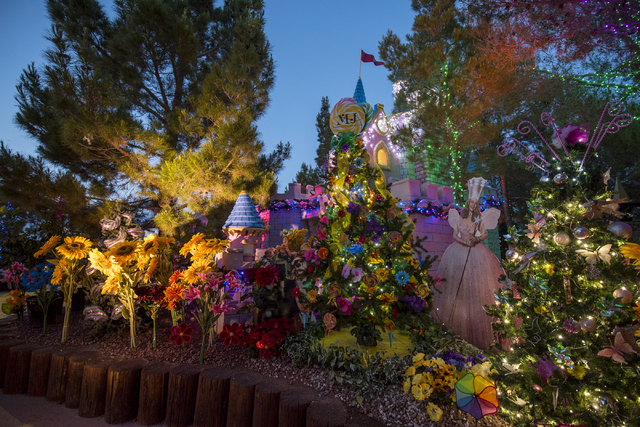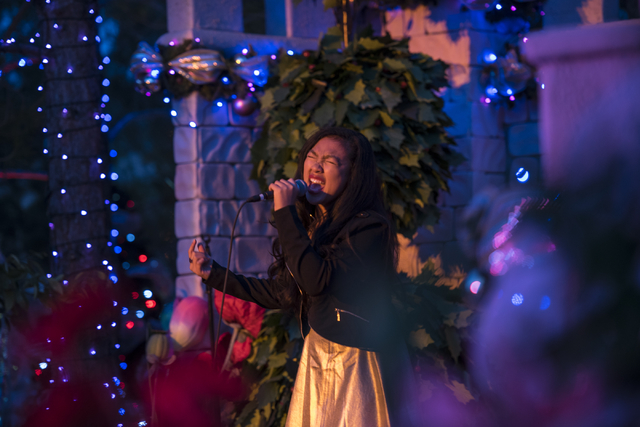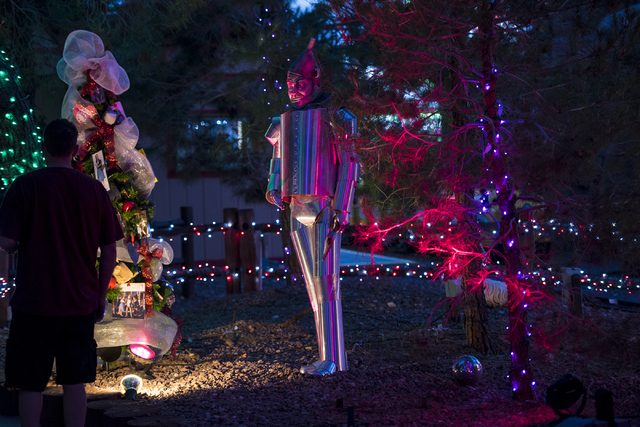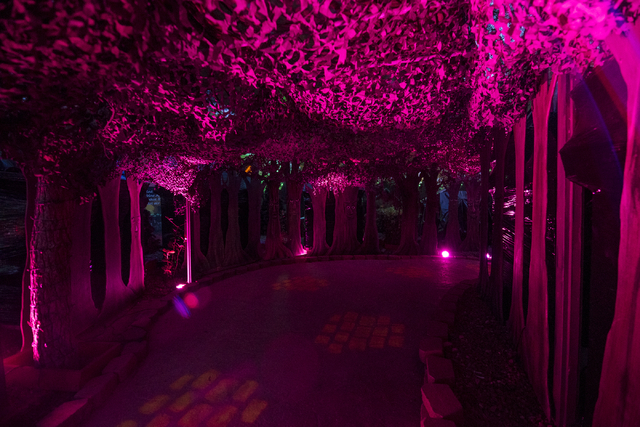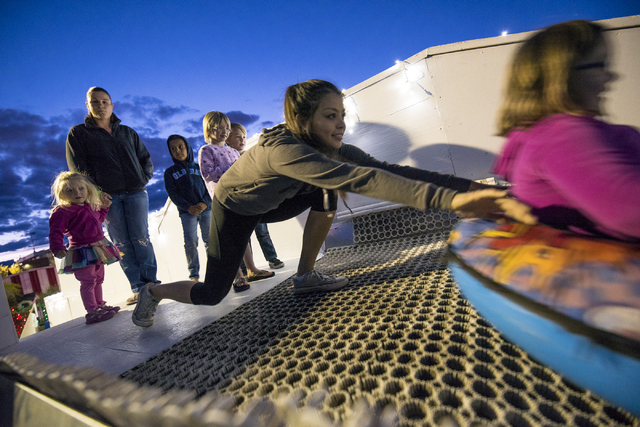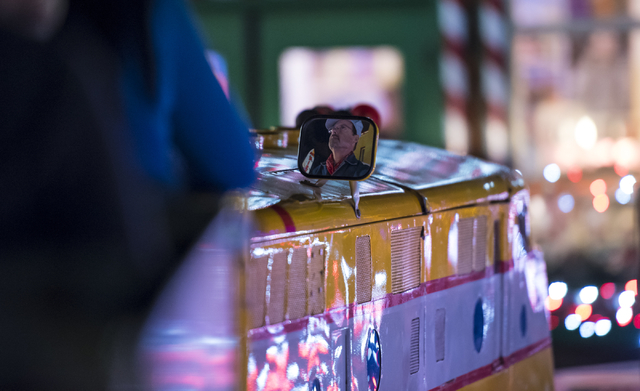 Even if you don't have ruby slippers, there's no place like Opportunity Village's Magical Forest this weekend.
Celebrating its 60th year helping people with intellectual disabilities, Opportunity Village has transformed into a Wizard of Oz themed wonderland featuring rides, carnival food, live entertainment, a beer garden and a vendor fair.
The not-for-profit organization opens its doors at 6300 W. Oakey Blvd. May 15-17 starting at 5:30 p.m.
Admission is free to children 12 and under and $10 for 13 and older. Anyone who is 60 years old, 60 inches tall, or celebrating their birthday during the weekend, with proof of ID will also receive free admission. To enjoy attractions, visitors can purchase a wristband for $12.00 or individual ride tickets at $3.00 each.
"Sixty years is such a feat for this amazing organization," Associate Executive Director Linda Smith said in a news release. "This event is not only to celebrate the 60 years we've been around but also for the next 60 years…and beyond.
"OV is always looking for opportunities to grow and serve those with intellectual disabilities and the community. This birthday bash serves as a big thank you to everyone who continues to help us fulfill our mission."
For more information or to purchase tickets, visit www.WizardofOV.com.