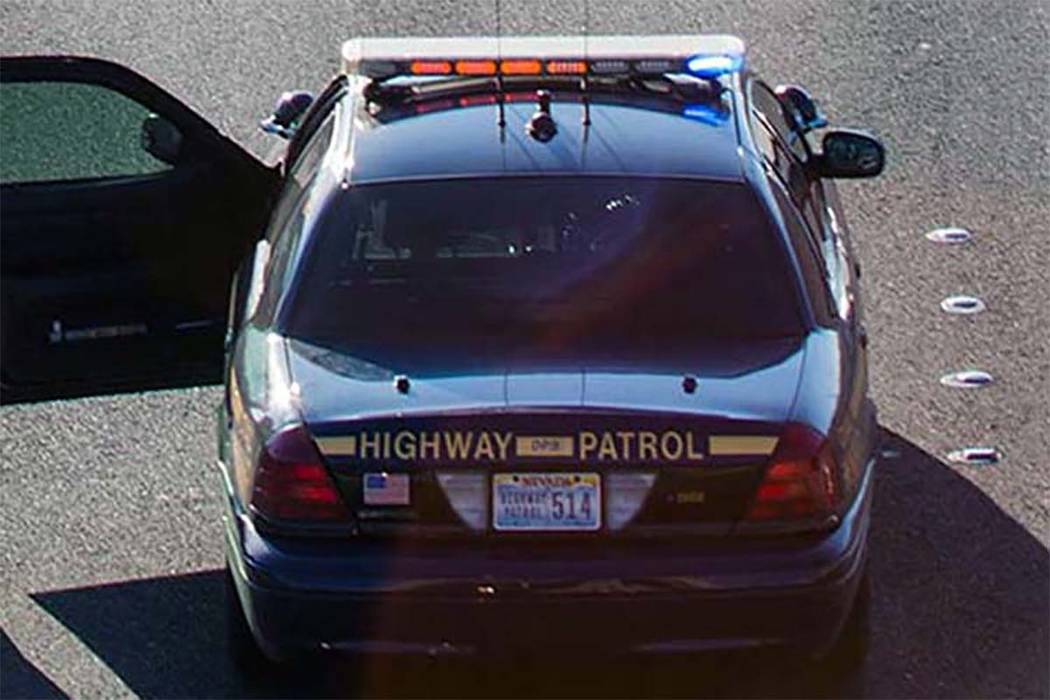 A woman suffered serious but not life-threatening injuries when her car was struck from behind, sending her vehicle into the back of an RTC bus early Monday morning.
The RTC bus was stopped for a red light at the eastbound 215 Beltway off ramp at Las Vegas Boulevard South, Metropolitan Police Lt. David Gordon said. A Toyota pickup, driven by a female, was stopped behind the bus.
A 2009 Nissan, driven by a male, failed to stop as it approached and crashed into the back Toyota, sending it into the back of the bus.
No one on the bus was injured, Gordon said. Impairment does not appear to be a factor, he said.
Lane restrictions were in place at the off ramp.
The Nevada Highway Patrol investigated the crash.