Nevada PUC staff recommends denying bid to delay new net metering rates
January 5, 2016 - 5:28 pm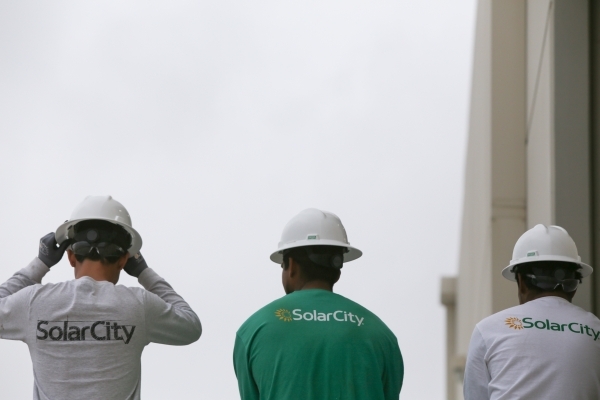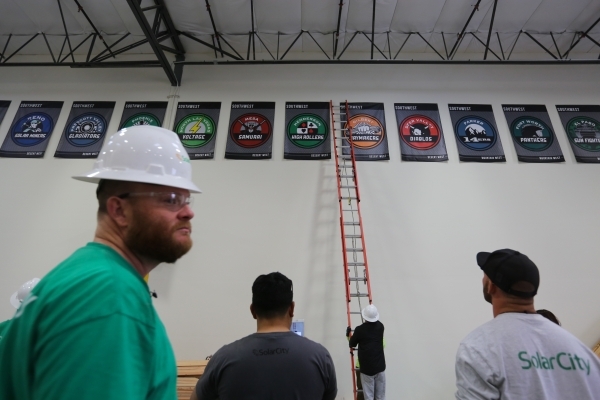 CARSON CITY — The staff of the Nevada Public Utilities Commission is recommending denial of a request by a rooftop-solar group to delay the implementation of new net metering rates that took effect Jan. 1.
The Alliance for Solar Choice asked for the stay until issues expected to be raised in a forthcoming petition for reconsideration can be addressed by the commission.
But in its filing, PUC Staff Counsel Tammy Cordova said TASC has failed to make a case for a stay of the new rate structure.
"Staff does not believe there is a reasonable likelihood that TASC will prevail on the merits of the matter asserted in its motion … , " the filing says.
"In fact, staff believes that failure to timely implement the commission's order could cause greater customer confusion," the filing says. "Timely implementation of the NEM rate structure, when customers are expecting a change in their NV Energy bills, will provide the greatest opportunity for those customers to review and seek understanding of how the new rate structure will affect them."
The rooftop-solar industry has argued the new rate structure, including a higher monthly fixed charge and lower credit reimbursements for excess electricity generated by rooftop solar systems, will mean the end of the industry in Nevada.
The TASC motion, along with a similar request by the state Bureau of Consumer Protection, will be the focus of a hearing on Thursday by Commissioner David Noble. The full PUC is expected to decide on the motions on Jan. 13.
PUC staff offered similar comments on the BCP petition, and added in response to both that what has been provided "is additional inflammatory and dramatic language, consistent with the unnecessary theatrics and hyperbole that have unfortunately become commonplace in these dockets."
The new rates approved by the PUC on Dec. 22 have generated strong opposition from rooftop-solar customers who said they purchased systems based on the original more favorable net metering rates. All net metering customers, who receive a credit for excess electricity generated from their systems, are covered by the new rates. The new rates will be phased in over four years.
Net metering customers of Nevada Power, part of NV Energy, have seen their monthly service charge climb to $17.90 from $12.75 under the new tariff. The monthly service charge will continue to ratchet up, reaching a rate of $38.51 by Jan. 1, 2020.
There are 14,832 interconnected net metering customers at Nevada Power Co. in Southern Nevada, and 2,423 customers with Sierra Pacific in Northern Nevada. Both companies are part of NV Energy.
The Dec. 22 order prompted one of the largest rooftop solar companies, SolarCity, to announce it would no longer sell or install systems in Nevada.
Contact Sean Whaley at swhaley@reviewjournal.com or 775-687-3900. Find him on Twitter: @seanw801