Nevadan, 77, sentenced to life for rapes
October 26, 2014 - 8:59 am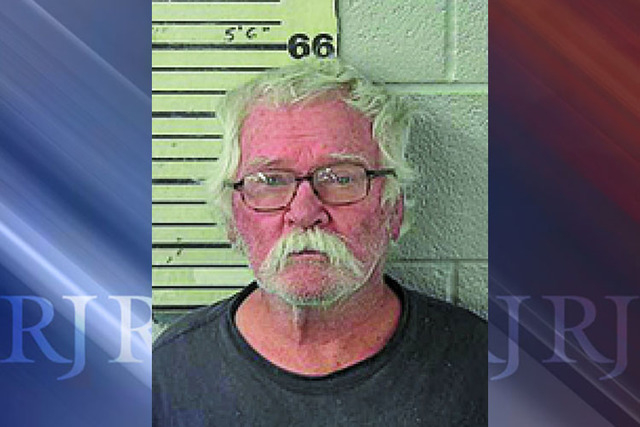 ELKO — A 77-year-old Elko County man has been sentenced to life in prison after he was convicted of raping and molesting three young step-relatives.
Grady Fisher was found guilty earlier this year of 10 felonies and four gross misdemeanors related to the repeated sexual abuse at his home in Ryndon about 10 miles northeast of Elko.
Prosecutors said the three victims were children and adolescents when they visited Fisher's home each summer.
The Elko Daily Free Press reported that Fisher maintained his innocence at Friday's sentencing but acknowledged to District Judge Al Kacin "that's beside the point at this time."
Kacin said Fisher will be eligible for parole after 35 years.
Deputy Public Defender Kriston Hill said that amounts to a "death sentence" for her elderly client.