Parks, groups offer outdoor alternative to Black Friday
November 21, 2017 - 11:07 am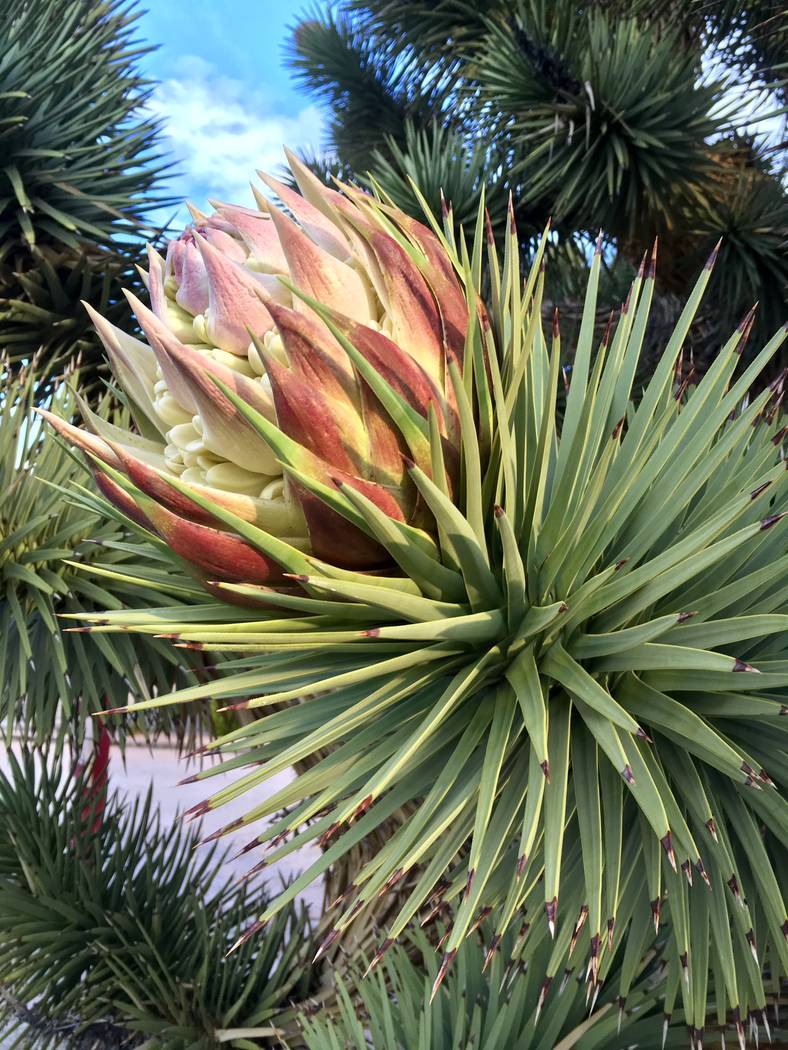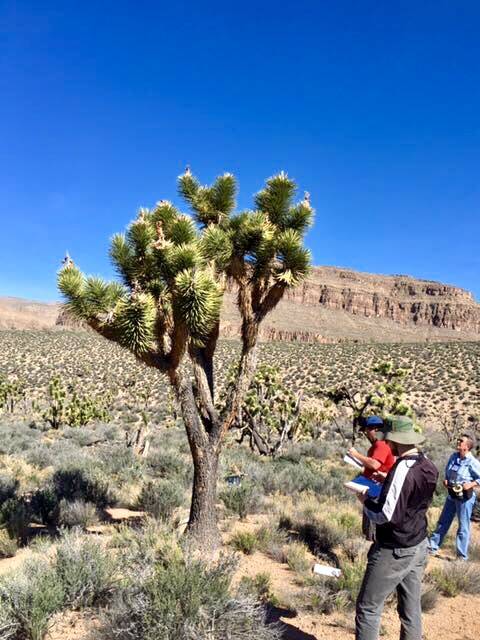 You could line up before dawn on Black Friday to score a steep discount on a television, but the Friends of the Arizona Joshua Tree Forest think they have a better idea.
The grassroots conservation group is hosting nature walks and 4×4 tours from 8 a.m. to 2 p.m. PT on Friday in the Grapevine Mesa Joshua Tree Forest, about 100 miles southeast of Las Vegas, as a recreational alternative to the annual post-Thanksgiving shopping frenzy.
The event is being held in conjunction with outdoor retailer REI's Opt Outside program, a corporate marketing strategy that has grown into something of a national movement.
In 2015, REI announced plans to close all of its stores nationwide on the day after Thanksgiving and give its workers a paid day off to enjoy nature.
The retail co-op decided to continue the tradition last year and again this year, closing its stores on the busiest shopping day of the year and encouraging its employees and customers to post pictures on social media of their Black Friday adventures with the hashtag #OptOutside.
Places like Lake Mead National Recreation Area and Red Rock Canyon National Conservation Area quickly jumped on the promotion, pitching themselves as alternative destinations for retail refugees.
Neither park is planning any formal Opt Outside events this year, but both expect to be busy on Friday and throughout the long holiday weekend.
"We have miles of trails to help you walk off the turkey and mashed potatoes," said Lake Mead spokeswoman Christie Vanover. "The weather is usually great on Black Friday, making a hike along the Historic Railroad Trail really enjoyable."
This is typically the busiest time of the year at Red Rock Canyon, with the heaviest traffic expected between 10 a.m. and 1 p.m. Friday and Saturday.
The Bureau of Land Management typically warns visitors to expect congestion, wait times and possible road closures along Red Rock's 13-mile Scenic Drive.
Red Rock Canyon and the contact station at Sloan Canyon National Conservation Area will have reduced hours on Thanksgiving. The Red Rock Scenic Drive will be open from 6 a.m. to noon, while the Red Rock visitor center and the Sloan Canyon contact station will be open from 8 a.m. to noon on Thursday.
During times of especially high visitation over the weekend, the Scenic Drive at Red Rock could temporarily close to allow for traffic movement and access by emergency vehicles.
Road signs along state Route 159 will announce the closures if and when they happen. Visitors also can call 702-515-5350 to find out if the scenic loop is open.
In other words, you might end up waiting in line on Black Friday anyway.
Contact Henry Brean at hbrean@reviewjournal.com or 702-383-0350. Follow @RefriedBrean on Twitter.
If you go
From 8 a.m. to 2 p.m. Pacific time, the Friends of Arizona Joshua Tree will host guided nature walks along the quarter-mile trail that starts at the informational kiosk for the Grapevine Mesa Joshua Tree Forest, at the corner of Pierce Ferry Road and Diamond Bar Road in Meadview, Arizona, about 100 miles southeast of Las Vegas.
From Las Vegas, take U.S. Highway 95 south to Boulder City and head southeast on U.S. 93 into Arizona. Turn left on Pierce Ferry Road, about 70 miles from Las Vegas, and drive another 28 miles to Diamond Bar Road.
The friends group also will be offering longer, 4×4 tours of the Joshua tree forest with advanced reservations. To reserve an extended tour, email the group at friendsofjoshuatreeforest@hotmail.com.