Possible execution 'not the talk of the town' for Ely residents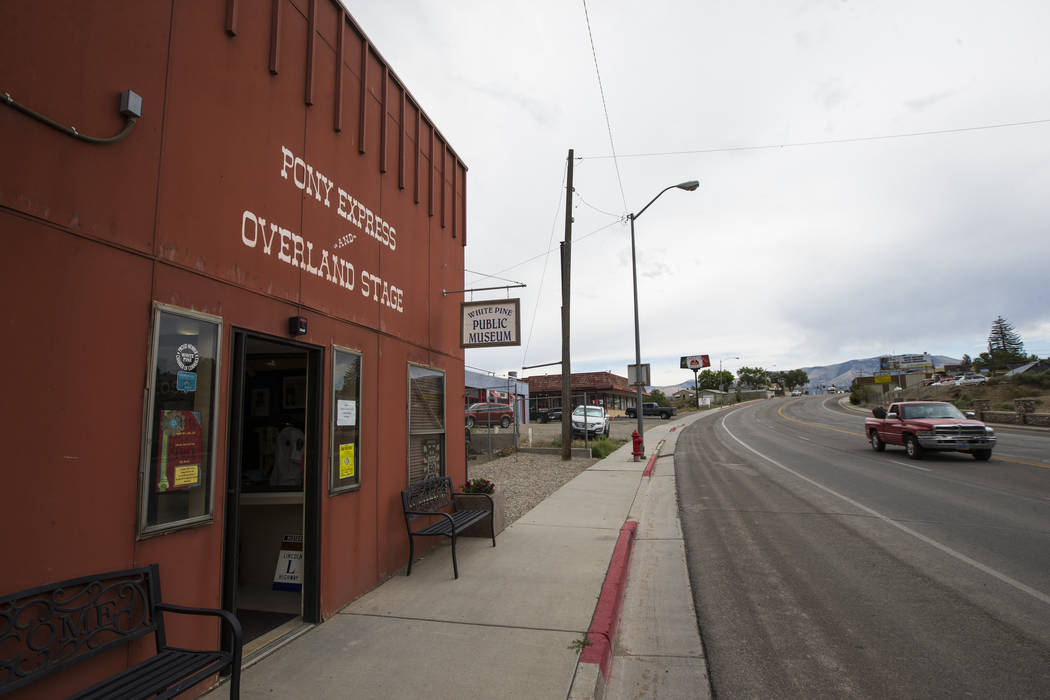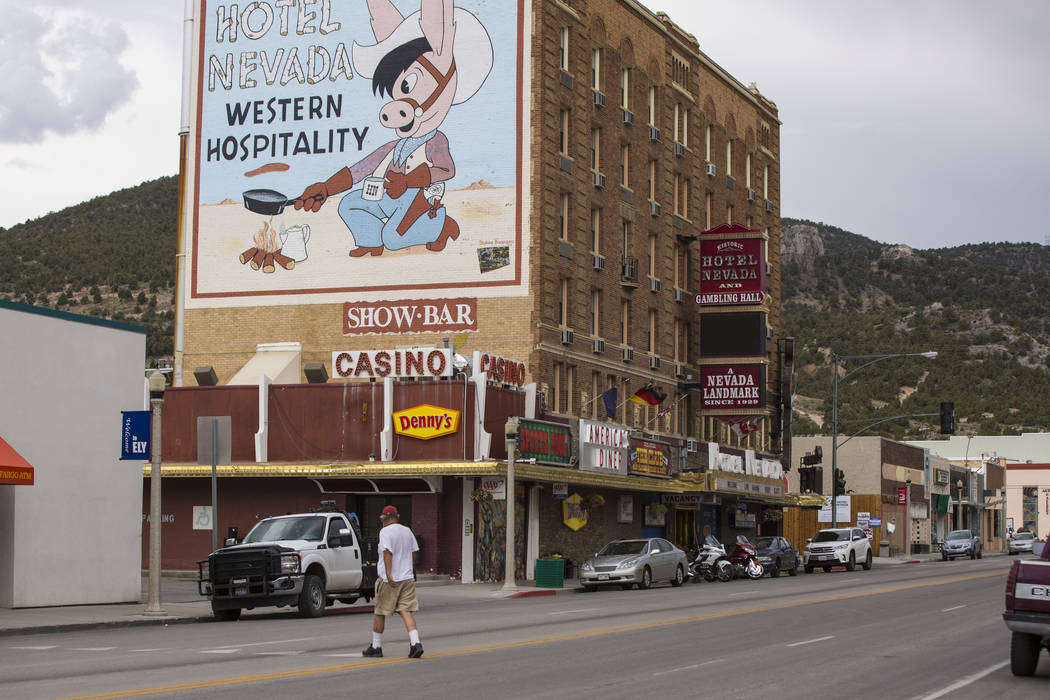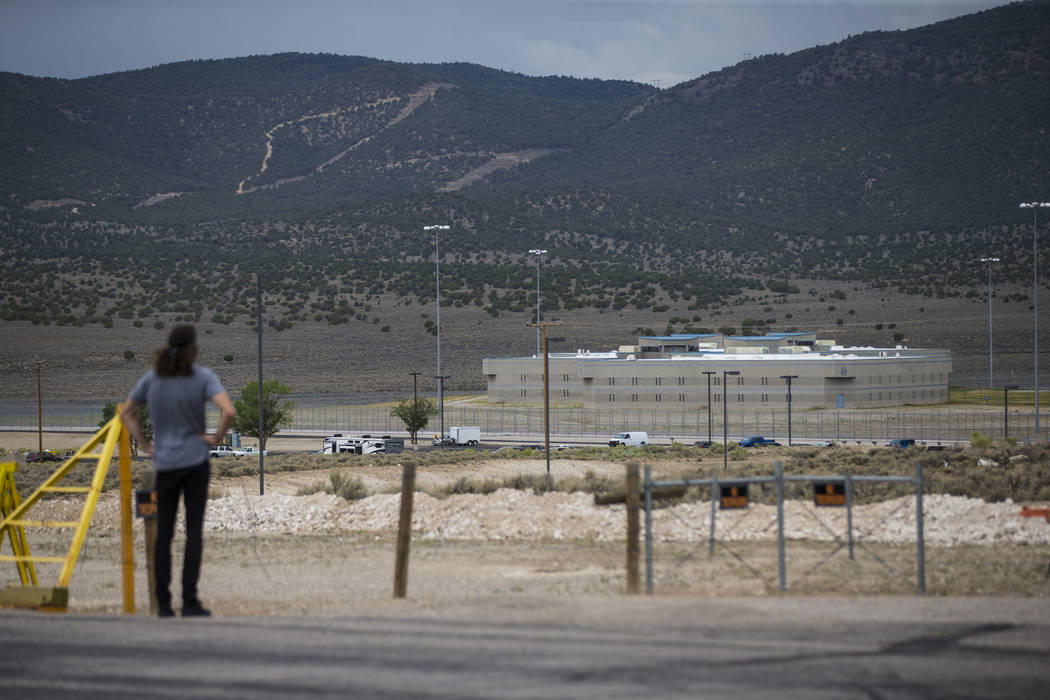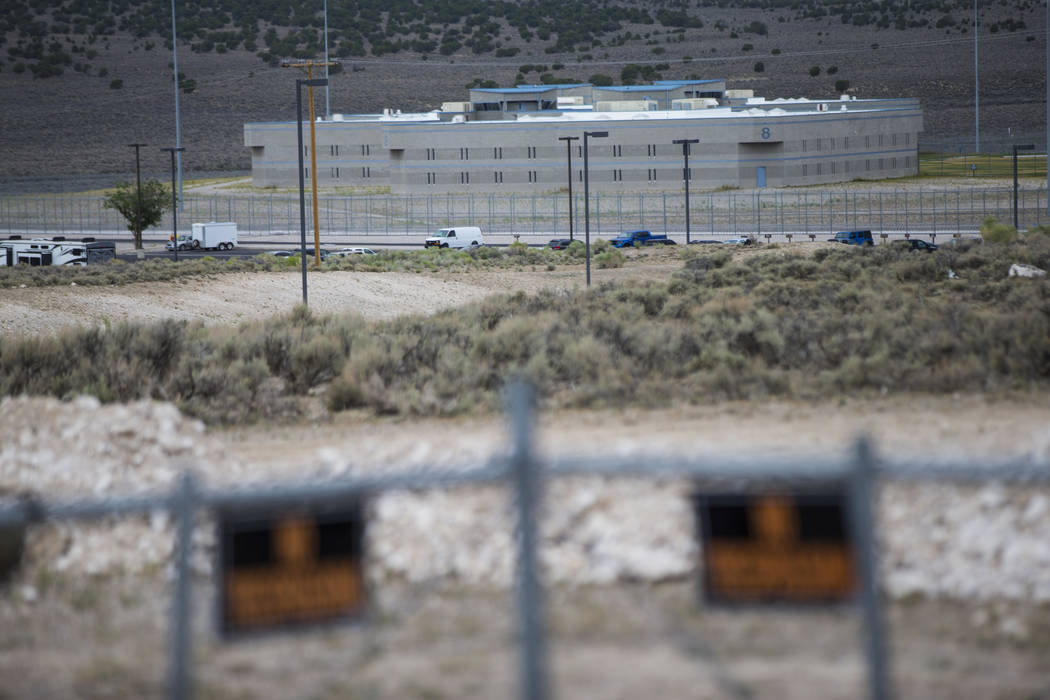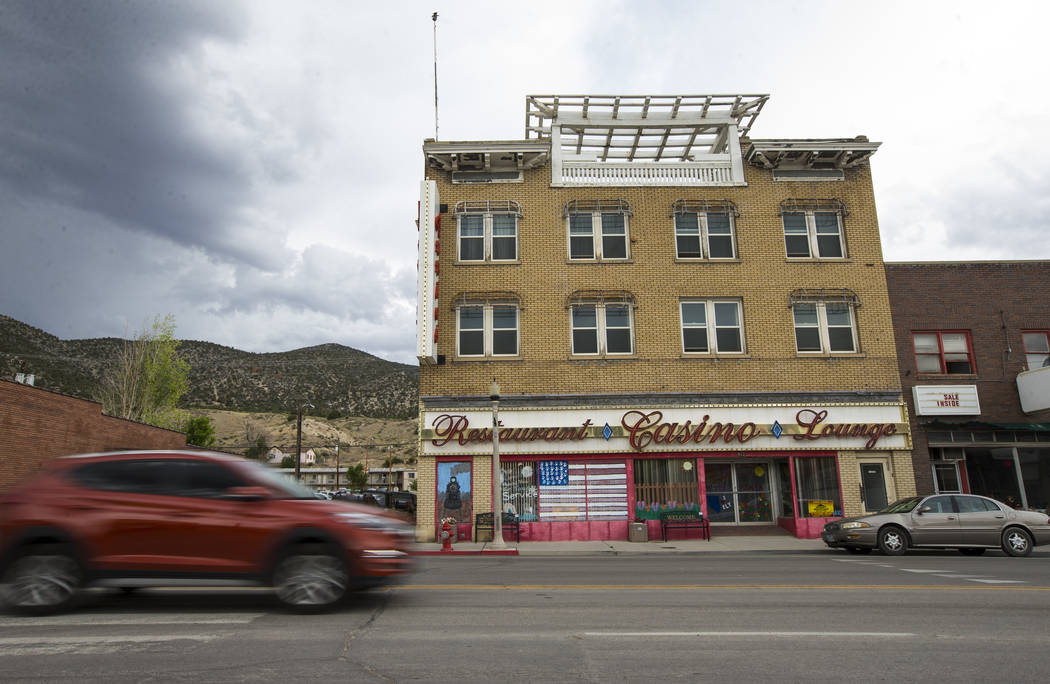 ELY — An inmate may be executed Wednesday in the small mining town of Ely, but business here is going on as usual.
"It's not the talk of the town," Mayor Melody Van Camp said.
Residents are focused on other issues, she said, such as rising utility costs and a requirement to show identification at the landfill. The planned execution of a convicted murderer is secondary, she said.
Prison officials plan to inject Scott Dozier, 47, with a lethal drug cocktail. If he is killed Wednesday, he will be the first inmate executed in Nevada since 2006.
Wayne Cameron, executive director of the White Pine Chamber of Commerce, said many people are unaware of Wednesday's planned execution. Ely's local media have not reported heavily on the case, Cameron and Van Camp said.
"It's not been pushed in our faces every day, every day, every day, like it would be, maybe, in a bigger town," said Karen Livingston, who owns a local radio station.
Some in the town are worried that news reports on the execution may hurt Ely's image, Cameron said. The presence of reporters remained at a minimum Tuesday, but Dozier's case has drawn media coverage across the state.
Van Camp said she hopes her city is not only known for news of Dozier.
Ely, in White Pine County, has about 4,200 residents and draws visitors as a stop along U.S. Route 50, billed as "America's Loneliest Road." The city boasts dark night skies, a railroad museum and close proximity to Nevada's only national park, Great Basin. It's the type of place where hunting and fishing licenses can be purchased at a casino.
It's also home to Nevada's maximum security prison, which opened in 1989. The facility is the second-largest employer in the city, with about 10 percent of the population working at the prison. Mining is still the largest employer for residents, but those jobs have come and gone over the years, Van Camp said.
"The prison is one entity that's here to stay," she said. "I guess you can say crime pays, and you know, it does employ."
Barbara Jirak worked at Ely State Prison for 25 years, running the inmate commissary, and now volunteers at the White Pine Public Museum on the city's main drag.
People may not be paying much attention to the execution, Jirak said, because the prison is nearly 15 miles from town.
"It is not a visual reminder on a daily basis that we have a maximum security prison in the vicinity," she said.
Jirak and Cameron said they support officials moving forward with the execution, despite a drug manufacturer suing Nevada and others on Tuesday in an effort to stop it.
"(Dozier) is still capable of speaking for himself, and he has spoken," Jirak said. "So let him have what he has requested."
Contact Blake Apgar at bapgar@reviewjournal.com or 702-387-5298. Follow @blakeapgar on Twitter.
Related
Nevada death row inmate committed 2 drug-related killings
Drug maker goes to Clark County court to stop Dozier execution
Parents of victim testified at Dozier's murder trial in Las Vegas