Prosecutors want pair in $52M mortgage fraud scheme sent back to prison
December 29, 2015 - 12:19 pm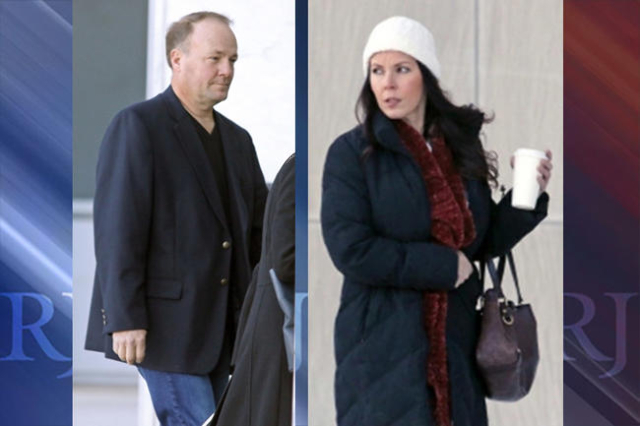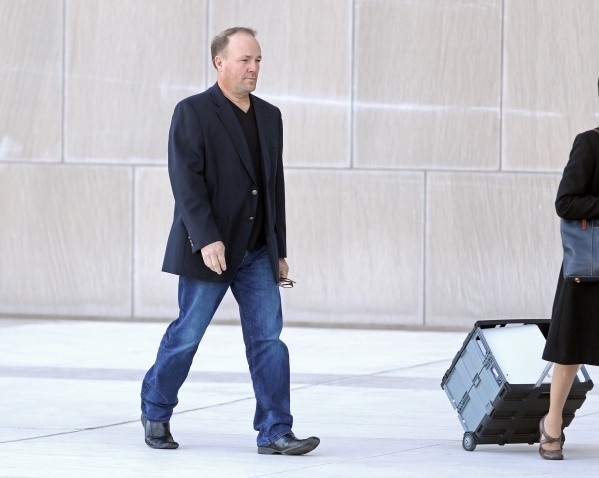 They lost their bid for a new trial in the largest mortgage fraud case in Nevada.
Now federal prosecutors want a judge to order former real estate broker Eve Mazzarella and her ex-husband, Steven Grimm, returned to prison to continue serving lengthy terms behind bars while they appeal their 2011 convictions.
"The 'substantial questions' of law and fact they raised to be released from prison have been resolved by this court in favor of the government," Assistant U.S. Attorney Sarah Griswold wrote in court papers filed late Monday.
Griswold asked U.S. District Judge James Mahan to order the once high-profile couple to surrender to federal authorities within two weeks. Grimm was sentenced to 25 years in prison and Mazzarella received 14 years.
Earlier this year, the 9th U.S. Circuit Court of Appeals in San Francisco ordered Grimm and Mazzarella released from prison while it considered the appeals. The court also ordered a hearing in federal court on their bid for a new trial based on alleged government misconduct.
But last week, following a two-day hearing, Mahan denied Grimm and Mazzarella a new trial and found that there was no government misconduct against them.
Federal prosecutors had argued all along that they presented overwhelming evidence of the guilt of the two defendants during the 10-week trial, and their convictions were not undermined by any evidence the government failed to turn over in the massive case.
Mahan agreed in his 12-page ruling.
He said he didn't find a "reasonable probability that disclosure of the materials would have resulted in a different outcome at trial."
Mahan also concluded that the defense failed to prove that the government violated the Fourth Amendment rights of the defendants with an unlawful search of Mazzarella's business.
Prosecutors alleged financial institutions lost $52 million in the mortgage fraud scheme, which occurred between 2003 and 2008.
Contact Jeff German at jgerman@reviewjournal.com or 702-380-8135. Find him on Twitter: @JGermanRJ