Storm Area 51: A look at Day 1 — PHOTOS
September 20, 2019 - 12:10 am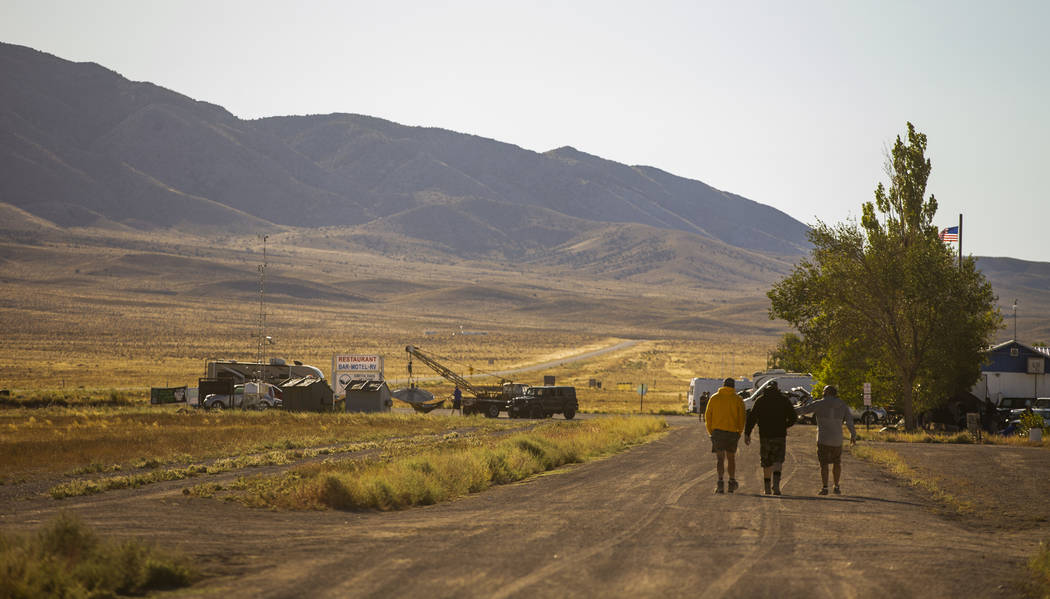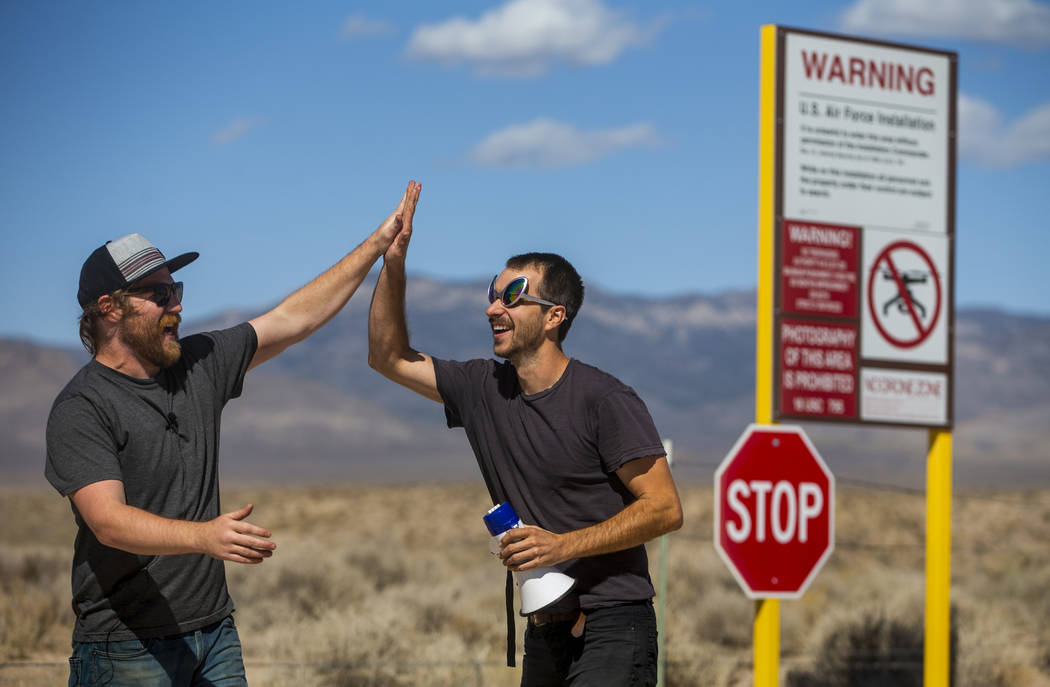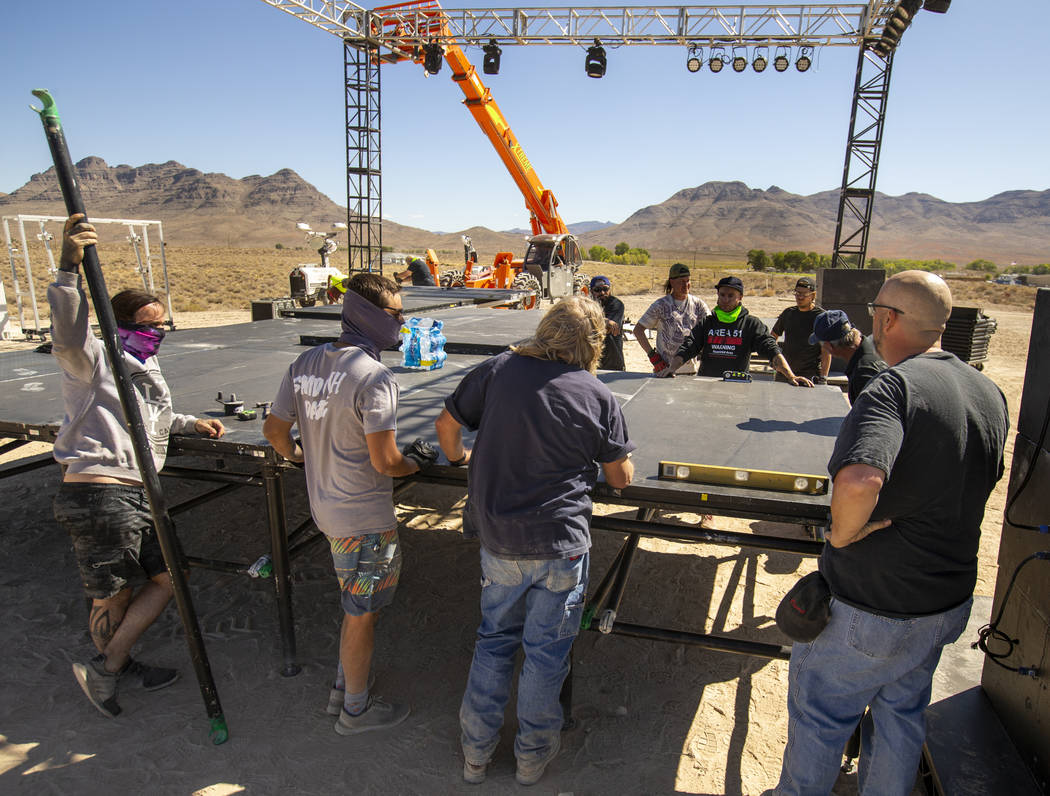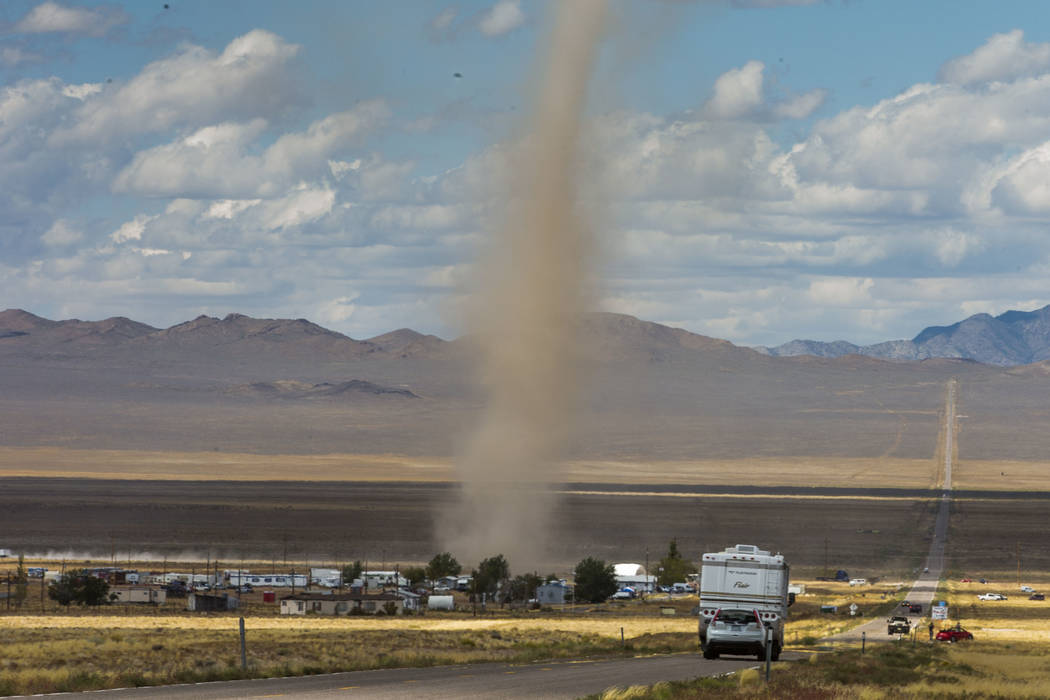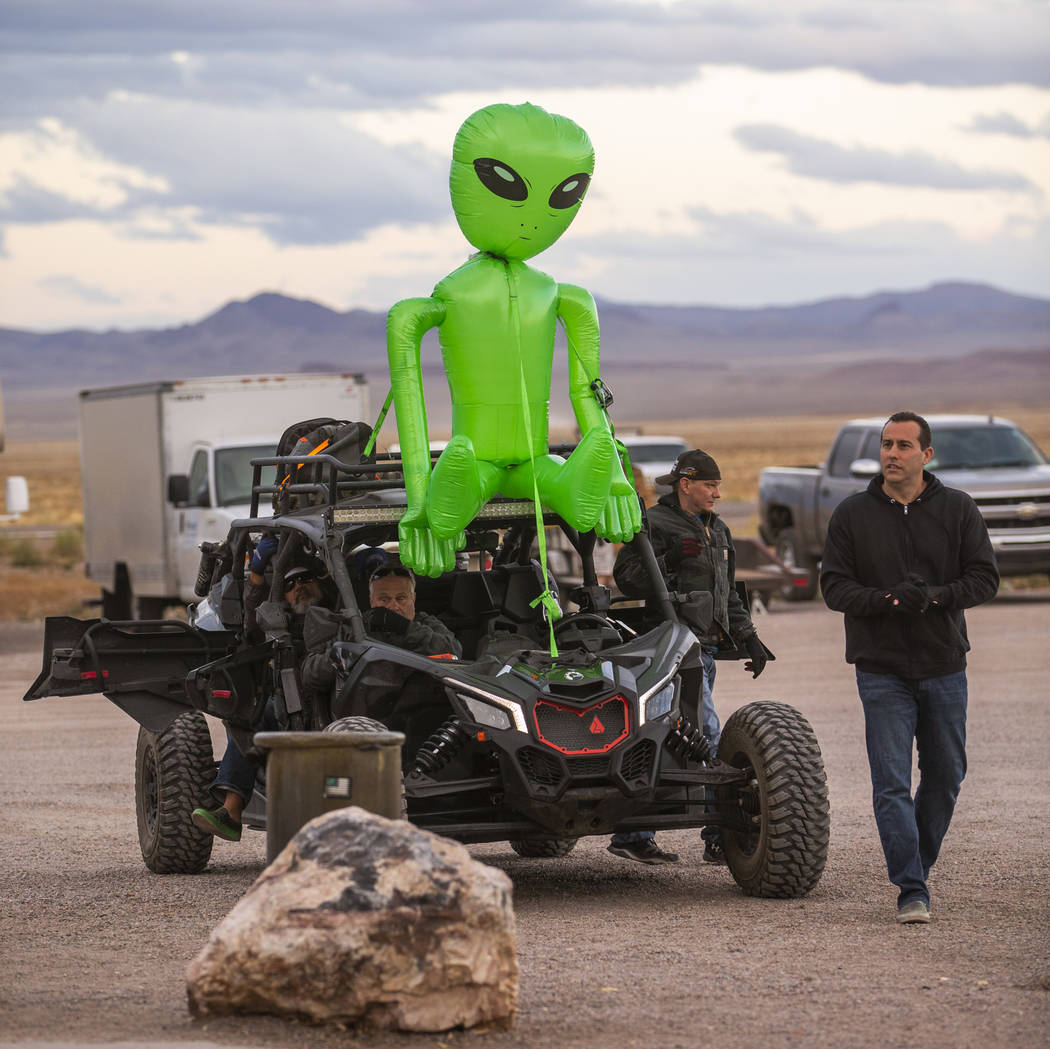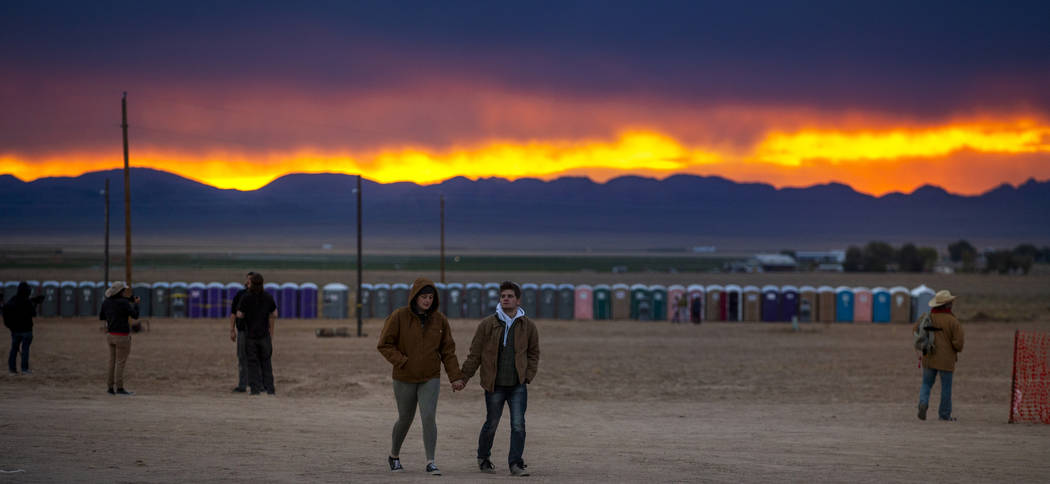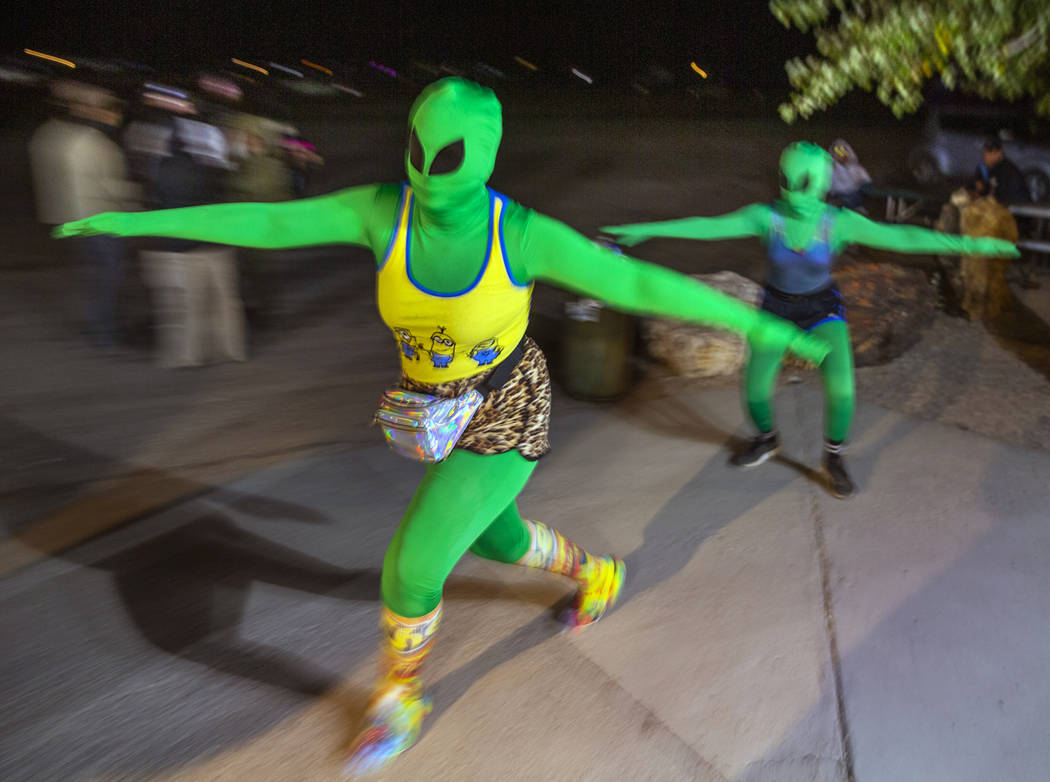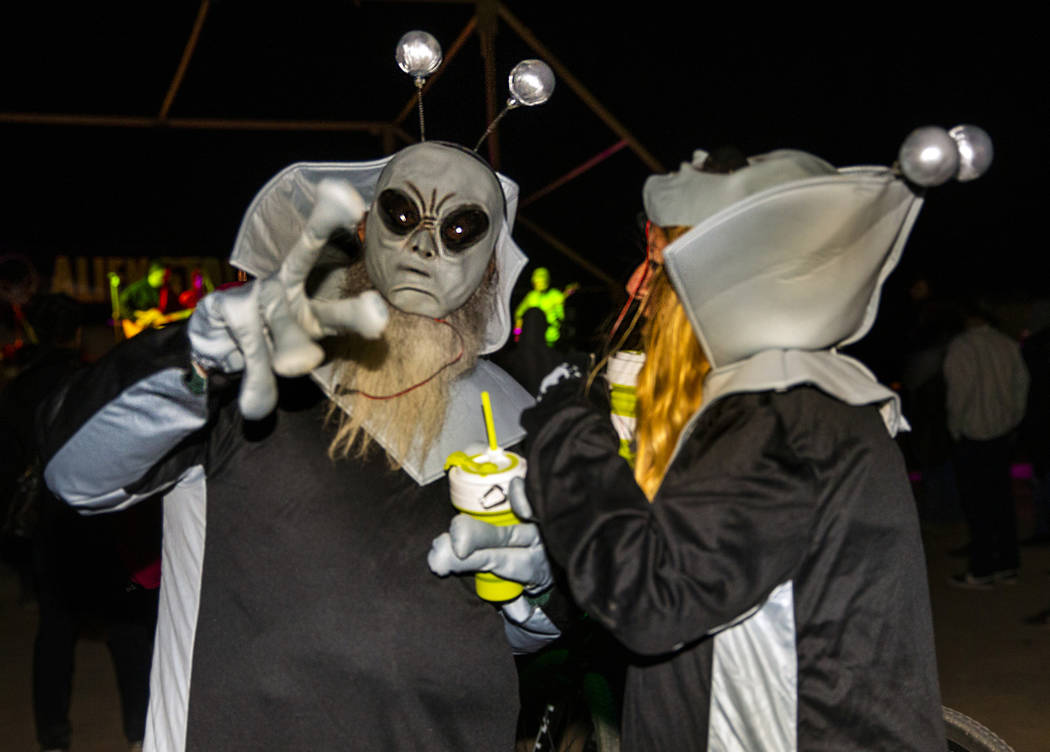 The much-anticipated party finally has beamed down to Earth.
Alienstock began Thursday in Rachel. It ends Sunday.
It is one of two Storm Area 51 events taking place in Lincoln County, with Area 51 Basecamp occurring Friday and Saturday in Hiko, about 40 miles from Rachel.
Rachel was thrust into the national spotlight in June, thanks to a Facebook post encouraging people to storm the secretive Air Force base commonly known as Area 51— long rumored to house extraterrestrial technology — to "see them aliens." It later morphed into a three-day music festival.
Check out the scene from the first day in Rachel and Hiko.
#Alienstock #area51 #StormArea51 pic.twitter.com/itKFKZaEcP

— Mick Akers (@mickakers) September 20, 2019