Discarding lingering smoke smell a challenge for casinos
February 10, 2017 - 12:15 pm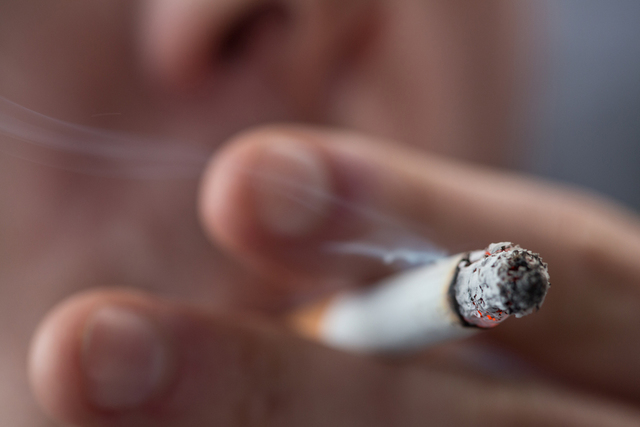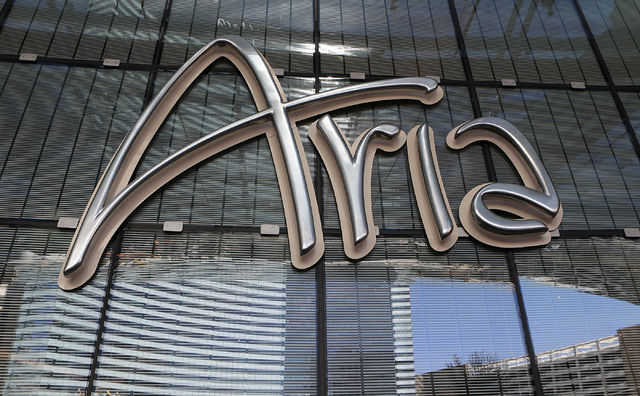 It's an indoor smell that's now foreign in most large U.S. cities: lingering cigarette smoke.
Because of laws passed elsewhere in the past dozen years or so, Las Vegas is one of the nation's largest cities that still allow smoking in bars and casinos.
That leaves casino operators with the sometimes-complex task of ensuring the air is as pleasant as possible.
"Typically, the best way (to combat the smoke smell) is to introduce fresh air into the casino," said Joseph Stamis, director of operations for Jerry's Nugget in North Las Vegas. The work starts with a damper, a valve that controls the amount of cool or hot air distributed to a room, he added.
An air handler ensures that conditioned air is circulated throughout the building.
The carpet is shampooed six days a month and air filters are replaced every three months, Stamis said. The casino also replaces ceiling tiles regularly, he added.
"This has been done for about 40 years," he said. "We don't use fragrance — only natural, clean air."
Regardless, some patrons said they enjoy the smell.
"I love the smell of smoke; (it) smells beautiful," said George Michael, 58, of North Las Vegas as he smoked a cigarette. "I love secondhand smoke, too, especially from cigars."
North Las Vegas resident Margaret Peterson, a smoker, differs.
"The smell of smoke doesn't bother me; I smoke," the 58-year-old said as she gambled at a slot machine. "But, sometimes, the smell of my own secondhand smoke bothers me."
The Aliante, Texas Station, Santa Fe Station and Silver Nugget did not respond to requests for comment about their smoke-removal methods.
On the Strip, the Aria uses a ventilation system that circulates clean air.
"The purpose is to remove as much smoke as possible," said Ronald Butler, director of facilities at the Aria.
The Aria's displacement ventilation process launched in 2009 and uses no chemicals, he said.
"Instead of recirculating the air, DV brings in 25 percent fresh air and circulates 75 percent of the inside air," Butler said. "The air is pushed to the roof and fresh air is circulated in."
Mary Hynes, director of corporate communications at MGM Resorts International, said slot machine bases, table games and lobby benches serve as air-handling units that cool a building from the floor up.
The process pushes air up and away from dealers and players, she said.
"You can see people smoking and not smell smoke," Hynes said.
Contact Raven Jackson at rjackson@viewnews.com or 702-383-0283. Follow @ravenmjackson on Twitter.
NEVADA LAW
The Nevada Clean Indoor Air Act, passed in November 2006, changed smoking laws to protect people from secondhand smoke indoors at workplaces and most public places.
An Assembly bill passed during the 2011 legislative session revised state law to allow smoking only in gaming areas of casinos and stand-alone bars, taverns and saloons allowing patrons 21 or older.