North Las Vegas man finds music-business success via studio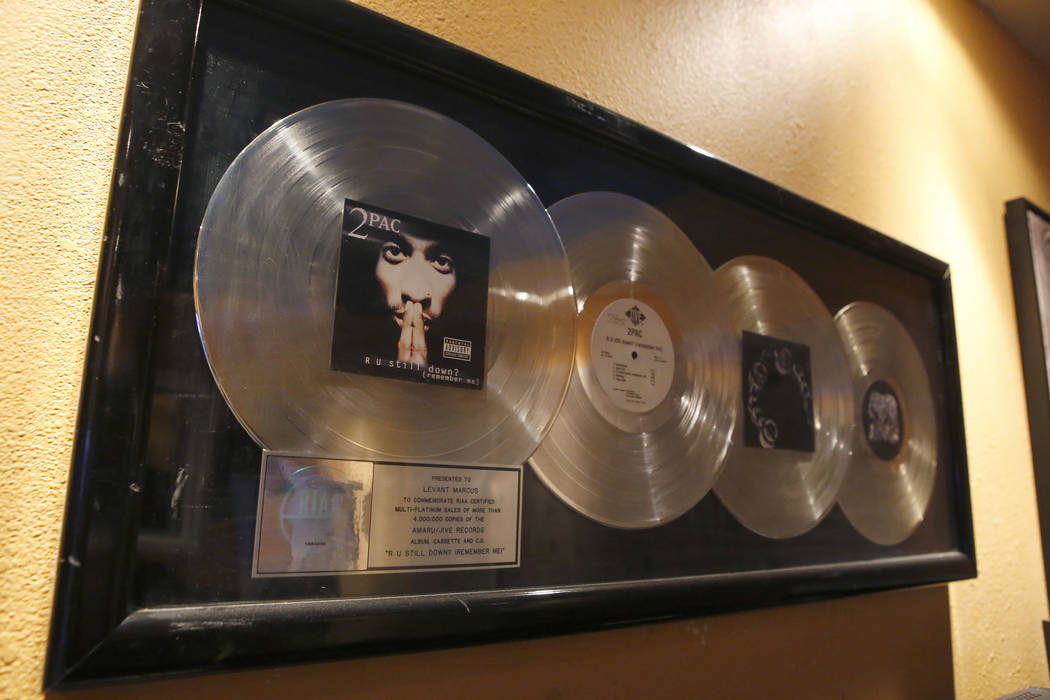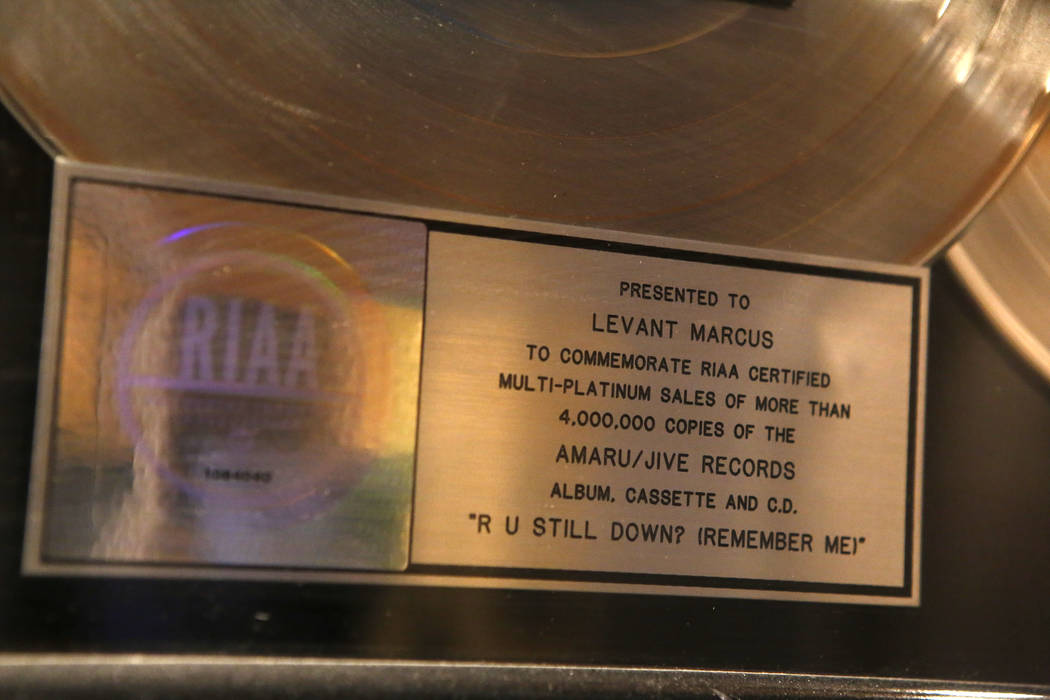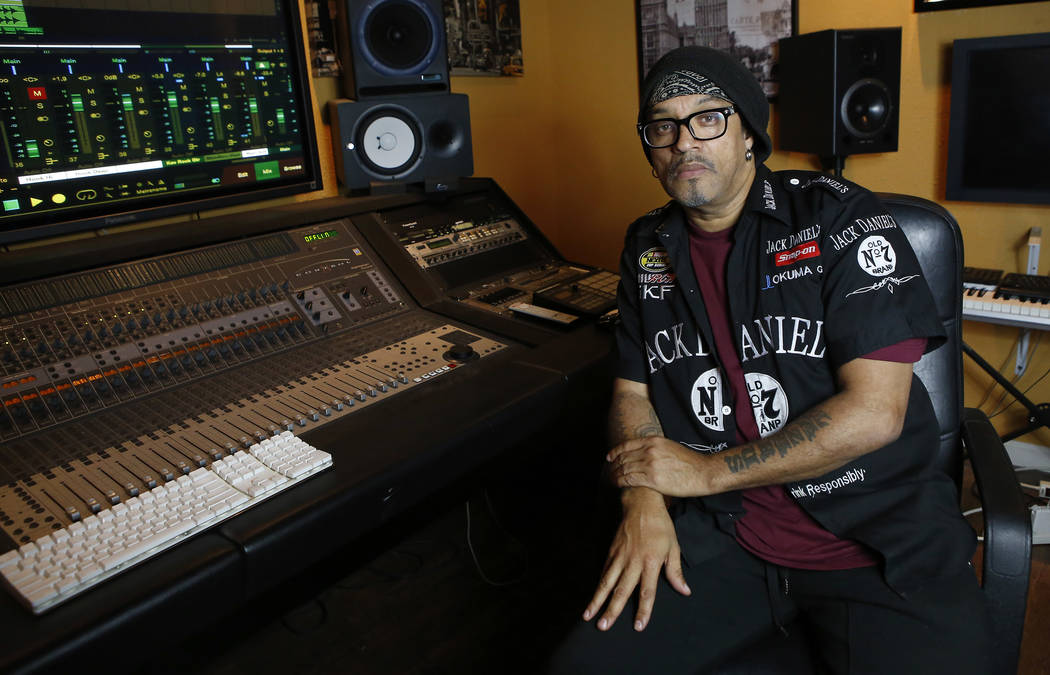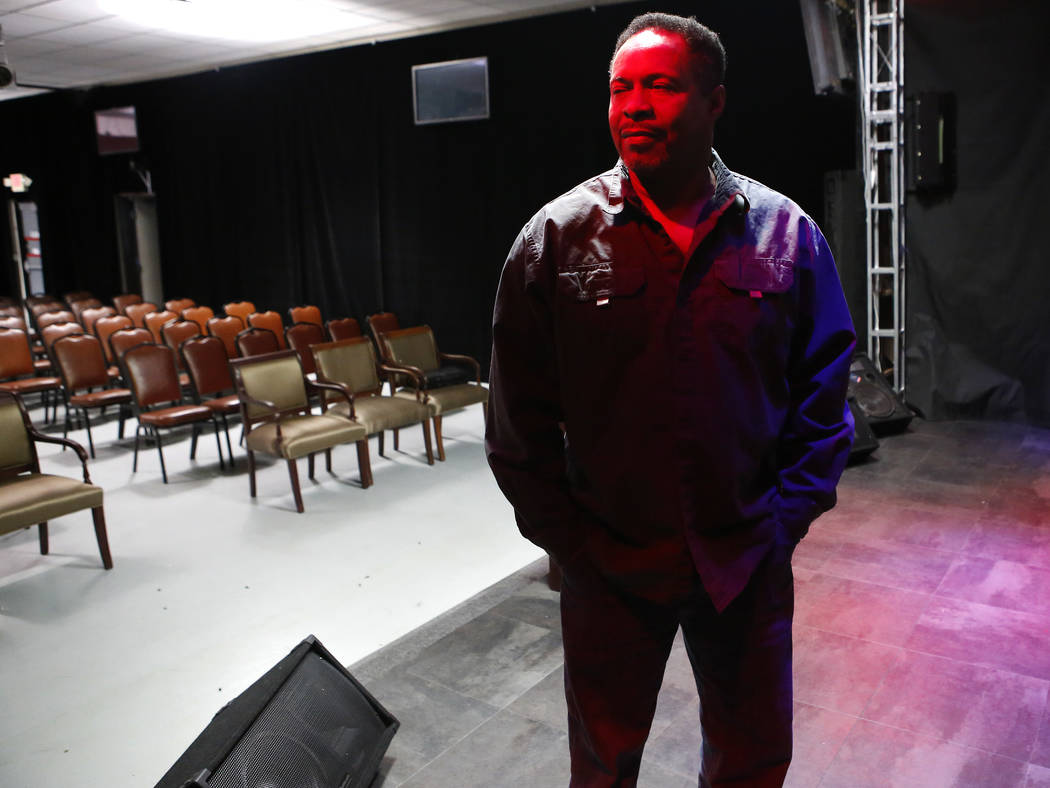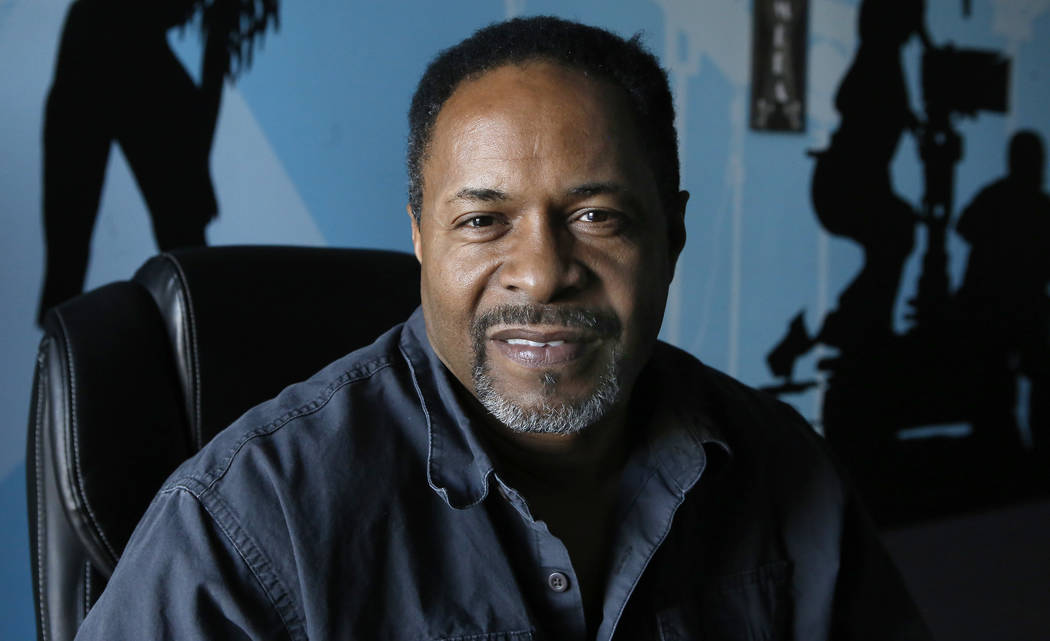 Darry Lighten of North Las Vegas says he has experienced many pitfalls of the music industry: a high-profile artist stealing a hook, the breakup of his R&B/pop group, being sabotaged by a friend and losing thousands of dollars through a booking agency scam.
"That kind of killed my vibe as far as wanting to create music," said Lighten, 54.
But the ordeals didn't taint his love for entertainment; they inspired him to start a business that he says will help protect others from similar hardships.
With the money he'd saved from making music, Lighten opened Digiworld Entertainment in 2015 with his wife of more than 20 years, Kavyn, who serves as the company's secretary. She also works for the Clark County District Attorney's Office and writes books.
Cliff Etienne later became a third business partner and the company's chief operating officer.
Digiworld is the third recording studio that Lighten has opened. The company now has five employees.
Digiworld is a "one-stop shop" that offers services including video production, recording music, assistance with writing songs, photo shoots and graphic design, Lighten said.
"Throughout the years of doing entertainment, there's been things that I needed done, so when we came up with the concept for this facility, we thought whatever we need done, we should be able to do it here," Lighten said.
The nearly 6,000-square-foot facility includes a multipurpose room that can be used for video sets and also is rented out for private events. There also are a recording studio, video-editing bays and a photography studio. An internet talk radio station called Digiworld Radio is planned, Lighten said, with the first show, hosted by Las Vegas radio personality DJ Thump, premiering this month. People can lease time slots.
"If it's something we believe in, we want to do it from start to finish. We have so many creative ideas, so why can't we just do it all?" Digiworld staff member and multiplatinum producer Levant Marcus said. Marcus has produced music for rap artist Tupac Shakur and singer Charlie Wilson.
"In one room, we can make their music, then we can take them into another room and do their video, then in another room we can do their photo shoot and take them out and they are Beyonce," Marcus joked.
Lighten's negative music-business experience led him to another new passion: video production. At Digiworld, the staff also produces films and television shows. The crew has produced two comedies and one suspense drama movie, as well as several music videos, Lighten said.
Lighten said he taught himself to play piano when he was 18 and has been self-taught in everything that has followed, including music and video production.
Lighten said that although he's not a well-known musician, he's pleased with how things have turned out.
"I've had a very good life, so I have no complaints at all," he said. "I am financially secure for the rest of my life."
Contact Kailyn Brown at kbrown@viewnews.com or 702-387-5233. Follow @kailynhype on Twitter.
Digiworld Entertainment
Address: 4351 Corporate Center Drive, No. 309, North Las Vegas, NV 89030
More information: 702-596-5940 or digiworldentertainment.com