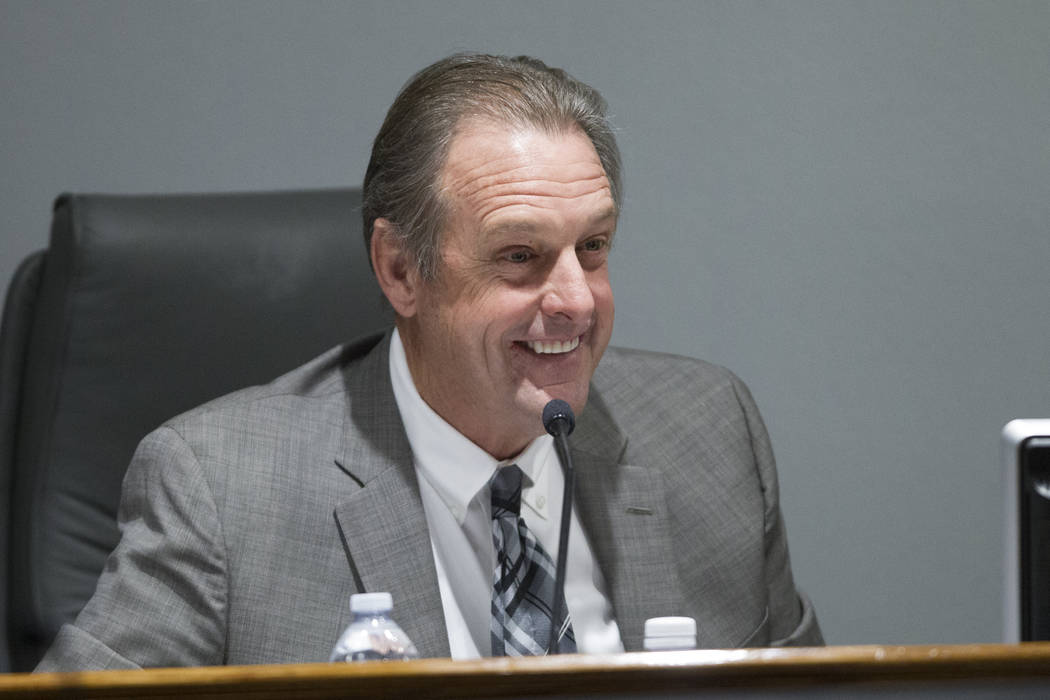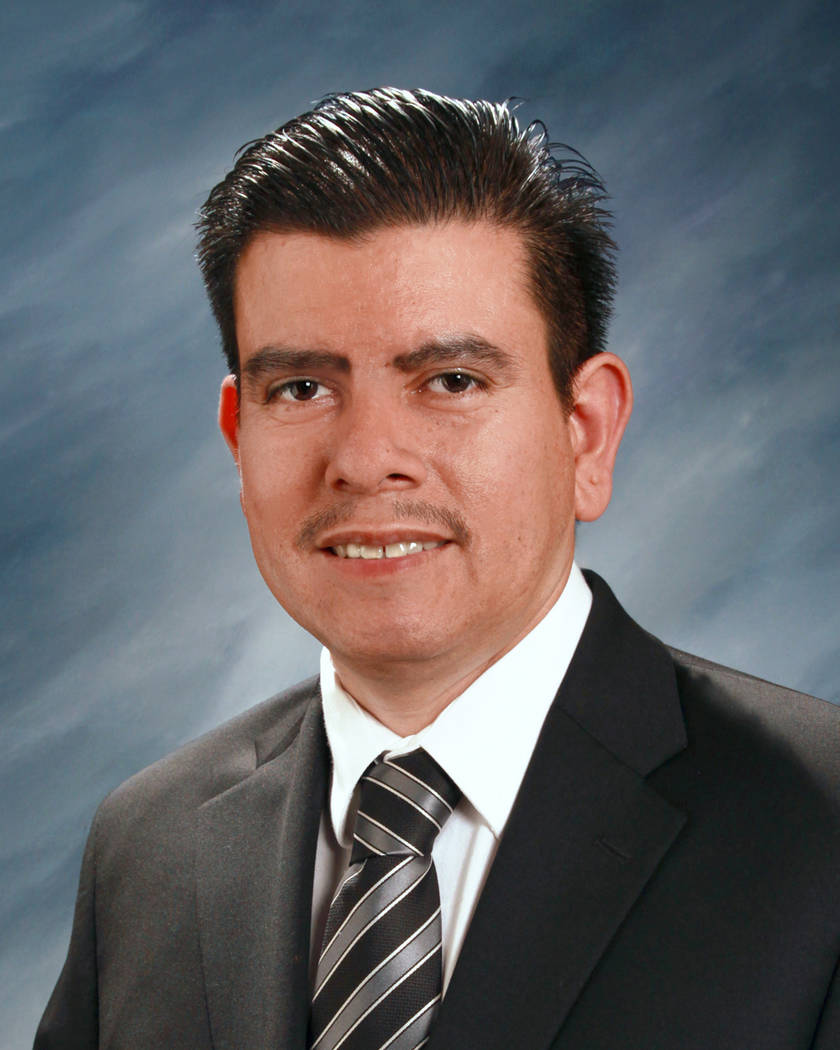 North Las Vegas Mayor John Lee will be sworn in Wednesday for a second term, armed with plans to stabilize the city's finances and oversee completion of several of his previous projects before he leaves office.
Lee clinched a second term in the April 4 primary election, collecting 80 percent of the vote in a race against two political newcomers to lead Nevada's fourth-largest city.
Rather than seek a third term in 2021, the former state lawmaker-turned-mayor plans to retire to spend more time with his 26 grandchildren and complete a mission for The Church of Jesus Christ of Latter-day Saints.
Lee said that before then, he wants to continue restoring the city's bond rating as a way to provide better financing options for new projects. North Las Vegas bonds fell to junk status during the recession but are now rated BB+ with a stable outlook, according to the latest analysis released in March by S&P Global Ratings.
Lee has also said he plans to diversify the city's job market with more distribution and manufacturing jobs along with construction of 100 million square feet of business space across North Las Vegas.
Lee will take the oath of office from U.S. District Judge Lloyd George during a ceremony set for 5 p.m. at City Hall.
Councilman Isaac Barron also secured a second term in the April primary and will be sworn in by Rep. Dina Titus, D-Las Vegas.
Barron, a government and history teacher at Rancho High School, is the first Latino to serve on the North Las Vegas City Council. He represents Ward 1, which runs along the city's eastern edge from downtown to the Apex Industrial Park, and serves as mayor pro tempore, meaning he acts as mayor in Lee's absence.
Small-business owner Scott Black will be sworn in for his first term by Kalani Hoo, chief judge of the North Las Vegas Justice Court. Black, owner of the graphic design company LogoZoo, defeated two-term incumbent Anita Wood in the June 13 general election to represent Ward 3, on the city's west end.
Contact Art Marroquin at amarroquin@reviewjournal.com or 702-383-0336. Find @AMarroquin_LV on Twitter.