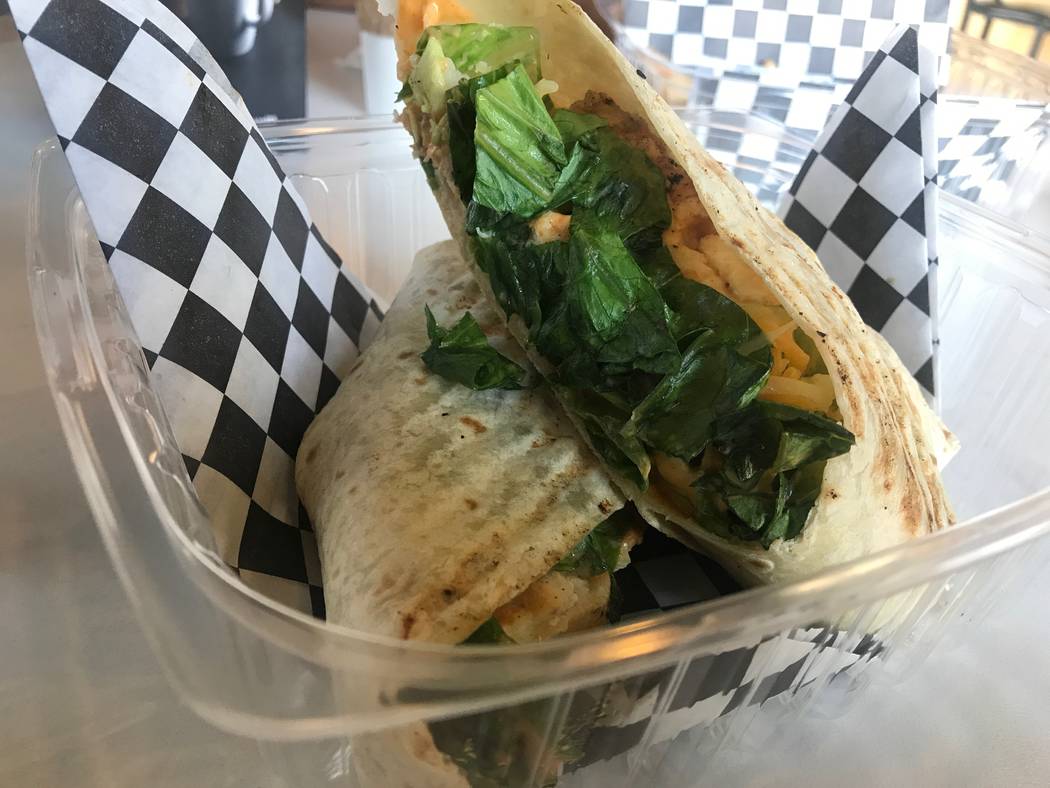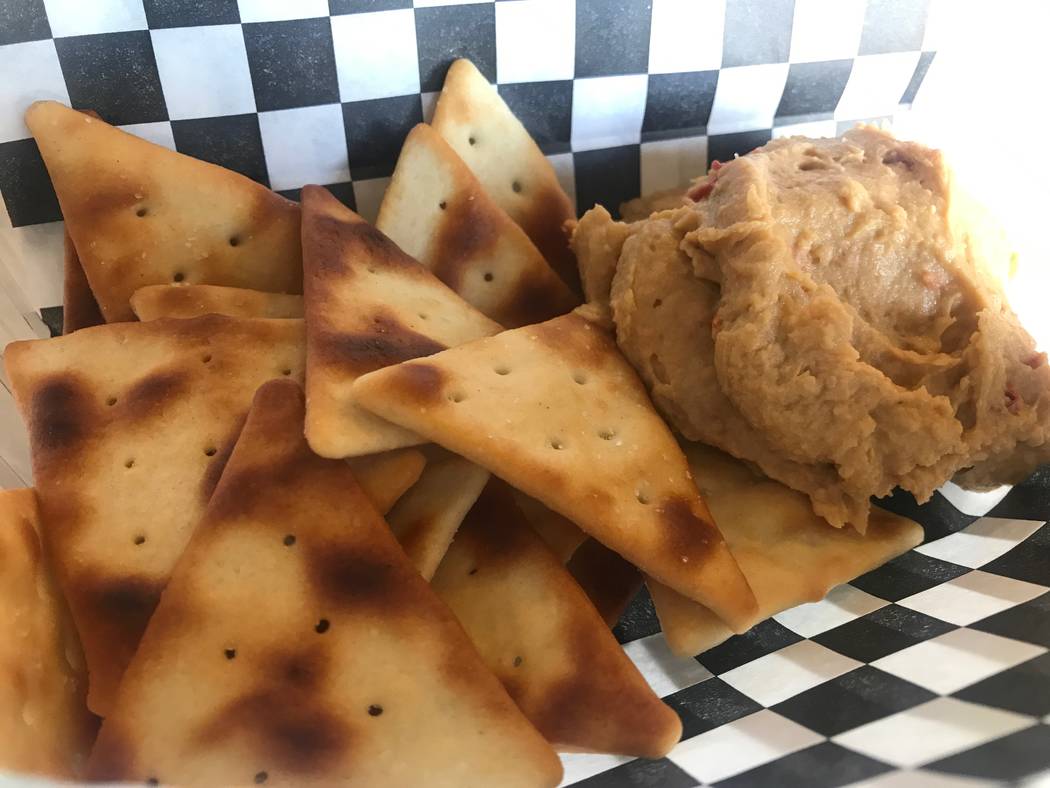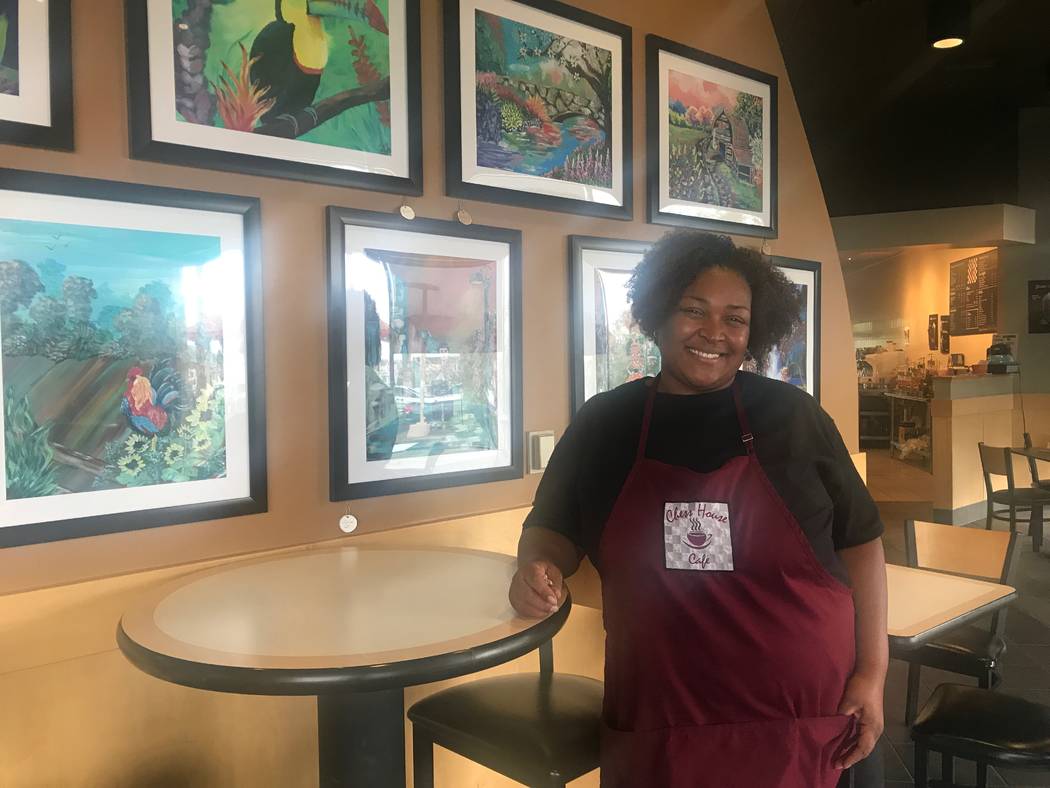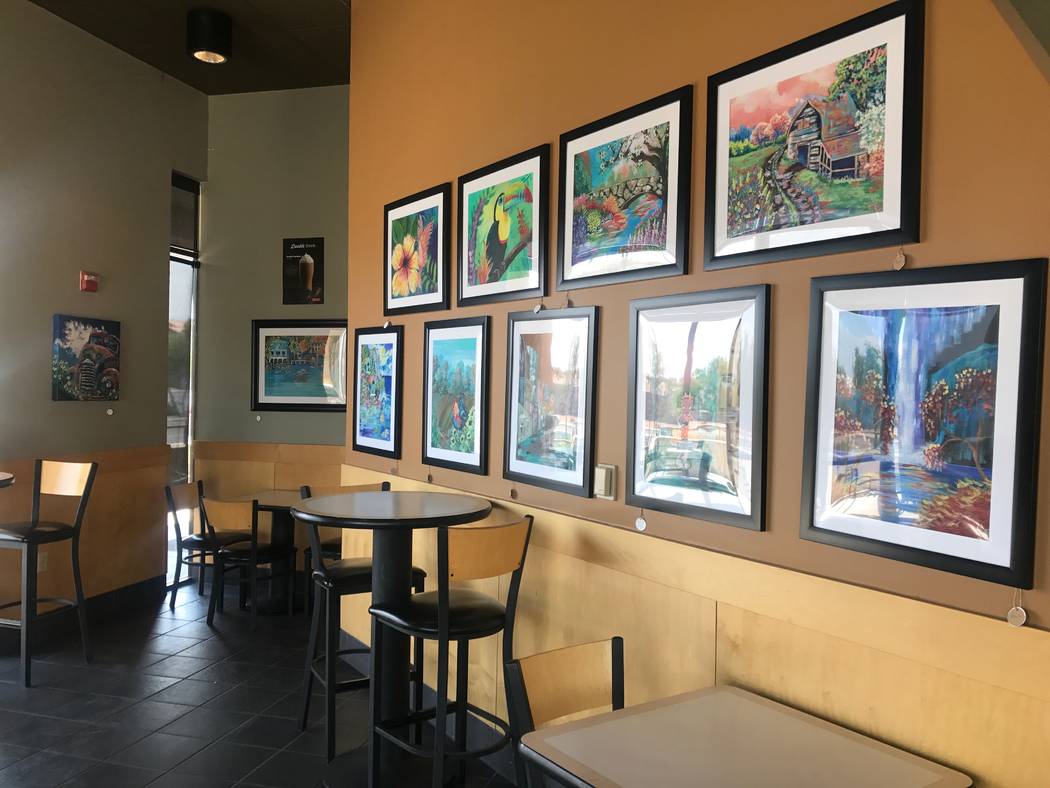 Garnita Rosamontworked as a casino dealer for nearly 15 years. Now she's dealing in caffeine at her new coffee shop, Chess House Cafe.
Rosamont, who moved to Las Vegas from Chicago in 2004, said she worked at Caesars Entertainment until she became a stay-at-home mom five years ago. But she grew bored and decided to start a mobile coffee shop with friend Gwendolyn Curtis, who worked at Starbucks.
Rosamont's friend taught her how to make coffee properly, and it came to her easily, she said. So the duo purchased a tent, a trailer, blenders and other materials and began selling coffee, frappes, teas and lemonade at First Friday, the Las Vegas Convention Center and farmers markets, Rosamont said. They got their coffee beans from a local business, Desert Wind Coffee Roasters.
"People loved it and asked me, 'Where are you located?' and I'd say, 'You're standing in it,'" she said.
Rosamont bought a shuttered Starbucks location in the north valley in December; by then, Curtis had moved back to Chicago. The cafe opened in April.
Her three employees were recruited from a nonprofit organization, Nevada Partners, that helps students get jobs.
Rosamont has expanded her menu, adding light bites such as a sriracha chicken wrap for $6.50, chicken caesar salad ($6) and a grilled-cheese sandwich.
There are chess boards on tables throughout the cafe. Chess instructor Ryan Phillips holds lessons there at 3:30 p.m. Tuesdays for $10 per person, Rosamont said.
She also displays and sells local artists' paintings and has a book display that guests can pull from to read, to create a "good vibe."
Rosamont's farmers market experience inspired her to start a bazaar, where vendors sell goods, she said. The first one was June 23. She also plans to continue hosting events, such as spoken word gatherings and book signings.
"I think my bigger calling is to bring the community together. … that's the reward for me," she said.
Contact Kailyn Brown at kbrown@viewnews.com or 702-387-5233. Follow @kailynhype on Twitter.
Chess House Cafe
Where: 6430 W. Lake Mead Blvd., No. 160
Contact: 702-331-7862
Social media: facebook.com