Long-running auto collection on Las Vegas Strip shutting its doors
December 12, 2017 - 6:22 pm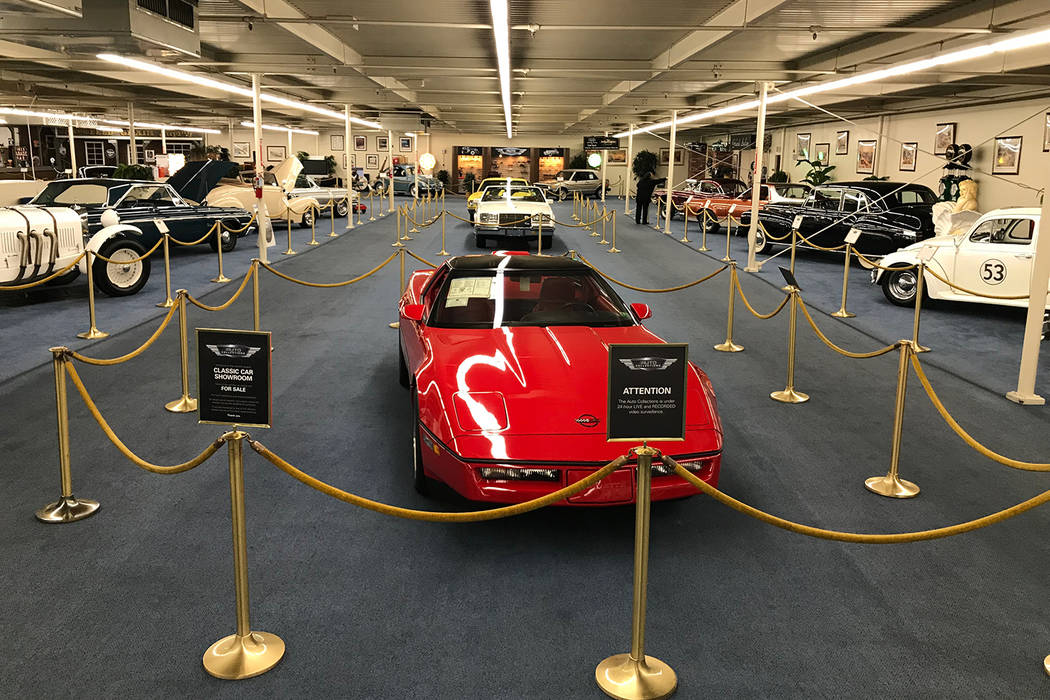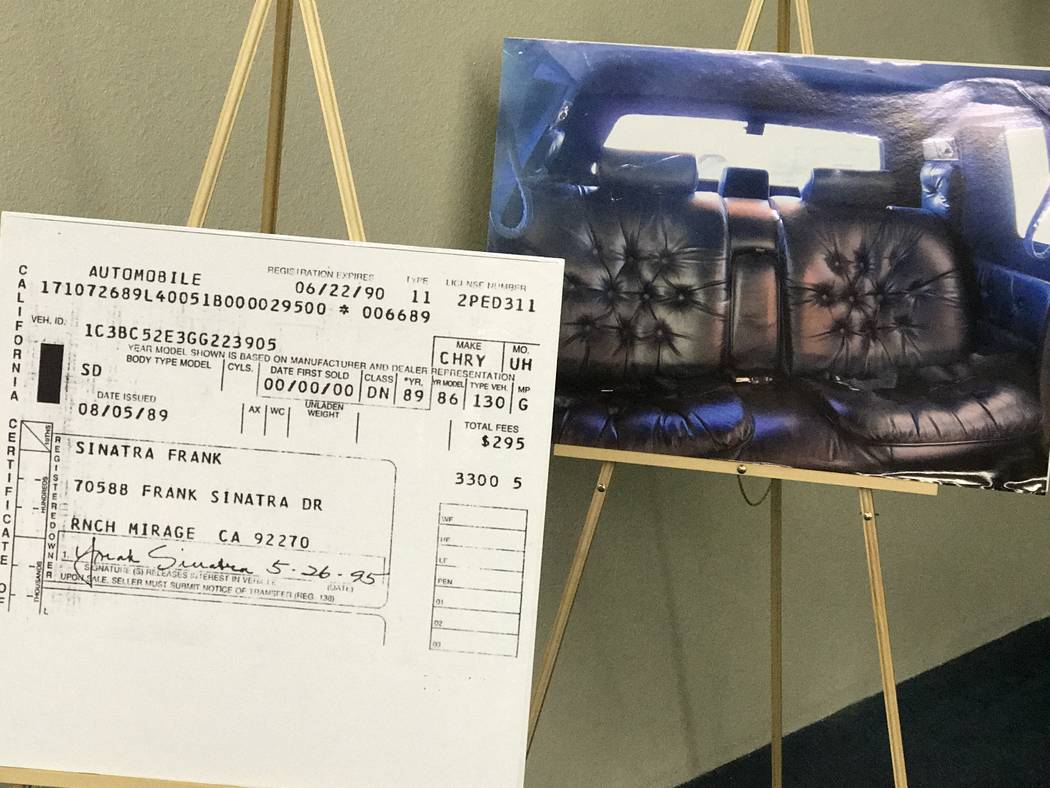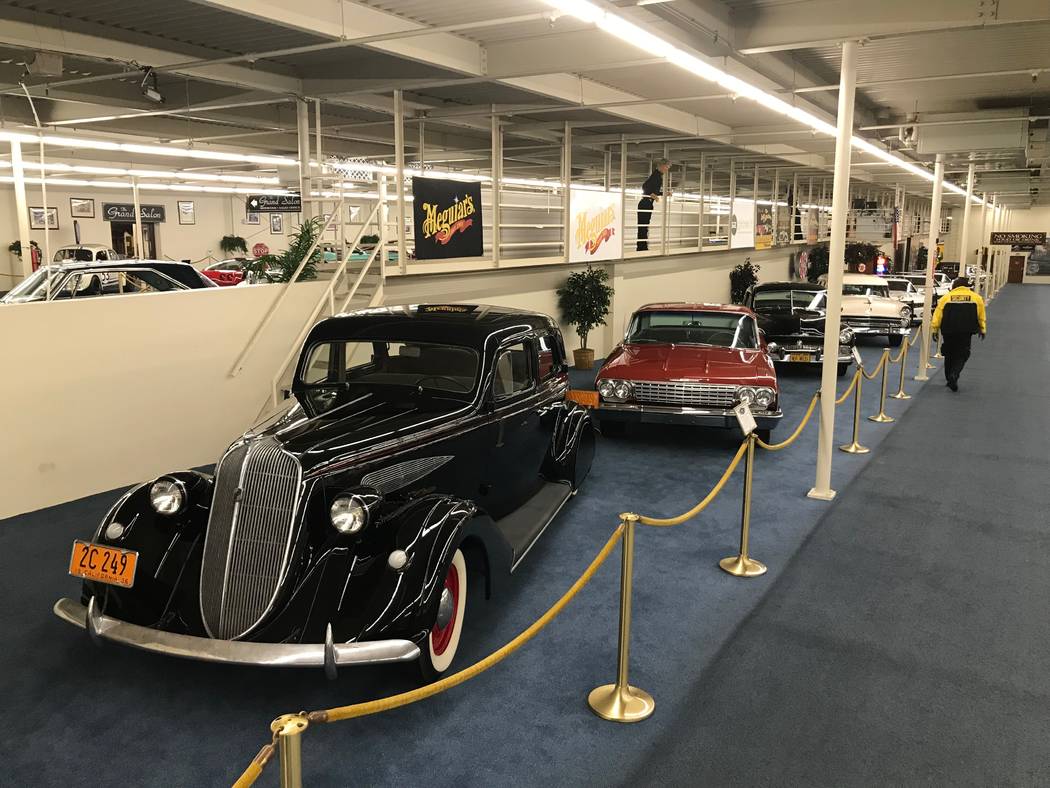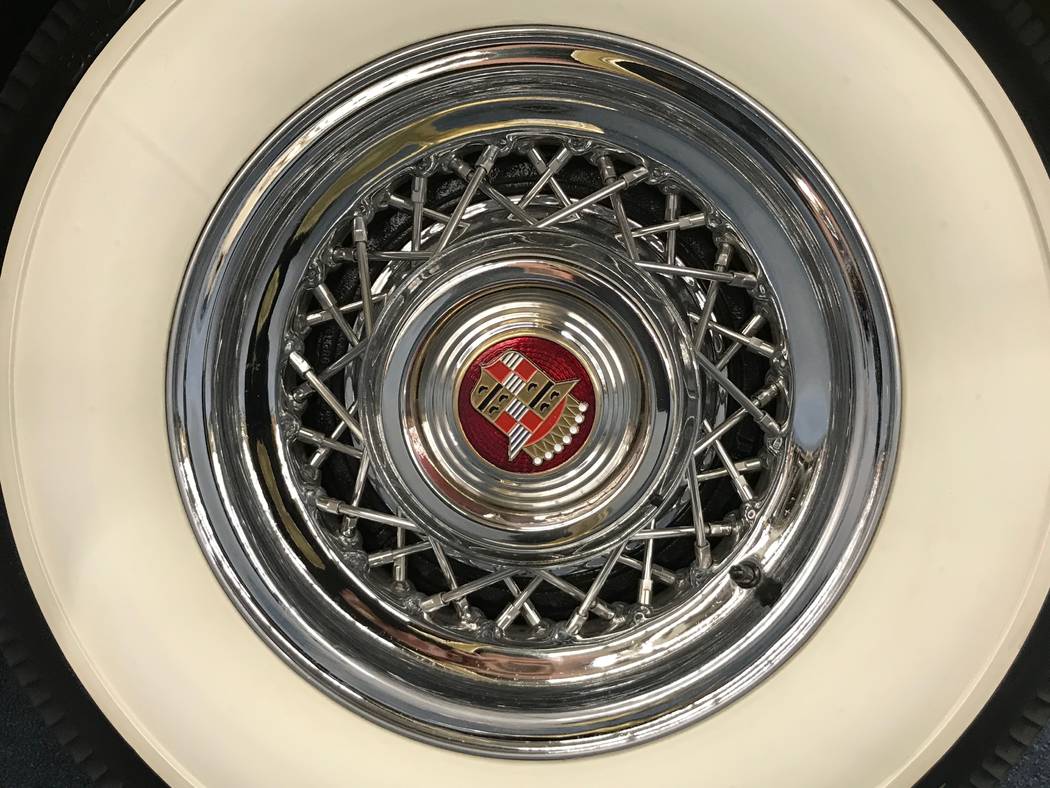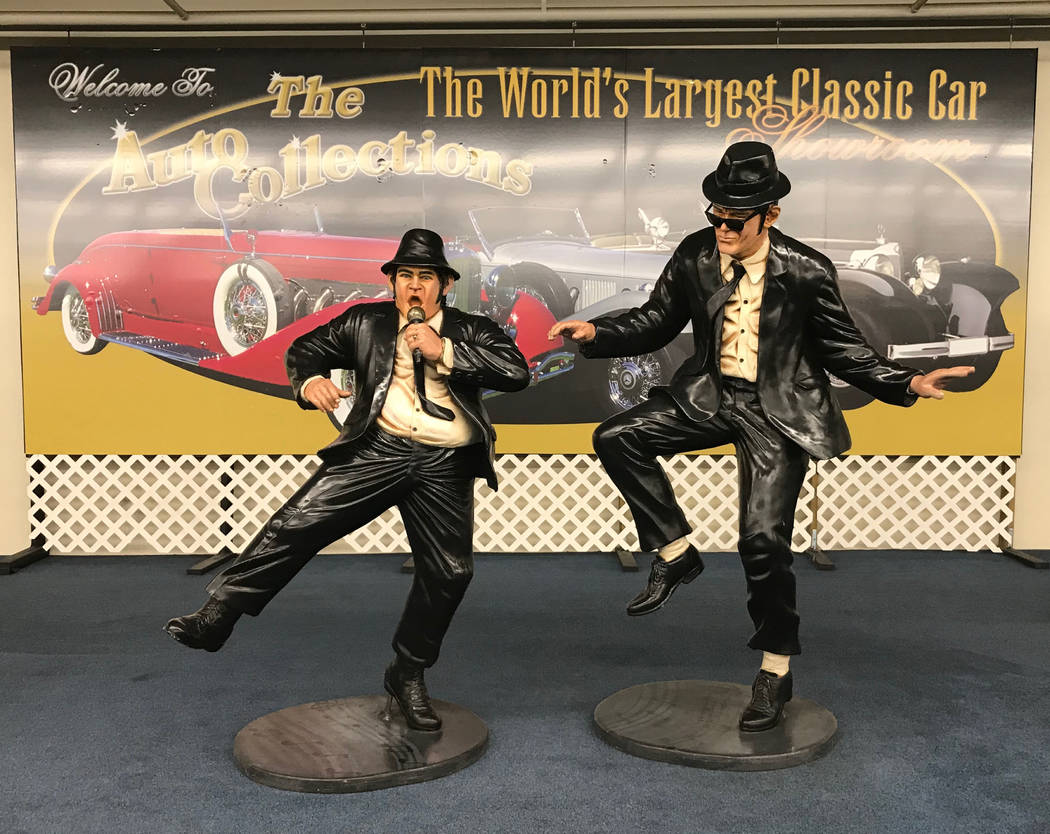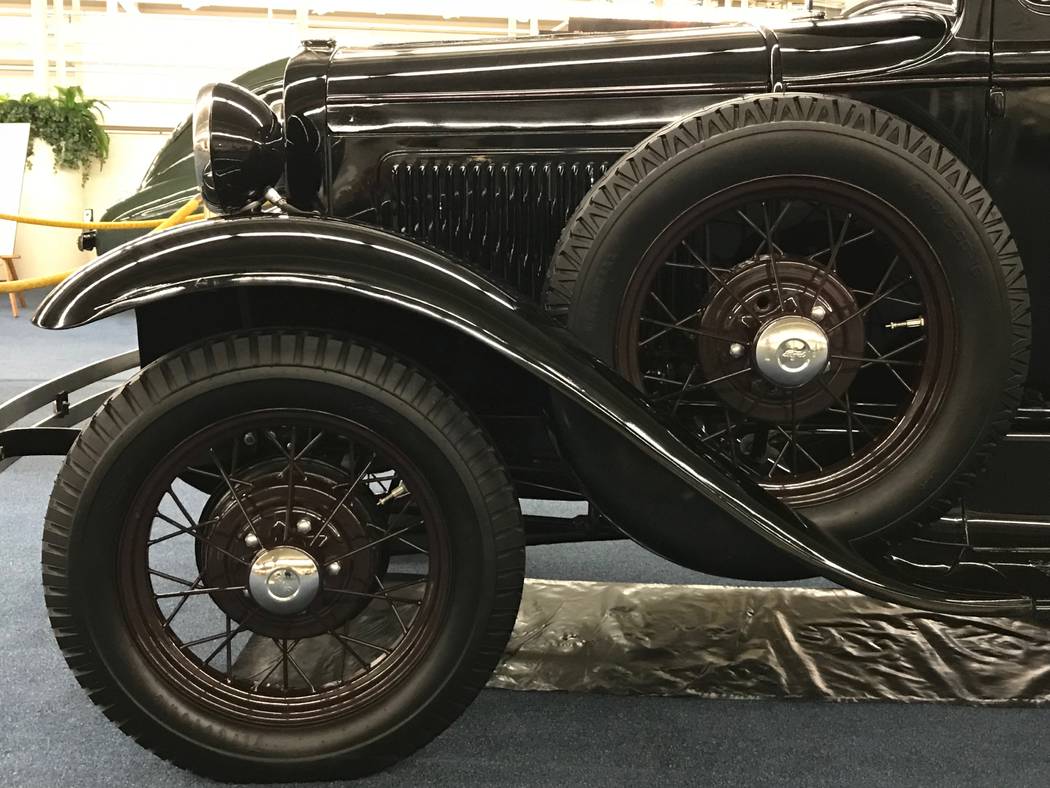 In the early 2000s, after winning $50,000 in blackjack, a gambler on the Strip didn't blow the winnings on a wild bender or trying to win even more money.
He walked in to The Auto Collections when it opened the next morning and, offering $50,000 cash, bought a 1931 Cadillac.
The vintage-car dealer, based at The Linq Hotel on the Strip, is one of the more unique attractions in the resort corridor but is now shutting its doors.
The Auto Collections, essentially a museum with dozens of classic cars on display, is closing to the public Dec. 30, according to General Manager and part-owner Rob Williams.
Vehicles, gasoline pumps, collectibles and other items will be available for sale through Feb. 28.
Asked why the business is leaving, Williams did not offer specifics, saying: "It's time; it's basically that simple. We've had a great run here … It's just time to close it down and move on to our next endeavors."
He said foot traffic has "gone down a little bit but not much" as more attractions opened nearby, but that it wasn't a reason for the closure. The store does 99 percent of its business through the internet, print ads and phone calls, he said, adding that customers have simply walked in, flush with casino winnings, and bought a car maybe a dozen times over the years.
But sales volume overall has slowed. Auto Collections sold a car a day five to 10 years ago and now averages a sale every other day, Williams said.
Auto Collections operates a 125,000-square-foot showroom on the fifth floor of the Linq's five-story parking garage. Its current inventory includes a 1938 Cadillac priced at $295,000, a 1958 Buick Century convertible priced at $195,000 and a 1967 Corvette priced at $149,500, according to its website.
The most expensive offering, Williams said, is probably a silver 1967 Ford Mustang fastback, nicknamed "Eleanor," from the 2000 movie "Gone in 60 Seconds." It's priced at $1.25 million.
There are currently 65 cars in the showroom. All but one are for sale, and almost all are on consignment, Williams said. If they don't sell, they will go back to the owners.
A spokeswoman for Caesars Entertainment Corp., the Linq's owner, said on Tuesday that the company had "no announcement at this time" about the future of The Auto Collections' space.
Vintage cars have been on display at the hotel since the early 1980s. Ralph Engelstad, owner of the Imperial Palace, as the Linq was previously known, displayed his private car collection there as a museum from 1981 to 1999, according to Williams. Engelstad then brought in the current operators to sell his vehicles.
His collection included a 1939 Mercedes parade car that belonged to Adolf Hitler. Engelstad hosted two parties at the hotel in the 1980s celebrating Hitler's birthday, and he stored Nazi memorabilia at Imperial Palace, an affinity that drew $1.5 million in fines and penalties from Nevada casino regulators in 1989, reports said.
Harrah's Entertainment, which later changed its name to Caesars Entertainment, announced in 2005 that it was buying the hotel. Caesars renamed it The Quad in 2012 but ditched that for the current name in 2014.
Contact Eli Segall at esegall@reviewjournal.com or 702-383-0342. Follow @eli_segall on Twitter.