Sponsor blames 'Woke Marxists' for scrapped Kyle Rittenhouse event in Vegas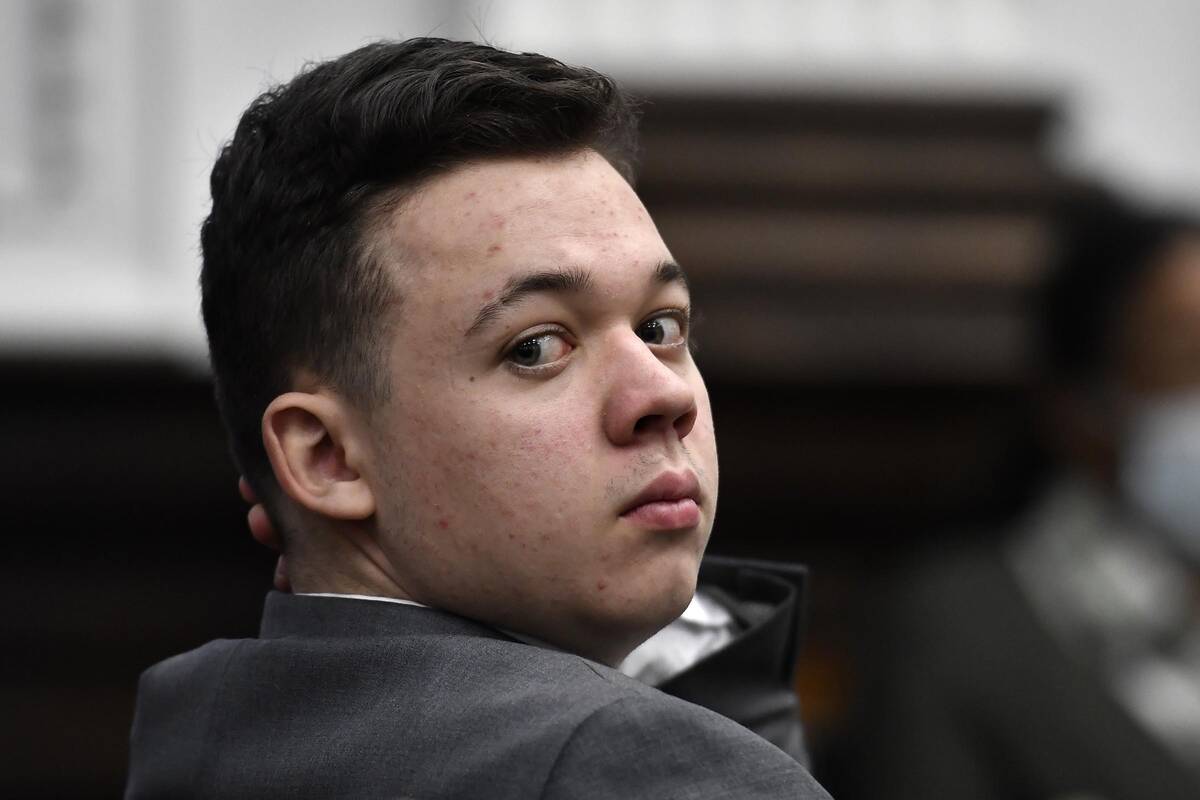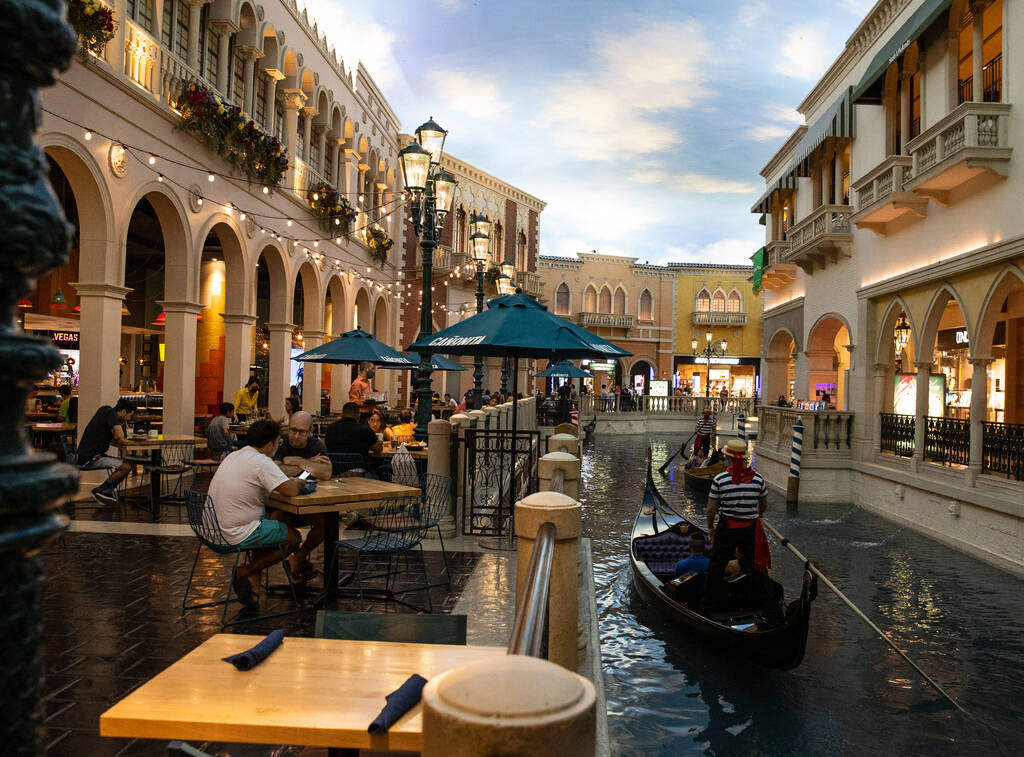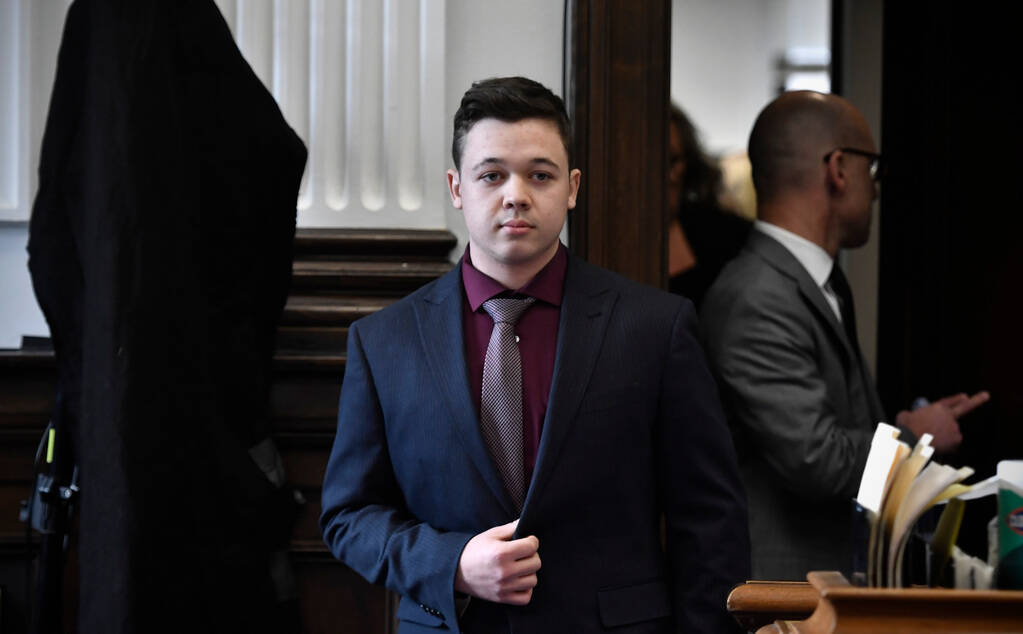 A "private reception" for Kyle Rittenhouse at the Grand Canal Shoppes at The Venetian has been canceled.
Rittenhouse advertised the event in a tweet on Sunday. According to the tweet, the reception was set to take place Wednesday at the Oak Room Whiskey and Tequila Bar at the Grand Canal Shoppes in conjunction with this week's Shooting, Hunting and Outdoors Trade Show at The Venetian Expo.
You guys aren't going to wanna miss out on this one! @NatlGunRights @dudleywbrown pic.twitter.com/dgQSQGsW3B

— Kyle Rittenhouse (@ThisIsKyleR) January 16, 2023
However, a spokesperson for the Grand Canal Shoppes told the Review-Journal in an email Wednesday, "Our tenant informed us that they have canceled the event. We do not speak on behalf of our tenants."
Dudley Brown, president of the National Association for Gun Rights, wrote in a tweet Tuesday that the event was canceled because the Oak Room "was bending to the Woke Marxists."
In November 2021, Rittenhouse was acquitted of all charges after pleading self-defense in a deadly shooting in Kenosha, Wisconsin.
Contact Paul Pearson at ppearson@reviewjournal.com. Follow @EditorPaulP on Twitter.