Las Vegas' Memorial Day weekend will be warm and sunny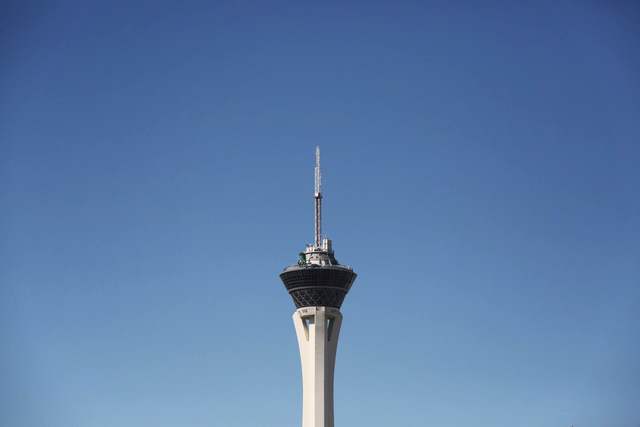 Las Vegas will be warm and sunny through the weekend with temperatures right where they're expected to be, according to the National Weather Service.
Friday saw a high of 89 degrees and low of 69 degrees, according to the weather service.
A sunny and dry weekend is in store, meteorologist Clay Morgan said.
Saturday and Sunday are expected to have a high of 91 degrees, which is "right at normal," meteorologist Stan Czyzyk said. The lows will be in the low 70s.
The warm temperatures and sunny skies will be accompanied by light winds around 10 miles per hour or less, Morgan said.
There is about a 10 percent chance for showers through the weekend, but they are "pretty limited and primarily over higher terrain," Czyzyk said.
Jessica Terrones contributed to this report. Contact Lawren Linehan at llinehan@reviewjournal.com or at 702-383-0381. Follow @lawrenlinehan on Twitter.