Desert Oasis hosts Coronado in girls soccer — PHOTOS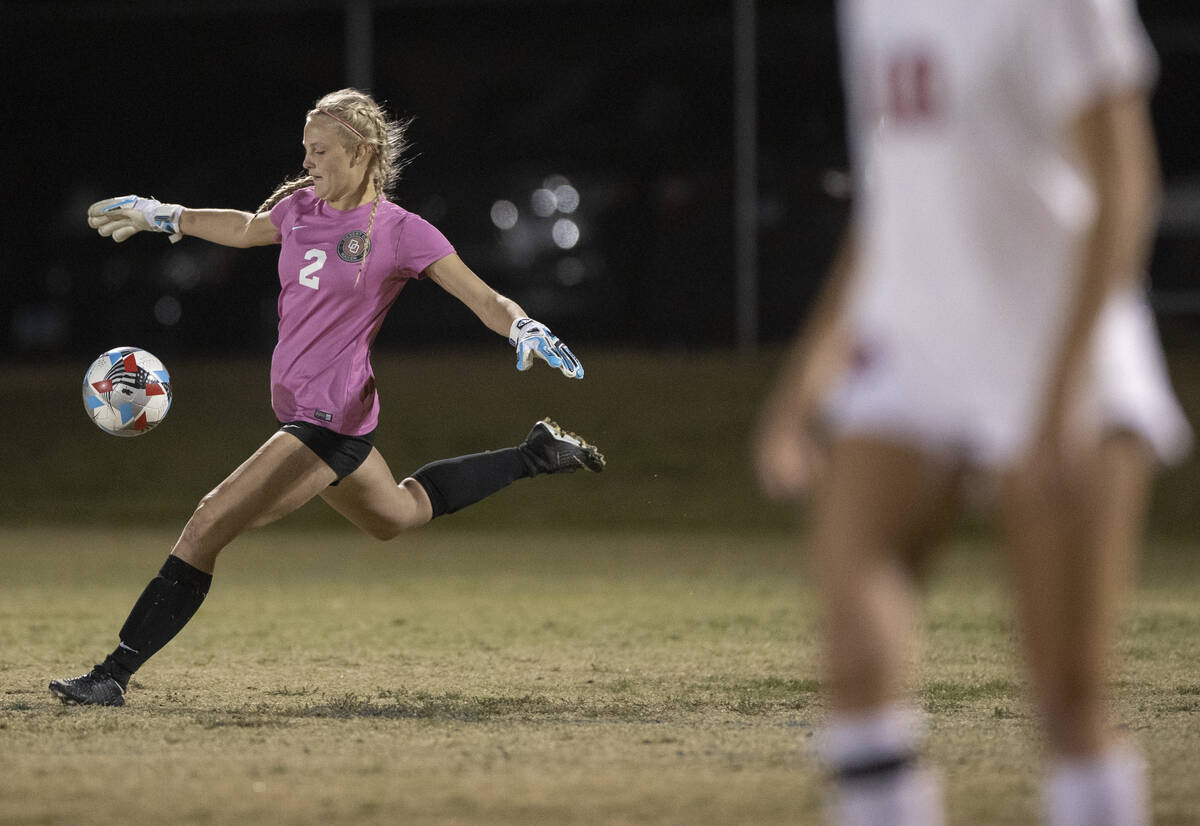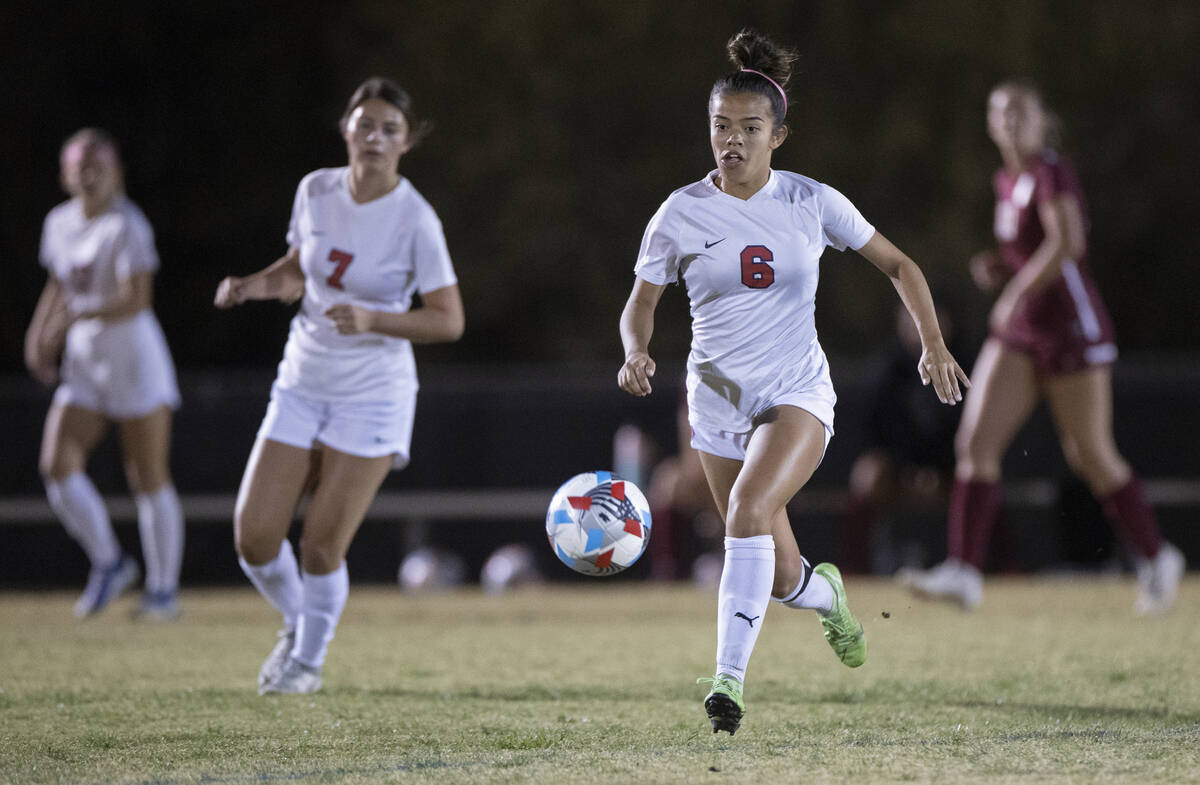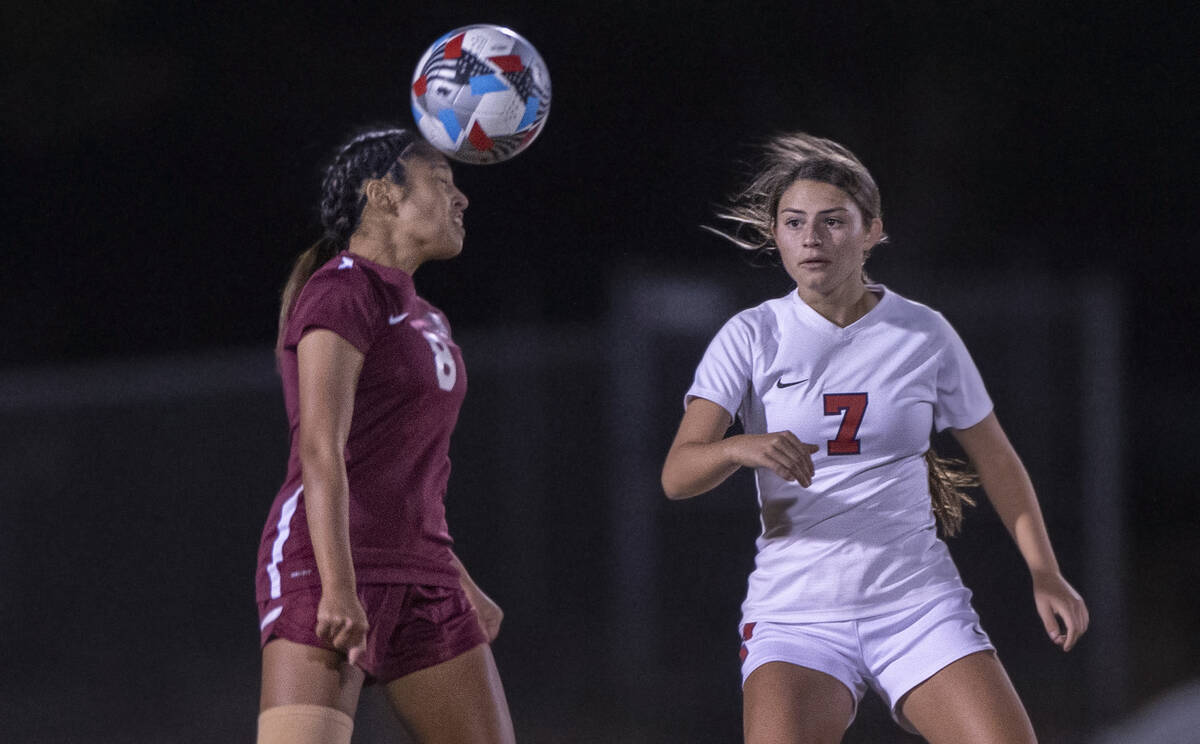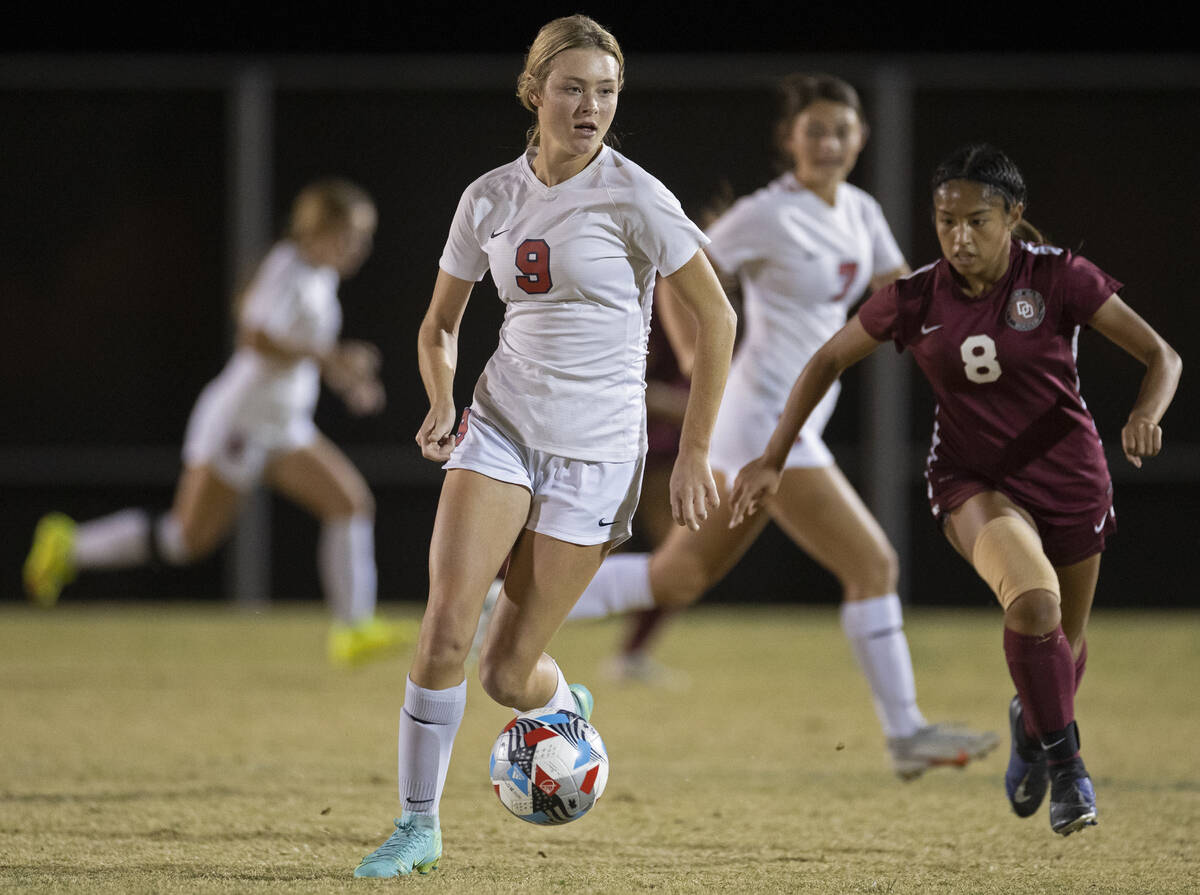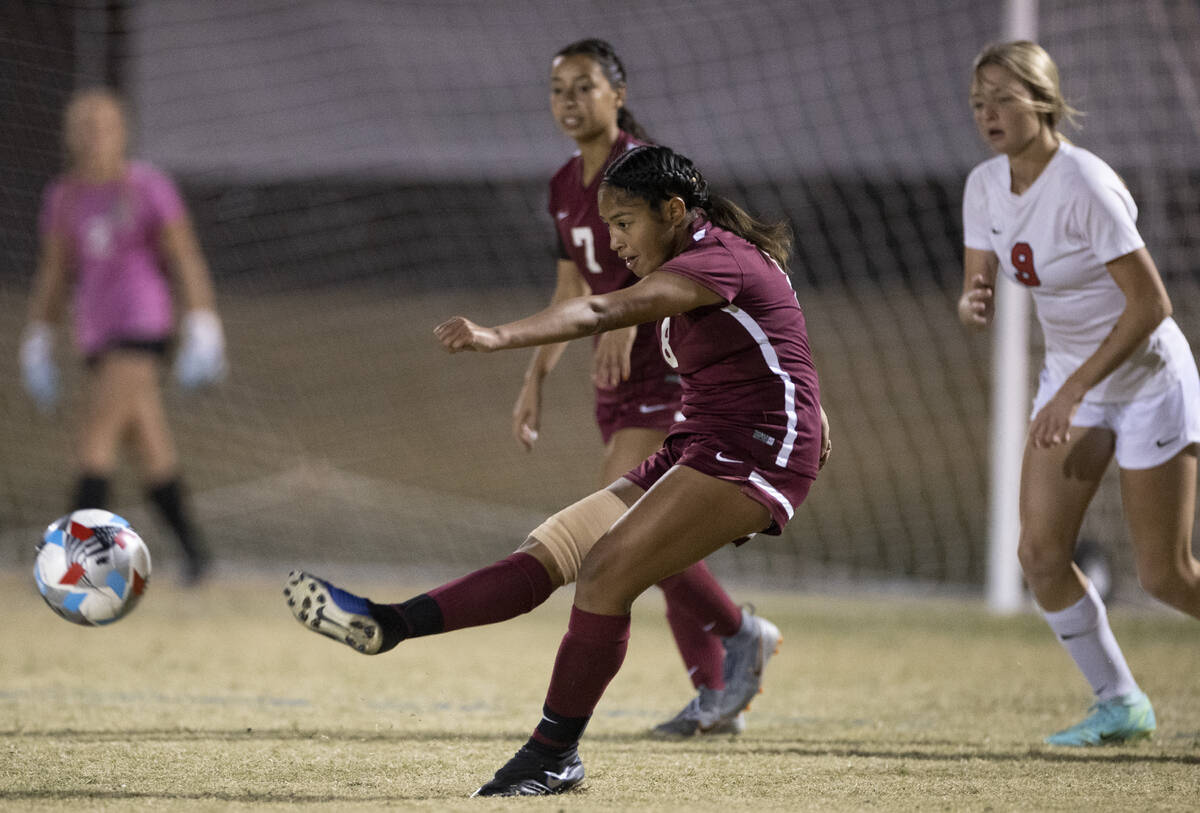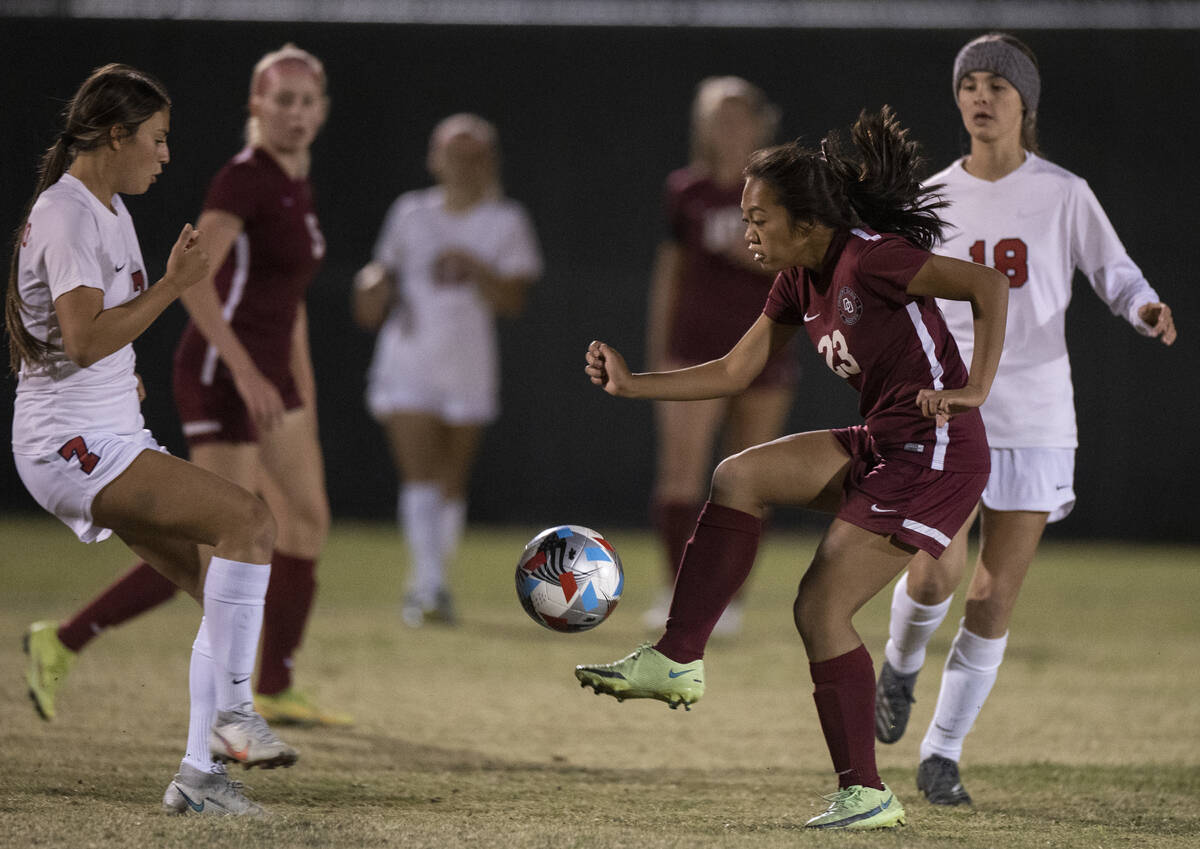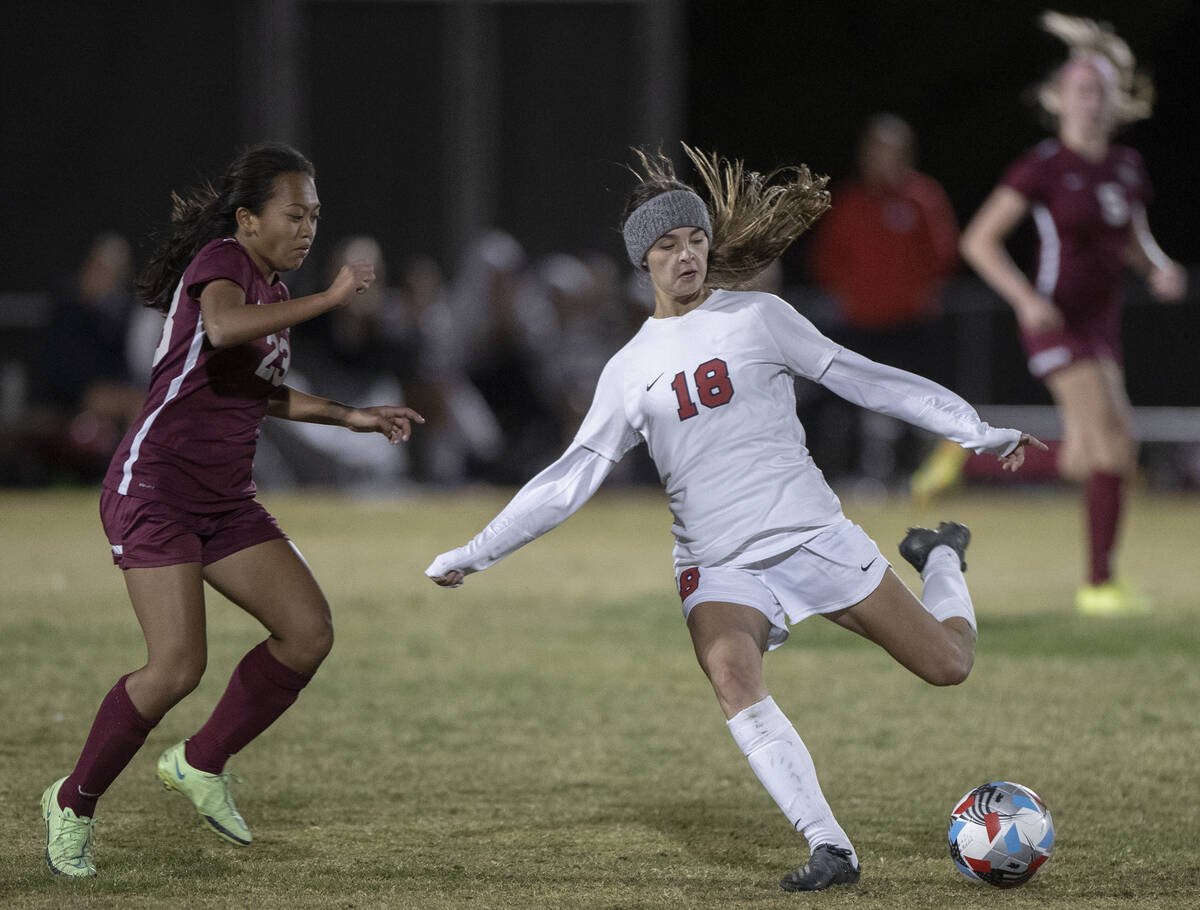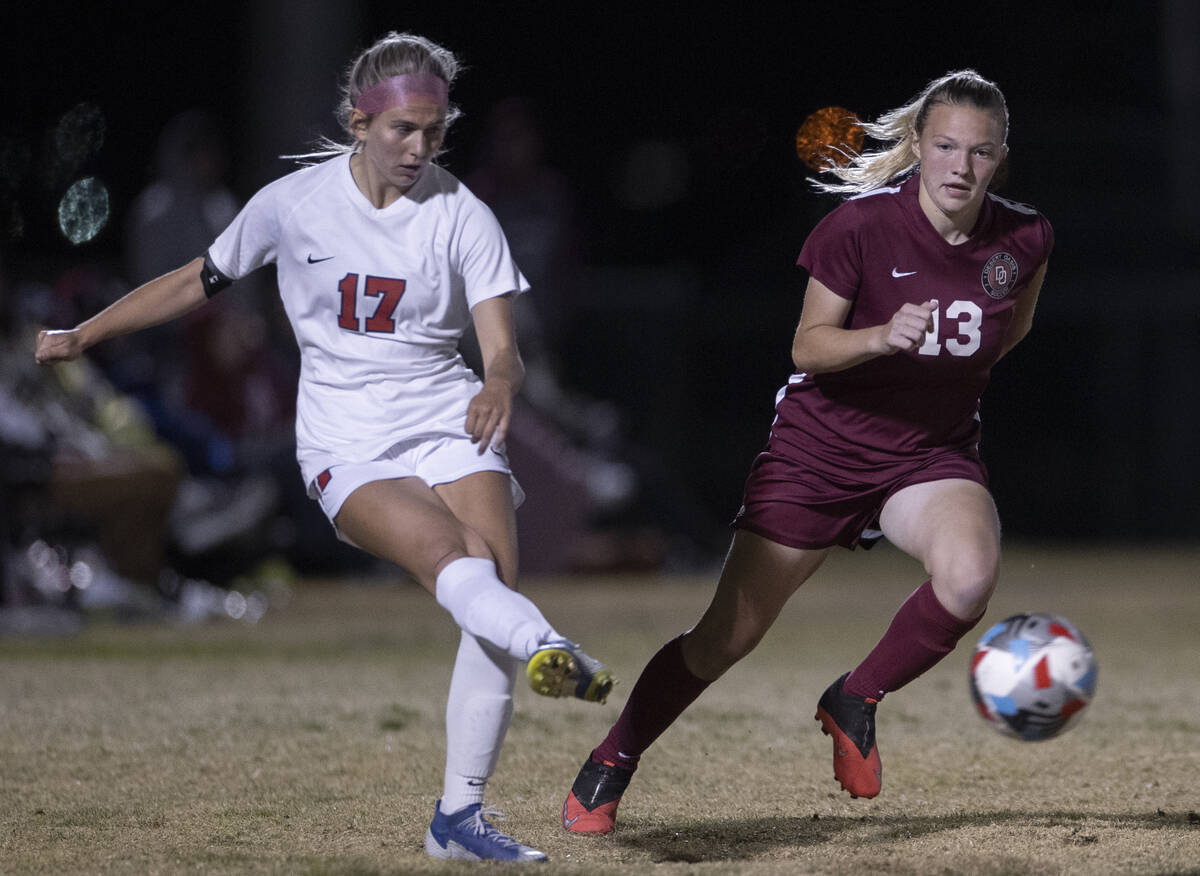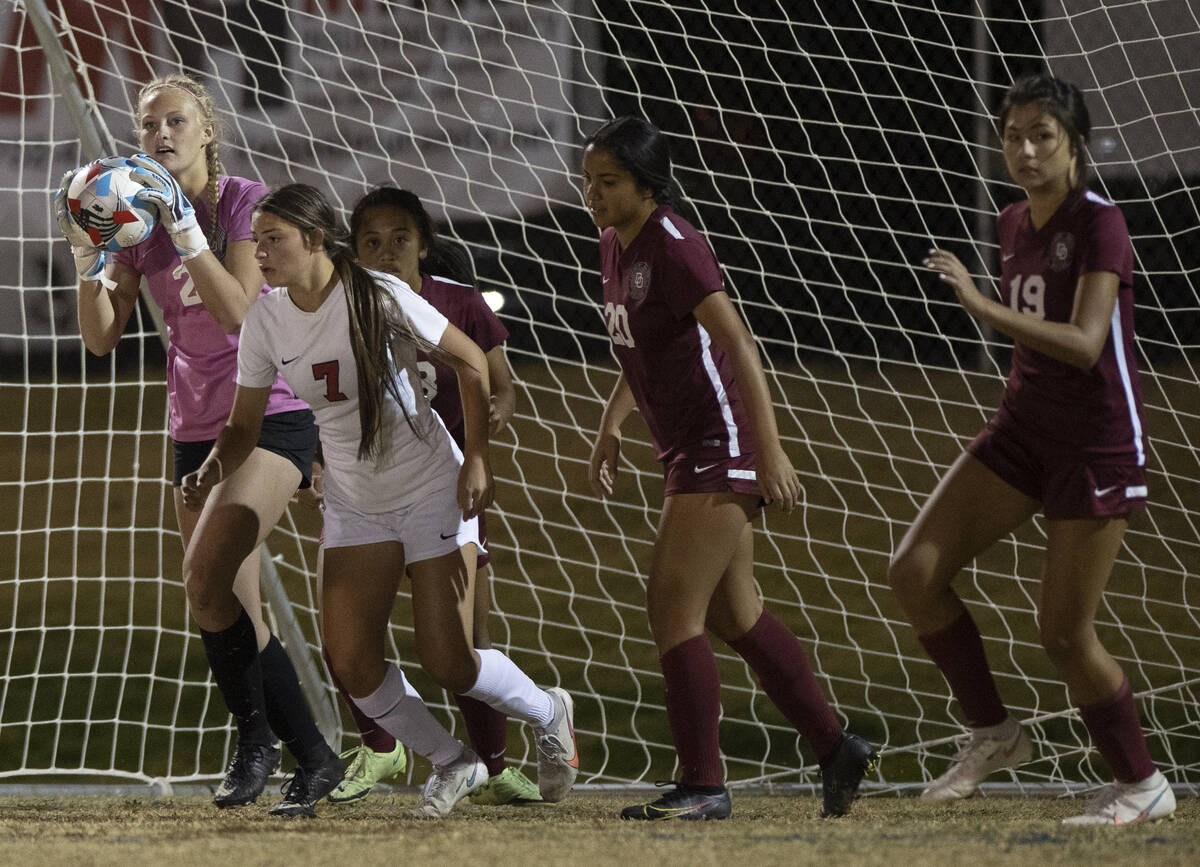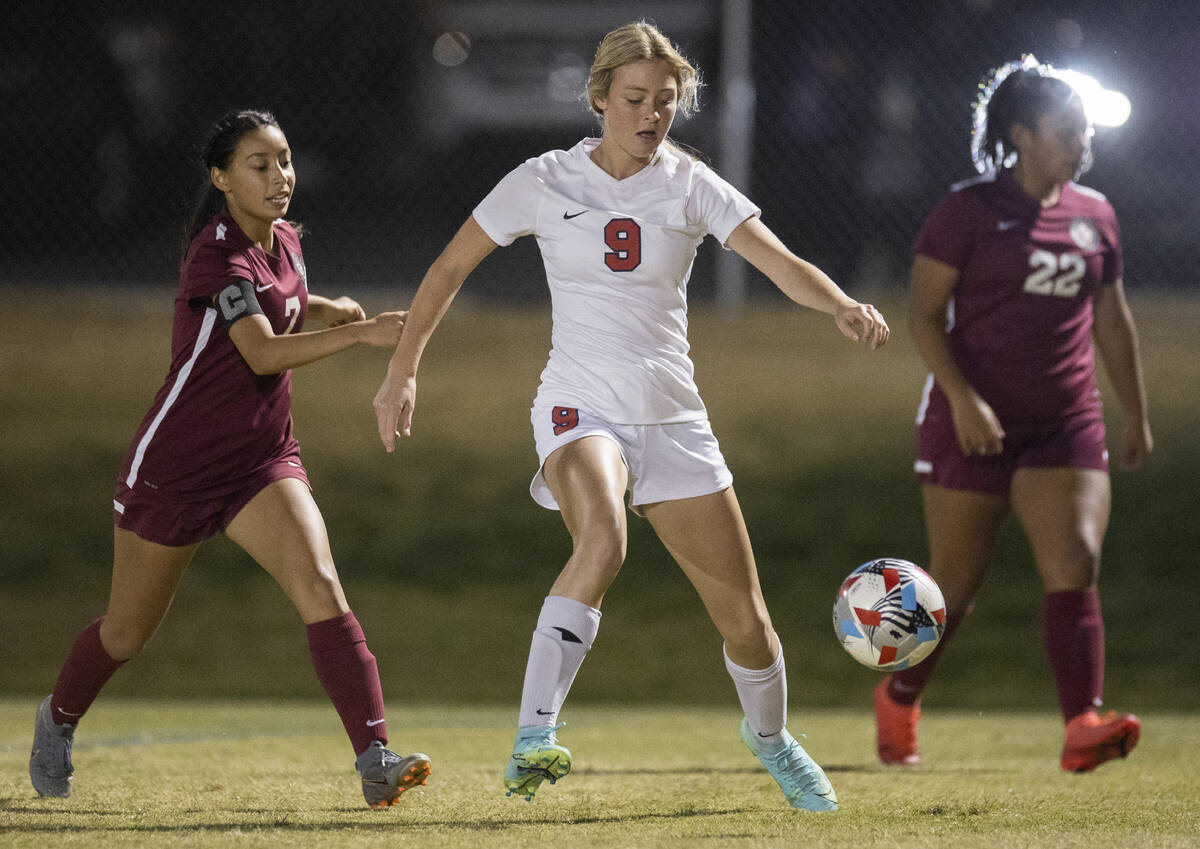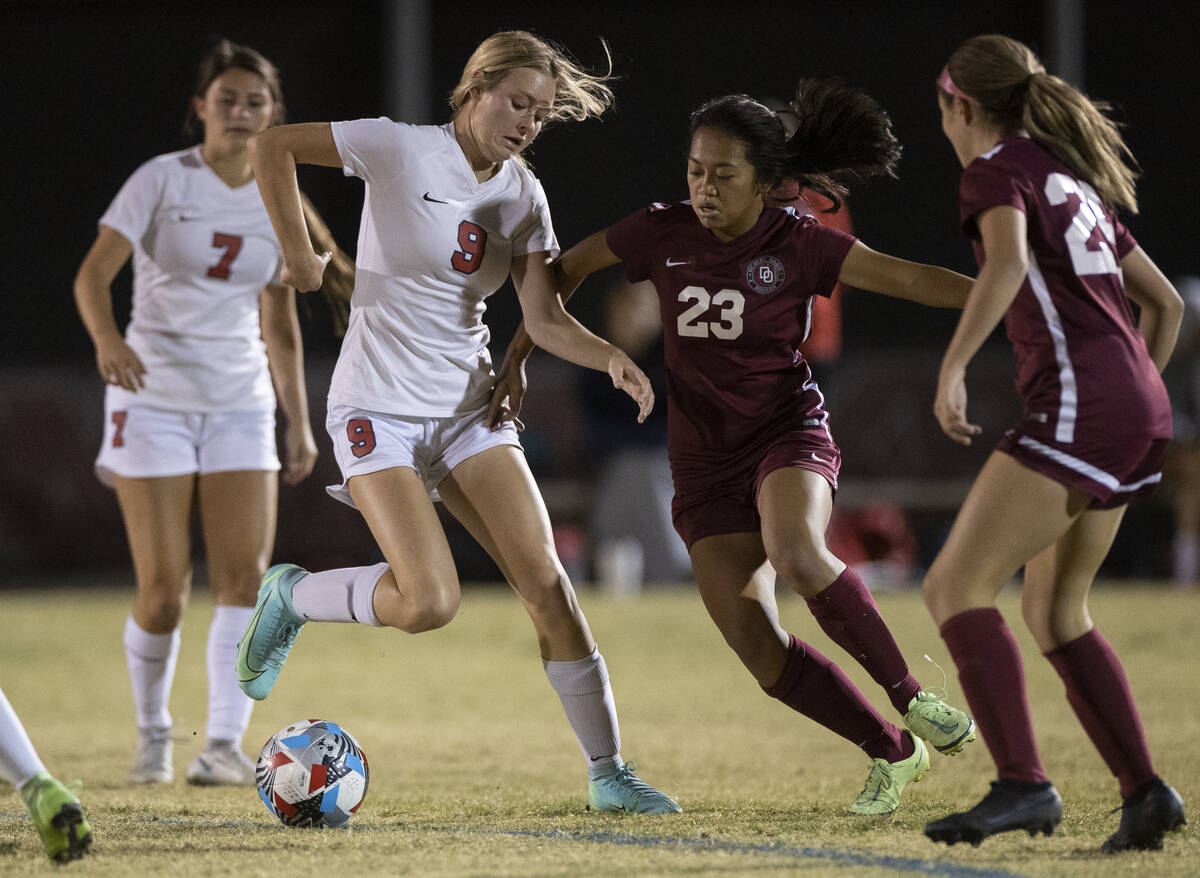 Desert Oasis hosted Coronado in a Class 5A girls soccer game Monday night. Coronado won 2-0.
Both teams will be back in action with road games at 4:30 p.m. Wednesday. Desert Oasis will meet Arbor View, while will face Shadow Ridge.