Bill would allow Nevada charter, private school students to play sports at public school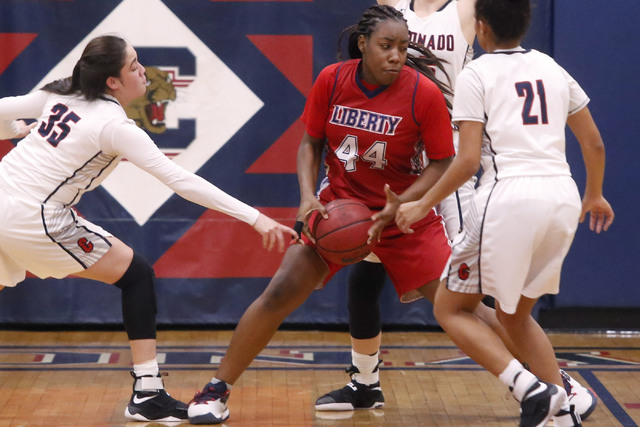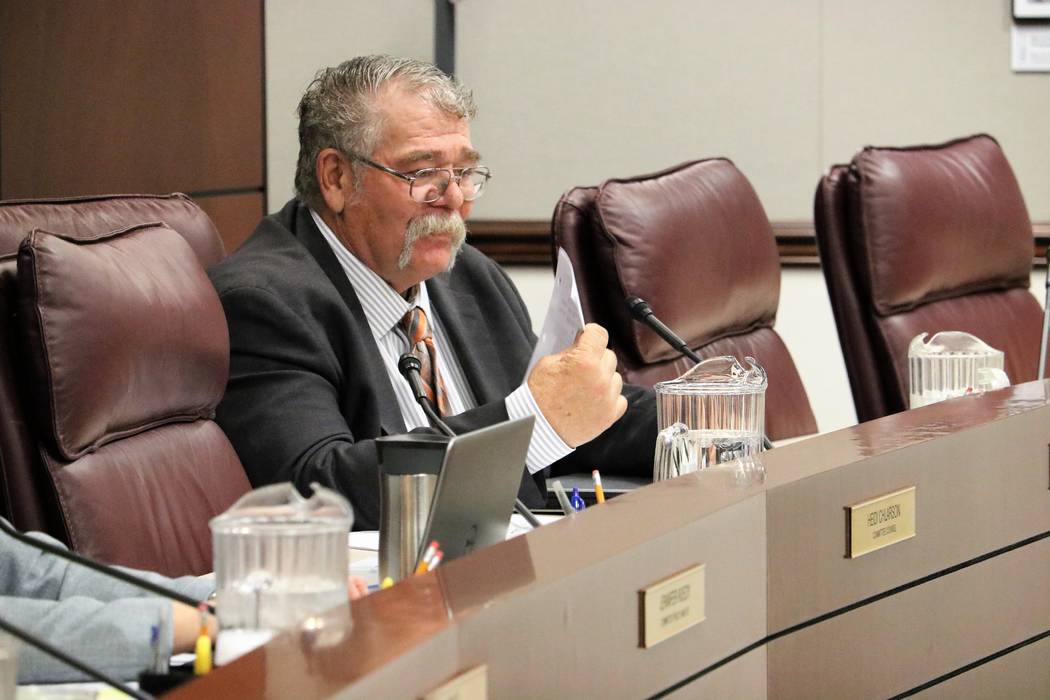 Charter, private and parochial students could play sports at their zoned public school if their school doesn't field a team under a bill proposed Thursday.
Current law allows homeschool students the ability to play at their local school, but Senate Bill 252 expands that access, said Sen. Pete Goicoechea, R-Eureka.
"We are talking about equity and the ability for those students to access the programs they are paying for," Goicoechea said presenting the bill Thursday to the Senate education committee.
The bill would apply to schools statewide, although the bill sponsors said it was unlikely students attending private schools in larger districts would take advantage of the bill.
The Nevada Interscholastic Activities Association is opposed to the bill, saying it would limit opportunities for students who attend the public school and did not choose to go to a school knowing the sport was not offered and that it creates an unfunded mandate for public schools.
The committee took no action on the bill Thursday.
Contact Meghin Delaney at 702-383-0281 or mdelaney@reviewjournal.com. Follow @MeghinDelaney on Twitter.