Here are the Review-Journal's Spring Athletes of the Year
Updated June 21, 2017 - 3:41 pm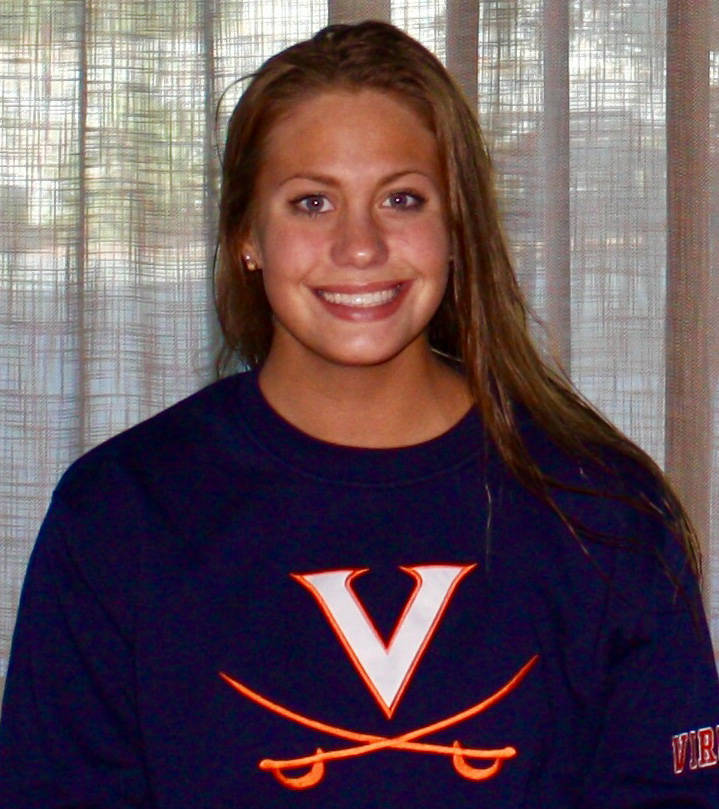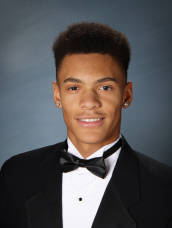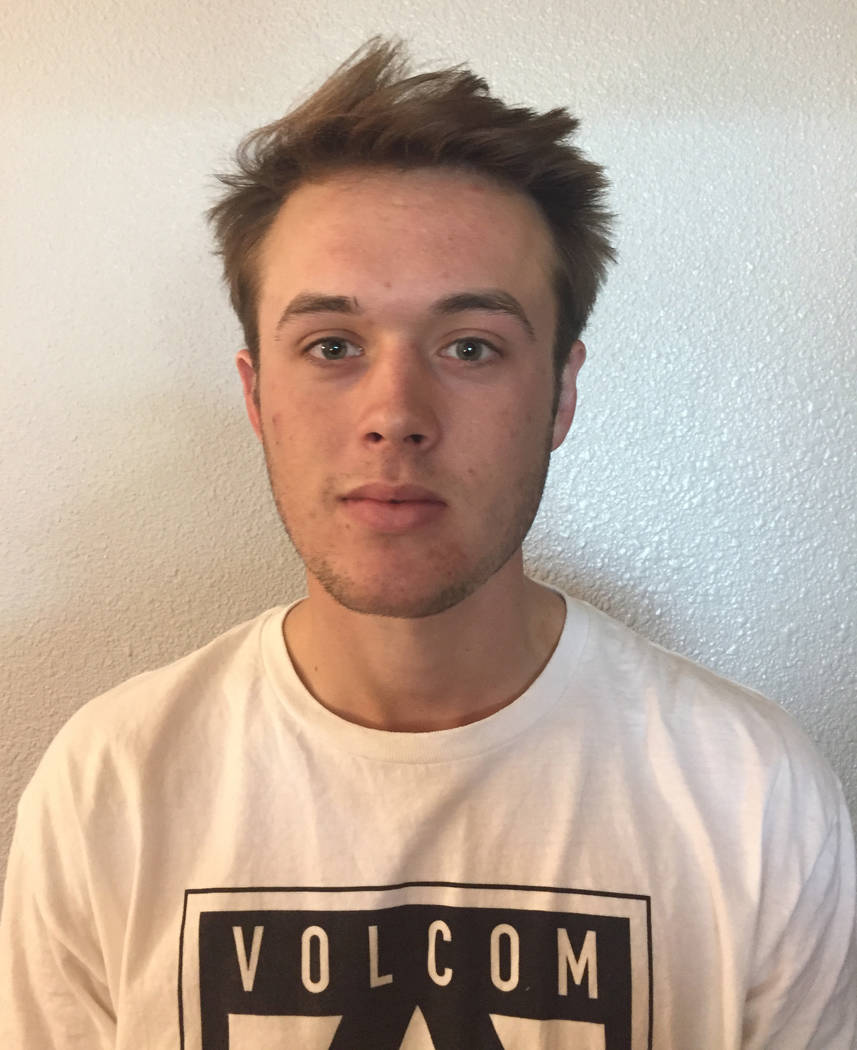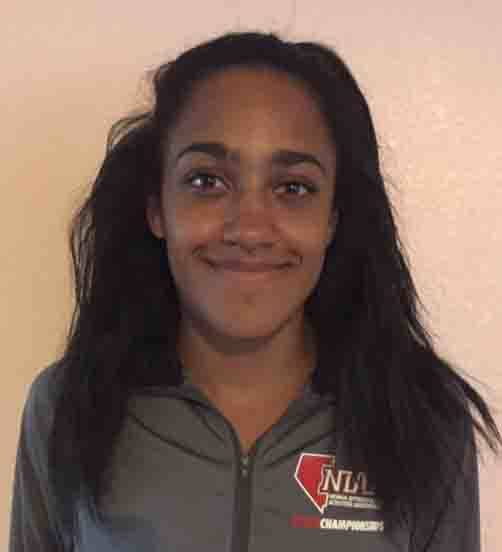 A look at the athletes of the year for the spring sports season.
Baseball
Christian Chamberlain, Reno
The Oregon State signee was the Class 4A Northern Nevada Player of the Year. He went 9-1 with a 1.06 ERA and 130 strikeouts in 59 innings, allowing 25 hits and 12 walks. He also batted .485 with six doubles, eight triples, 10 home runs and 43 RBIs. Chamberlain stole 20 bases, scored 46 runs and struck out only six times.
Boys golf
Jack Trent, Palo Verde
The UNLV signee won the Class 4A Sunset Region tournament with a 3-under-par 69 and finished second at the state tournament. Trent also won the Pahrump Valley Invitational and the Champions Invitational in Indio, California, during his senior season.
Softball
Ally Snelling, Palo Verde
The senior was the MVP in the Northwest League and led the Panthers to the Class 4A state title. Snelling hit .616 with 13 home runs and a team-high 78 RBIs, a total that ranks No. 3 in state history. She was accepted to West Point.
Boys swimming
Cooper DeRyk, Truckee
The junior posted some of the state's most impressive times, winning Class 3A titles in the 50-yard freestyle in 20.16 seconds and the 100 butterfly in 49.87. Both times were the fastest at the state meet regardless of class.
Girls swimming
Abigail Richter, Green Valley
The senior set Class 4A Sunrise Region meet records in the 200-yard individual medley (1 minute, 59.8 seconds) and 100 backstroke (54.22). She won both events at state.
Boys track
Jamaal Britt, Legacy
The senior won three Class 4A state championships, including the 300-meter hurdles in 36.51 seconds, which set a state record. His state-winning time of 14.2 in the 110 hurdles was the best in Nevada this season. He also won state in the long jump (22-7 1/2) and was sixth in the 100.
Girls track
Jessica Ozoude, Spanish Springs
The senior posted times in the short-distance dashes at the Class 4A state meet that were the best in Nevada this season. She won state titles in the 100-meter dash in 11.64 seconds and the 200 in 24.3. She also placed second in the long jump and sixth in the 400.
Boys volleyball
Treven Clizbe, Arbor View
The senior outside hitter was named the Southern Nevada Player of the Year by coaches. Clizbe finished with 471 kills, 92 aces, 50 blocks and 205 digs for the Northwest League champions.