Looking ahead at the week in high school sports
December 17, 2017 - 4:32 pm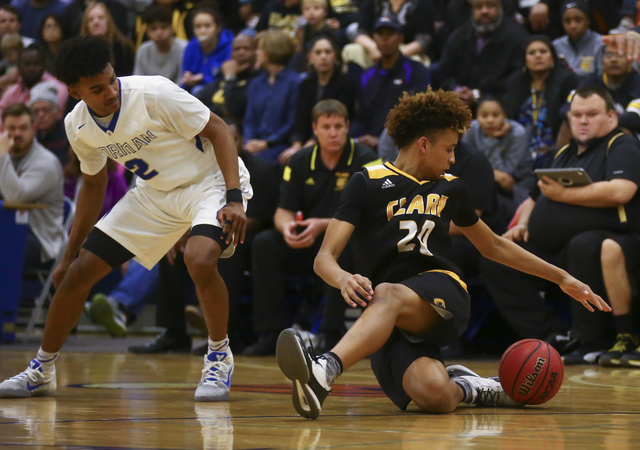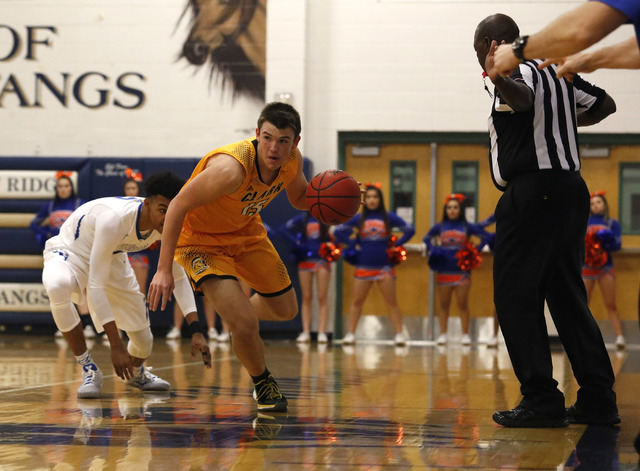 Here is a look at some of the week's top high school sports events.
BOYS BASKETBALL
Tuesday-Saturday — Tarkanian Classic
Bishop Gorman's annual tournament figures to be one of the highlights of the holiday tournament season. Action starts off on Tuesday at Gorman with the National Division, whihc features primarily prep schools, and then the regular high school divisions start on Wednesday with games at Orleans Arena, Gorman, Faith Lutheran, and Desert Oasis.
Clark and Gorman will play in the Platinum bracket, with Sierra Vista, Arbor View, Valley, Western, Faith Lutheran, Cheyenne, Basic, Las Vegas, Mojave, Del Sol, Palo Verde, Liberty, Desert Pines, Desert Oasis, Shadow Ridge and Democracy Prep entered in some of the tournament's other five high school brackets brackets.
GIRLS BASKETBALL
Wednesday-Saturday — Tarkanian Classic
Like the boys tournament, the girls Tarkanian Classic should also be a strong event. Arbor View, Gorman, Coronado, Democracy Prep, Desert Oasis, Durango Foothill, Legacy, Liberty, Western are entered in the tournament, which has three divisions and will be played at Durango and Liberty.
Desert Oasis, Liberty and Gorman are entered in the Diamond Division, which will be played at Durango.
WRESTLING
Southern Nevada Classic at Silverado, 9 a.m.
The Skyhawks host the only in-city wrestling of the week. It is also the only matchups involving local big schools.