Durango boys look to make state title run in loaded 5A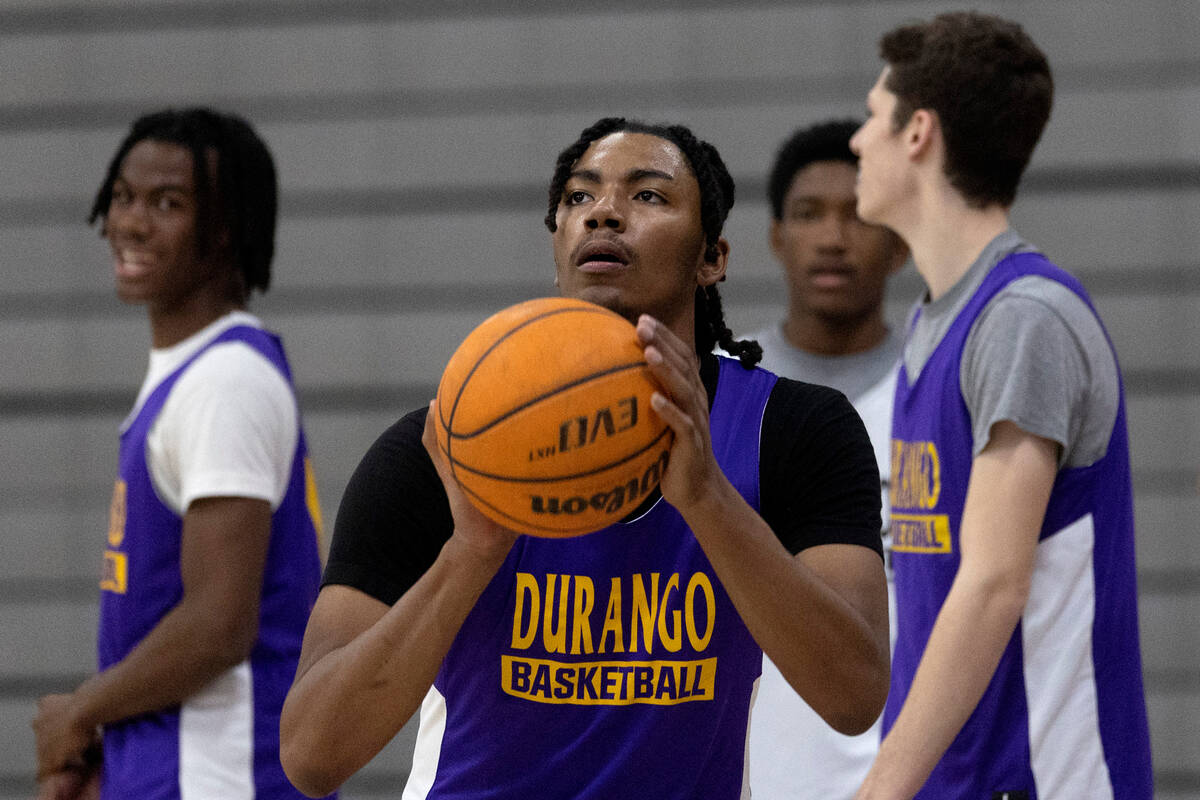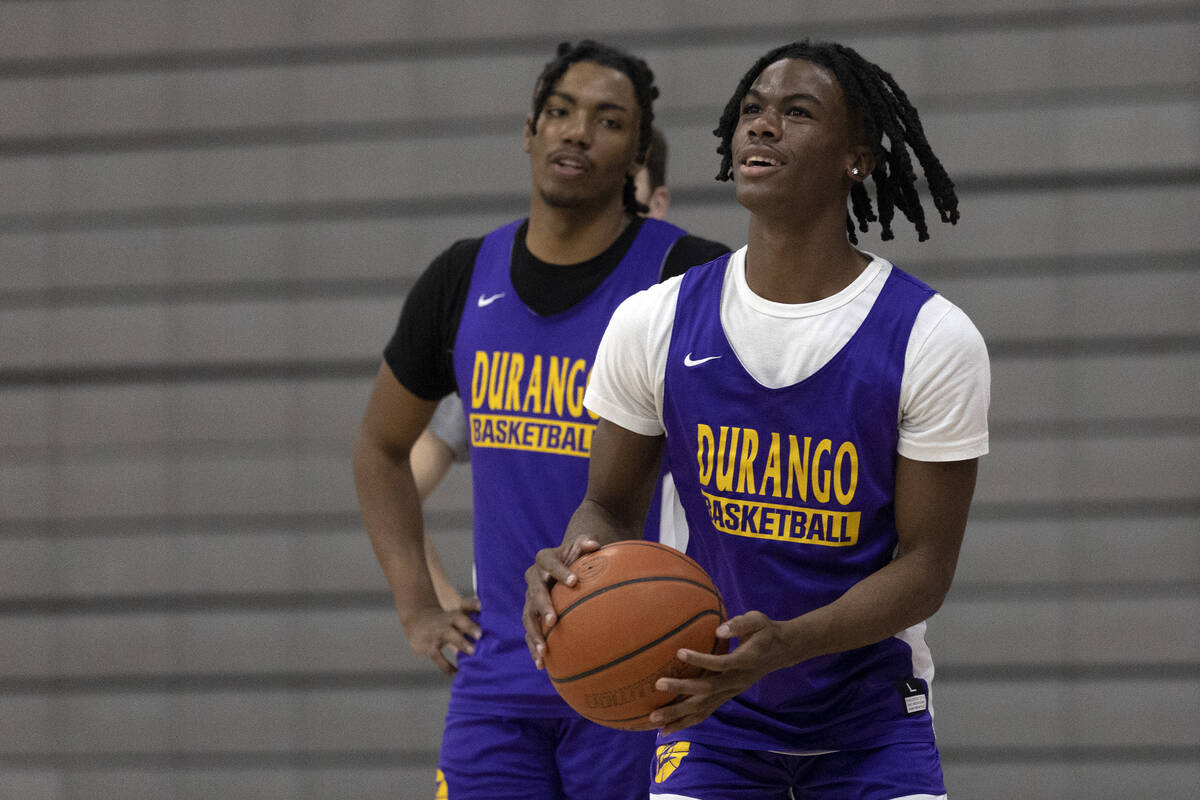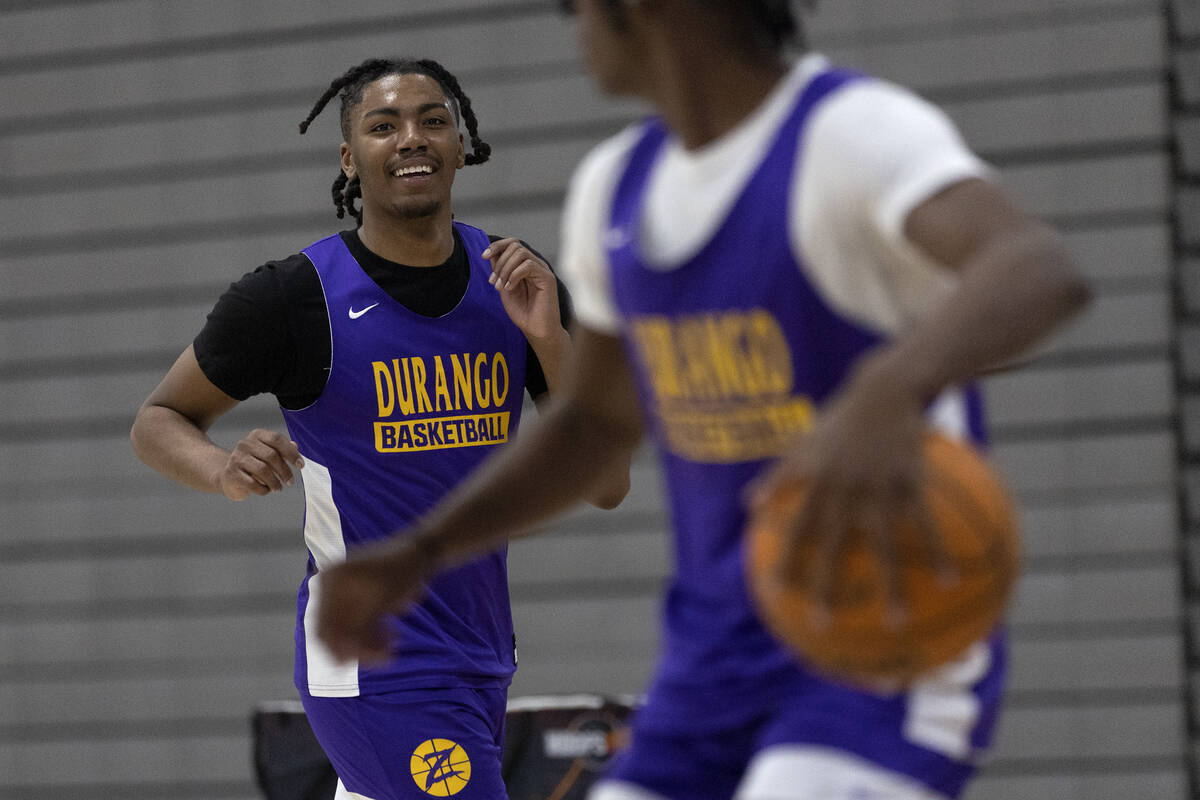 Last week didn't go as planned for the Durango boys basketball team.
The Trailblazers were set to travel to Myrtle Beach, South Carolina, for the Beach Ball Classic tournament.
But just like many Americans during the holiday travel season, their Southwest flight — set to go out the morning of Dec. 26 for games the next day — was canceled. The earliest they could get a flight was Dec. 30, the last day of the event.
Durango coach Chad Beeten looked for other opportunities to find some games, but nothing materialized.
"It was tough because all we got to do was practice," Beeten said. "We had found a couple of opportunities in California where other teams' flights got canceled, but the district couldn't approve us in time to go on the trip. We had to stay home and practice and do the best we could."
Durango (6-3) plays its first game in two weeks Friday, hosting Foothill (8-3) as Class 5A teams begin league play. The Trailblazers, regional semifinalists last season, are looking to break through and compete for a state title in a tough classification that includes defending champion Liberty and runner-up Bishop Gorman.
Though Durango missed its tournament last week, the Trailblazers still played an aggressive non-league schedule with out-of-state games in Texas and Utah, along with being in the top high school division at the Tarkanian Classic.
"It's good to play the national teams and top teams because when we lose, it's a learning lesson," junior guard Taj Degourville said. "It's something for us to go and get experience and learn from our mistakes and get better when we come back. We get better because we play better competition."
One of those learning lessons came when Durango faced Liberty at the Tarkanian Classic. The Patriots pulled away for a 70-58 win, and Beeten said the Trailblazers didn't play to the level they are capable of.
"I don't think we took great advantage of it, unfortunately," Beeten said. "I don't think we played our best game."
It's a lesson he's stressing to his players as they go through the league schedule. But Beeten also has to remind himself that while Durango returns a solid core from last season, there are still a lot of young players on the roster, including three sophomore starters.
Beeten pointed to Degourville and senior guard Tylen Riley as crucial leaders in bringing along their younger teammates with regular-season games on the horizon that will have a playoff feel.
"It's holding guys accountable, including myself," Riley said. "I have to hold myself accountable first, for every practice, and have self-discipline because I can't get on anybody else if I'm doing the same thing."
Beeten has experience in the state tournament, taking Durango there in 2020 and winning three state titles in five appearances when he was at Clark. He said he believes this Durango team can be there at the end despite being a young team.
"That's not going to change our expectations, and I don't think they want me to change our expectations based on their age," Beeten said. "They just want to have that expectation set to be at the highest level and play for a state championship."
Contact Alex Wright at awright@reviewjournal.com. Follow @AlexWright1028 on Twitter.