2016-17 Mountain View Girls Basketball Capsule Preview
November 17, 2016 - 1:47 am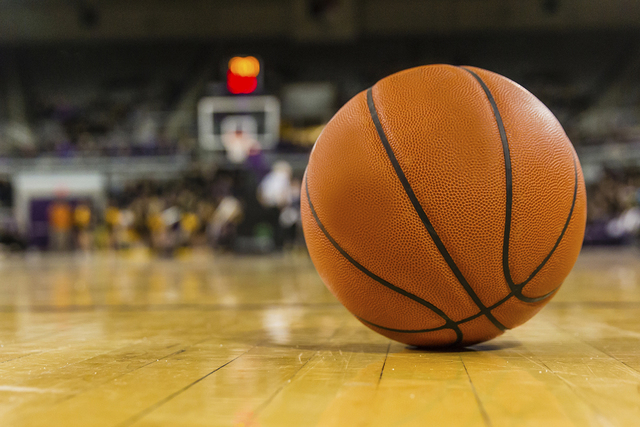 MOUNTAIN VIEW
Head coach: Raymond LeBoeuf, first season
2015-16 record: 3-20 (3-13 Division III Southern, eighth)
Returning letter winners (starters): Seven (four)
Top players: G Tayah De'Bouck (Sr.), F Jordan Spriggs (Jr.), F Nia Van Kempen (Jr.)
Outlook: The Saints struggled most of last season, but return four starters and should be improved.
De'Bouck (9.6 points per game), Van Kempen (3.6 ppg) and Spriggs (2.2 ppg) are expected to be among the team's leaders.
"I believe that Tayah De'Bouck is without question the fastest girl in our league and also one of the most talented," LeBoeuf said. "She is surrounded with a solid inside presence of Jordan Spriggs and Nia Van Kempen, along with the complementary guard play of Kristine Horita and Laylonie Leonhardt.
"The team has high potential in a historically tough league."