Liberty girls quietly take aim at title
February 24, 2016 - 10:13 pm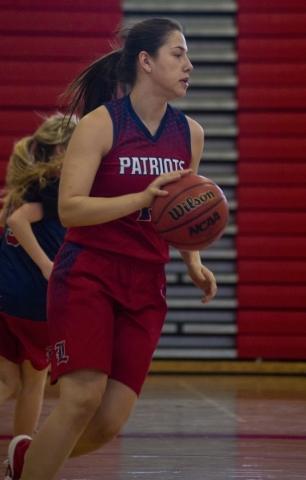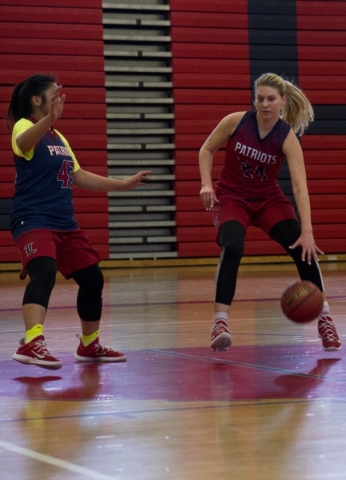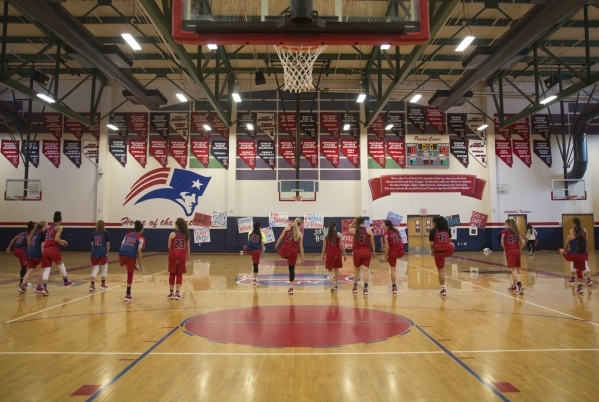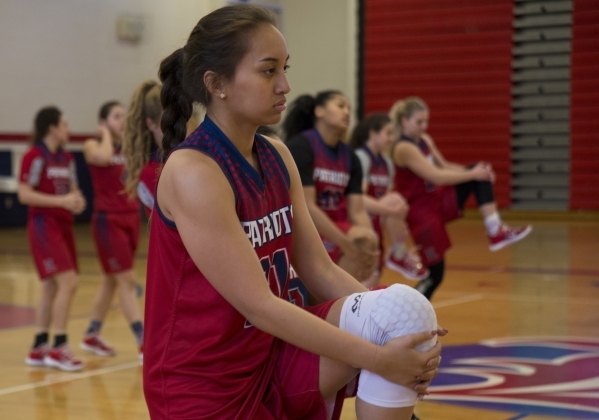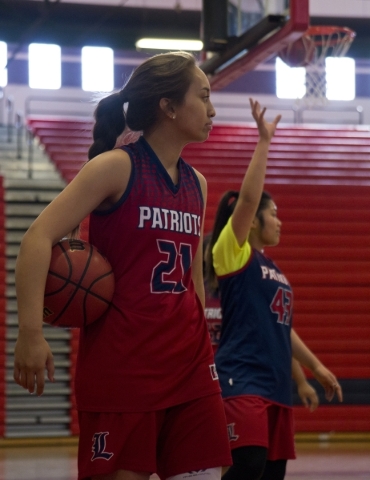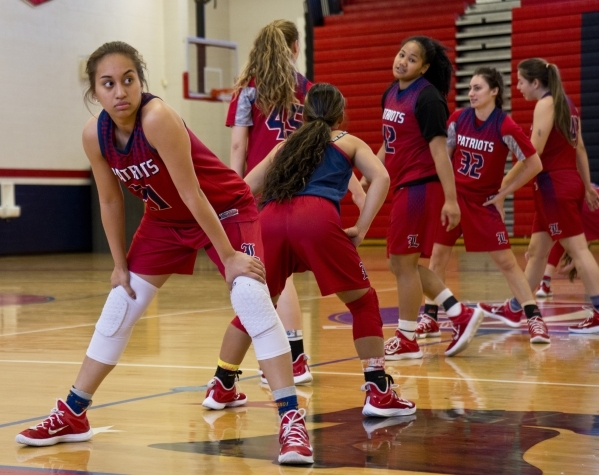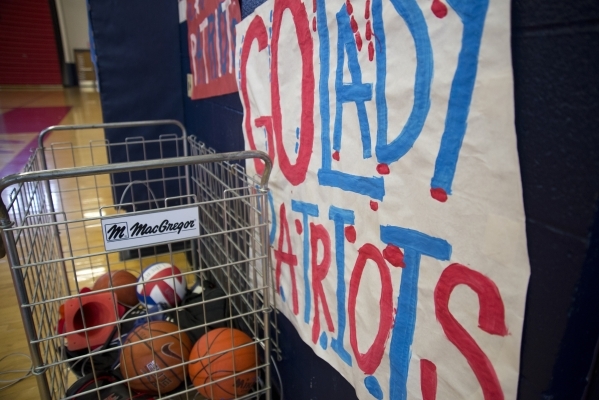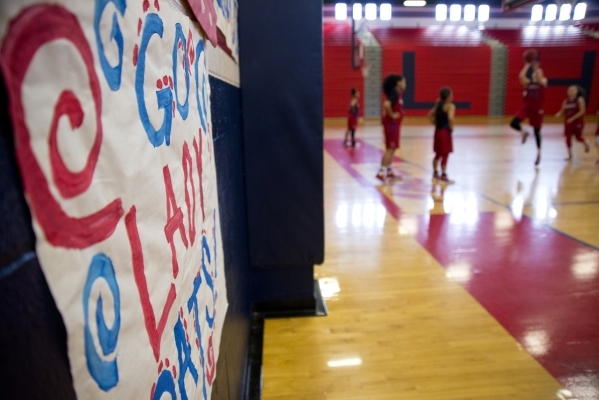 The resume is more than just solid.
A 25-3 record, eight consecutive wins by more than 20 points and a sixth Sunrise Region title in seven years.
Yet somehow Liberty's girls basketball team has managed to fly under the radar for most of the season.
With the bulk of the attention paid to nationally ranked Centennial and Bishop Gorman, the Patriots stealthly rolled to another strong season and earned a spot in the Division I state semifinals. Liberty will face Bishop Manogue (21-1) at 6:20 p.m. today at UNR's Lawlor Events Center. Centennial (29-1) meets Reno (27-3) in the other semifinal at 3. The winners play for the state title at 6:10 p.m. Friday.
"I like to be the underdog," said Liberty coach Chad Kapanui, who has guided the Patriots to a 50-7 record in two seasons. "People have already given it to Centennial. How I look at it is everybody thought the Carolina Panthers were going to win the Super Bowl, and they didn't. We're just going to do what we do and focus on us."
The Patriots graduated two Division I college players in post Paris Strawther (UNLV) and guard Kealy Brown (Dartmouth) last year. But Liberty never skipped a beat.
"We believed from the moment we started practicing that we had a very good chance," senior post Nancy Caballero said. "We honestly thought our team was better this year. We're quicker. We're smarter. We knew within our team that we would be successful."
Seniors Taylor Turney and Gabby Doxtator transferred from Foothill before the season and fit in seamlessly.
"We know our roles here," Turney said. "I'm happy to be here and to be going to state. I've wanted this since freshman year."
Of Liberty's three losses, two are to out-of-state teams and two are by four or fewer points.
And the Patriots have scored in bunches, averaging 71.5 points during their current eight-game winning streak that includes a 74-49 win over Foothill in the Sunrise final last week.
"We've been taking every game like it is a championship game," Kapanui said.
Liberty probably will face one of its toughest tests of the season against the Miners, whose loss came to Antelope (California) in late December. Manogue has beaten Reno twice, including a 72-59 win in last week's Northern Region final.
"They are very smart, very intelligent," Kapanui said. "They move the ball well. They're quick. They like to trap. They do a lot of things well offensively and defensively. They remind me a lot of our team."
Liberty's last trip to Reno resulted in a semifinal win against Manogue before the Patriots lost to Reno in the title game in 2014.
The team still is in search of its first state title.
"Our goal is to take one game at a time," Kapanui said. "It would mean a lot for our program and for our kids. Don't get me wrong. I want to win a state championship, but I want it more for our kids. Centennial has been there. Reno has been there. We still have to break that ice."
Contact reporter Bartt Davis at bdavis@reviewjournal.com or 702-387-5230.