Liberty's frontcourt dominates against Desert Oasis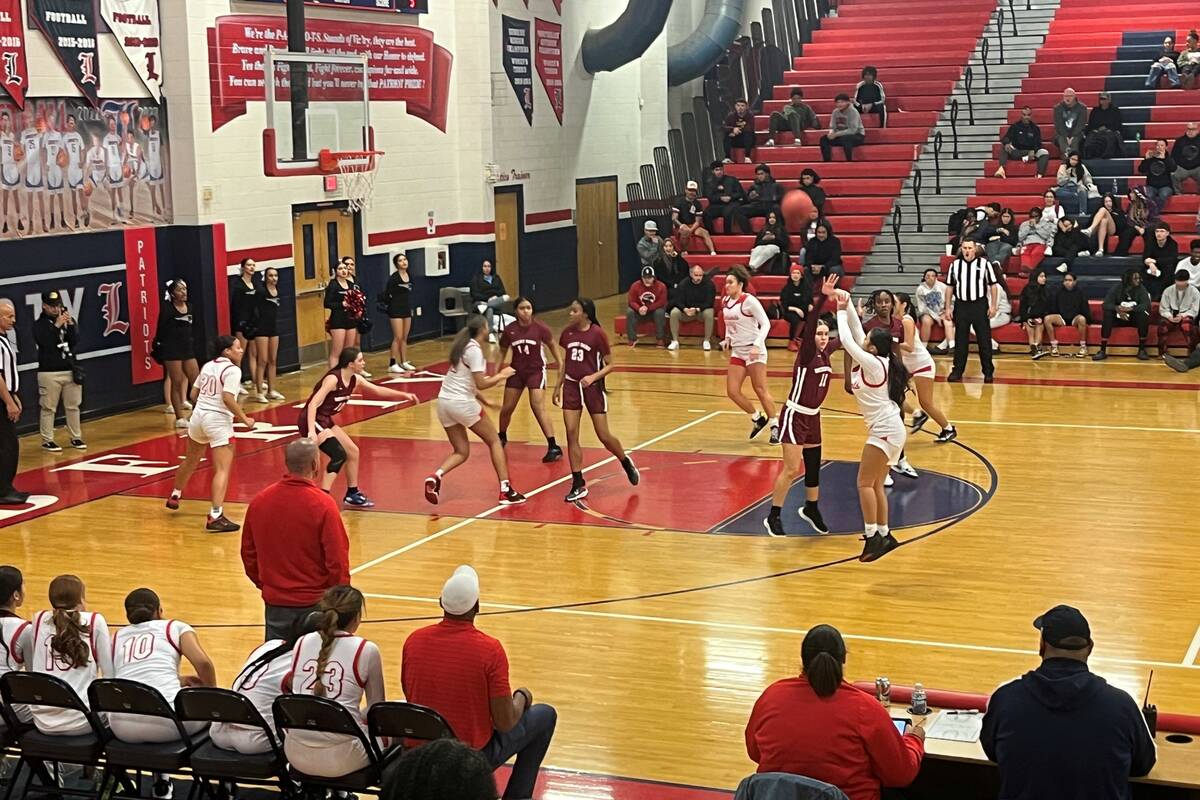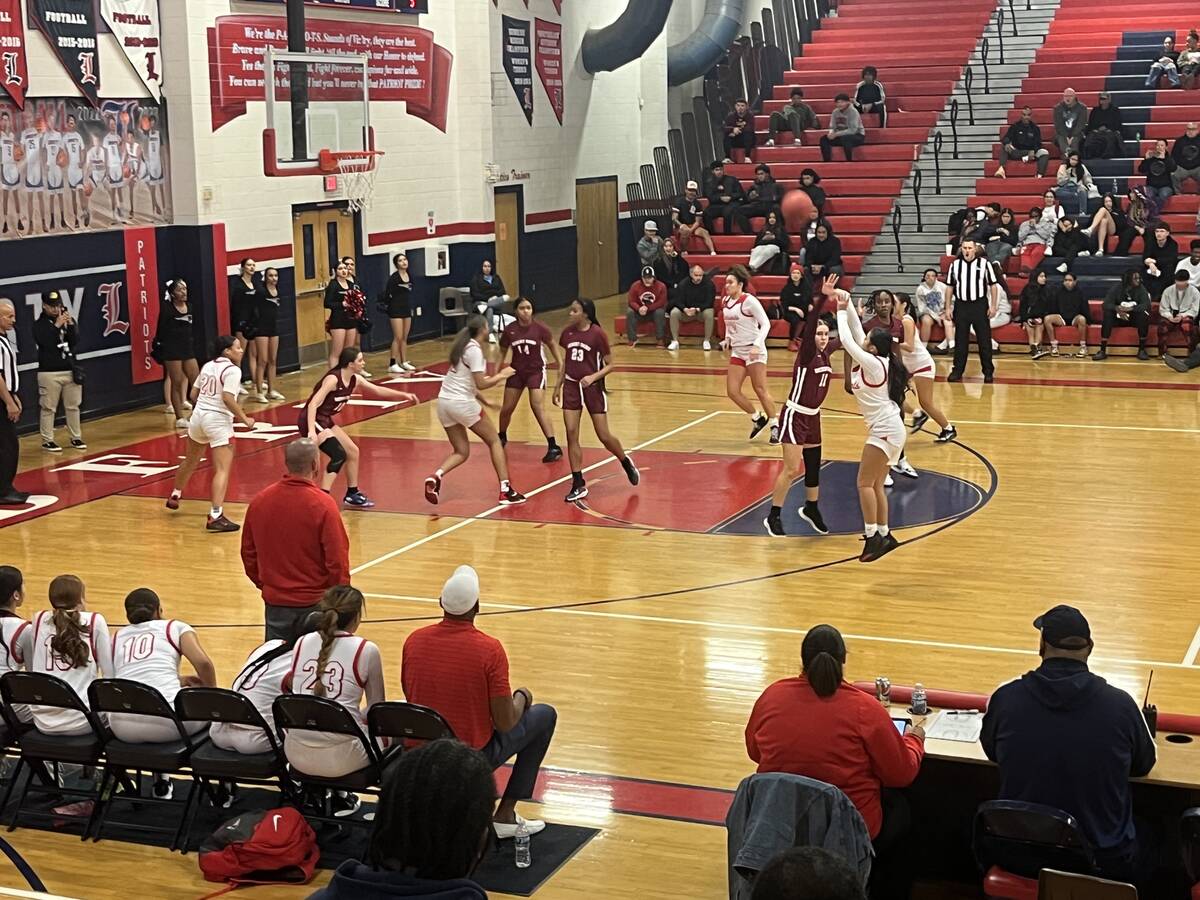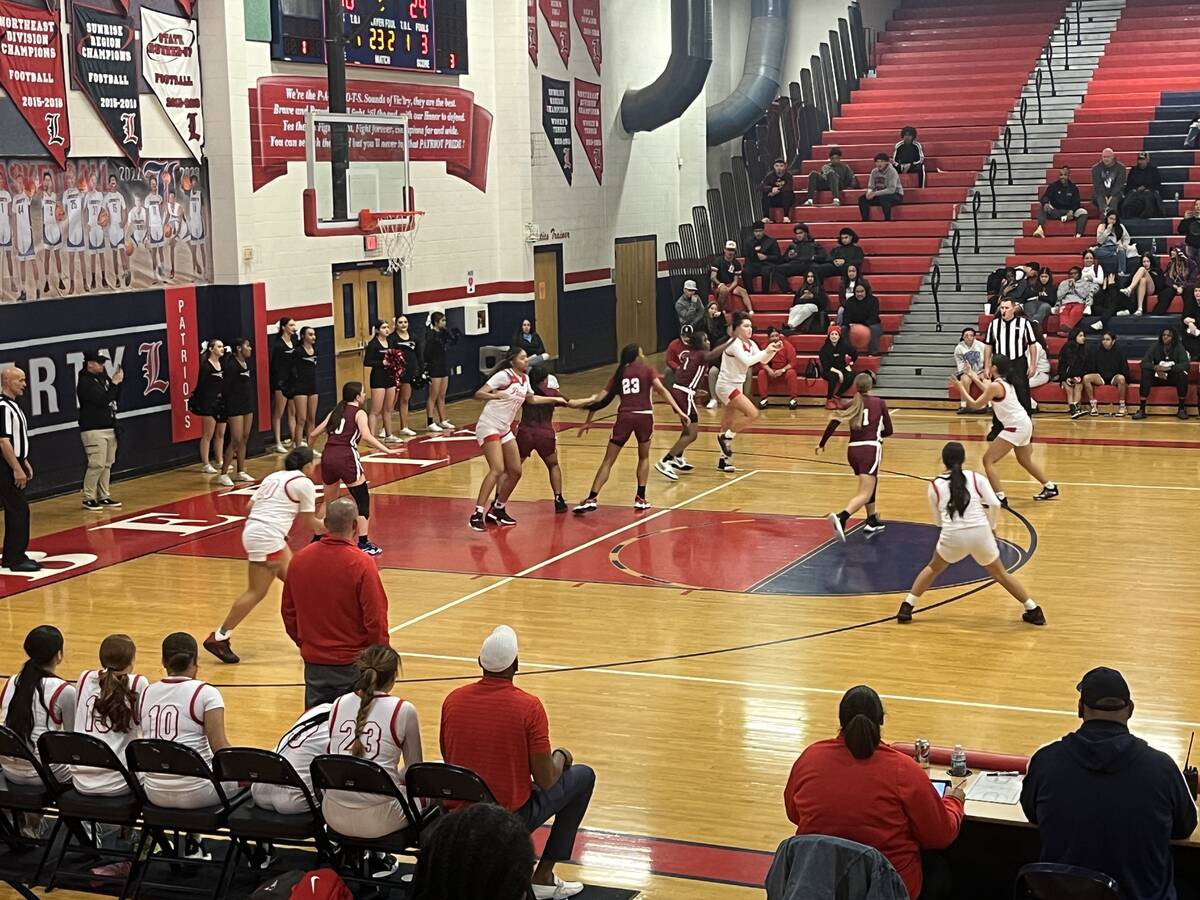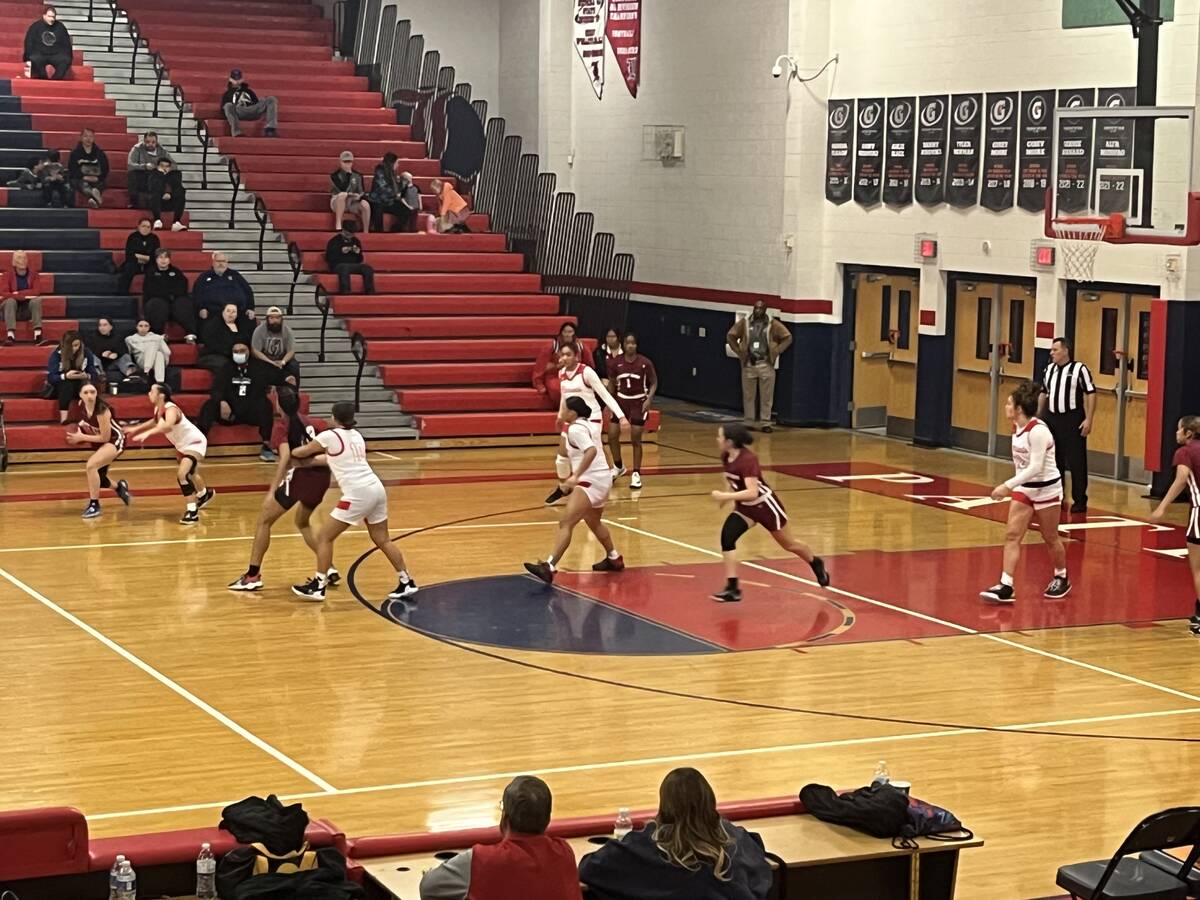 Liberty's frontcourt of seniors Ali'a Matavao and Adrienne Puletasi has given opponents fits all season.
Patriots coach Billy Hemberger said it's a point of emphasis every game to use their size to their advantage. And they did it again Thursday night.
Matavao scored 20 points to lead Liberty to a 69-49 home win over Desert Oasis. Puletasi added 11 as the Patriots controlled the paint and made the most of their second-chance opportunities.
"We've just been playing very composed lately and very under control," Hemberger said. "So that's what I was really happy about. But pounding the glass has always been a strength of ours, and that's another thing that we did well tonight."
Senior guard Jaden Newman scored 16 points and made five of Liberty's seven 3-pointers.
"Our shooters did a really good job today, too, of just creating those shots," Hemberger said. "We move the ball well, so that keeps defenses off balance. And then crashing the boards hard, it's been huge for us all season, and it was again tonight."
After a tightly contested first quarter with three ties and three lead changes, the Patriots (15-9, 8-1 Class 5A Southern League) made four 3-pointers in the second quarter and led 37-27 at halftime against Desert Oasis (10-10, 3-6).
Liberty pulled away in the third quarter. The Patriots outscored the Diamondbacks 17-5 and held them scoreless for a stretch of over four minutes midway through the quarter to lead 54-32 entering the fourth.
Hemberger said an important halftime adjustment was shrinking the floor on the defensive end to limit the Diamondbacks' offensive production. The Patriots never looked back, leading by as many as 26 points late in the fourth quarter.
"You're always going to get people's best efforts," Hemberger said. "At the end of the day, I don't care who we're playing, we're worried about us. If we hold ourselves to a certain standard, then we're going to continue to see the success we've been seeing."
Senior forward Brooklyn Scurry led Desert Oasis with 14, points and freshman guard LaNiah Hicks scored 10.
In his first season with the Patriots, Hemberger said he's liked how his players have matured and accepted their roles. With two more games before the playoffs begin, Hemberger said staying sharp will be important.
"It's kind of open," Hemberger said of the playoffs. "We've seen a lot of upsets throughout the season. We're definitely not going to be caught by surprise, I can promise that."
Contact Alex Wright at awright@reviewjournal.com. Follow @AlexWright1028 on Twitter.