Mountain Girls: Bulldogs cruise to ninth straight region crown
February 23, 2019 - 8:34 pm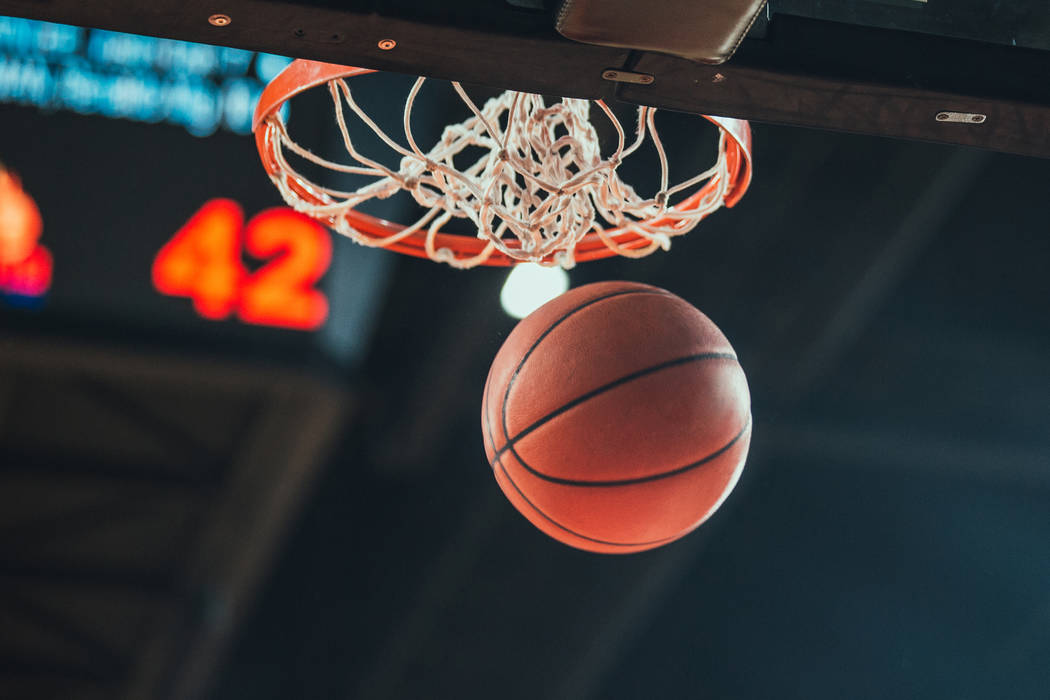 One thing Centennial girls basketball coach Karen Weitz wanted Saturday evening was for her Bulldogs to come out with some hunger in the Class 4A Mountain Region final against Canyon Springs at Legacy.
With two extra days to get ready for the Pioneers, Centennial not only came out with more hunger, the Bulldogs quickly and masterfully took the bite out of Canyon Springs.
Centennial forced 10 turnovers in the opening quarter en route to a 25-point lead and never looked back in taking a 70-25 victory for the school's ninth straight region crown.
The Bulldogs (28-1) will face Bishop Gorman (21-7) Monday for the Southern Nevada championship and a first-round bye in the state tournament. Canyon Springs (25-4) will play in a state quarterfinal Wednesday.
"We certainly have a bad habit of coming out slow, and they didn't do that tonight," said Weitz, whose Bulldogs held Canyon Springs to 1-for-9 shooting in the opening period. "We want to be stingy at the defensive end, and we played very well in that first quarter."
The Bulldogs raced out to a 17-0 lead behind the play of Eboni Walker and Daejah Phillips and finished the half with a 53-12 lead, forcing 21 Canyon Springs turnovers in the process.
"We can't worry about anything except the things we can control," said Weitz. "We wanted to come out and make a statement early with our defensive play, and I think we did a solid job."
Walker led the Bulldogs with 17 points and five rebounds. Phillips had eight points along with 14 rebounds.
Taylor Bigby was the other Bulldog player in double figures with 12 points.
Centennial also dominated the glass, holding a 48-15 rebounding edge.
Jeanette Fine led the Pioneers with eight points.
"Everyone talks about offense, offense, but we take pride in our defensive play as well," said Weitz. "When we make things tough on their offense and rebound, we can make things happen with our transition game."
Box score:
Centennial 70, Canyon Springs 25