Roundup: Arbor View advances in Mountain Region with win over Eldorado
February 11, 2019 - 9:11 pm
Updated February 11, 2019 - 10:33 pm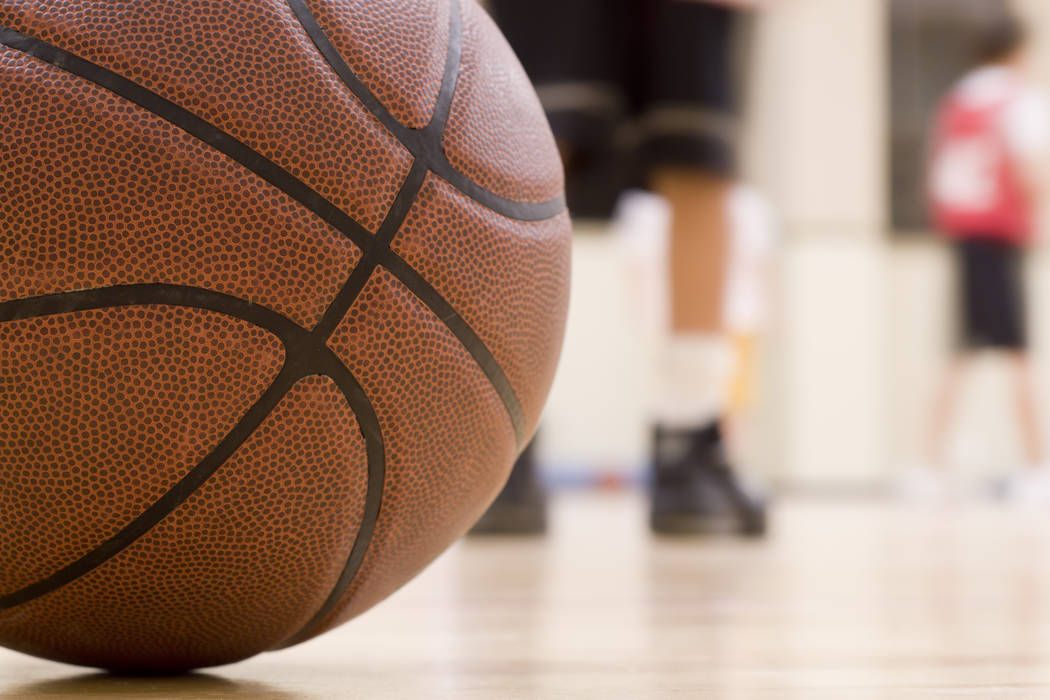 Arbor View had been on the losing end of several blowouts this season.
The Aggies were on the winning end of one Monday night.
Arbor View sprinted to a 21-2 lead over Eldorado in the first round of the Mountain Region tournament, and cruised to a 64-43 victory. The Aggies (4-20) advance to visit Cheyenne (7-12) in a second round game at 6:30 p.m. Tuesday.
The Sundevils conclude their season with a 2-15 record.
"I really think the girls have improved a lot this season," Arbor View coach Chip Peterson said. "We really looked at the playoffs and said 'Hey, you know what, we've got a good chance to get a win in the first round."
That they did.
The Aggies, who endured the rigors of Northwest League play, used their full-court pressure defense to stymie the Sundevils in the first quarter. They backed off in the second quarter, and still managed a 44-18 halftime lead before ceding to their reserves in the final two quarters.
Jessica Castro had a team-high 14 points for Arbor View. Amiya Lattomus added 13 points, and Alina Oranchak scored 10.
"It feels really good to win, finally," Lattomus said. "I think (our league) prepared us really good, because the tough teams were harder and better than us … In the beginning we didn't have any chemsitry. And now I think we have chemistry."
Peterson was happy for his players and is optimistic about advancing in the tournament.
"It's good to see that happen after such a long season," he said.
Bonanza 25, Las Vegas 23 — At Las Vegas, Isaira Diaz scored 12 points to lift the Bengals over the Wildcats.
Macyn Raleigh had 10 points for Bonanza (11-16), which will visit Palo Verde (7-16) at 6:30 p.m. Tuesday.
Amarie Regala had seven points for Las Vegas (8-18).
Desert Region
Tayler Muwwakkil had 19 points, eight rebounds, seven assists and four steals to help Tech to a 58-45 home win in the opening game of the Desert Region tournament.
Sadiya Mayo added 14 points for the Roadrunners (10-17), who will visit Sierra Vista (13-12) in the second round at 6:30 p.m. Tuesday.
Laila Loring led Durango (2-21) with 17 points.
Regular Season
Kathryn Daffer had 22 points, 12 rebounds and three steals to lead Pahrump Valley to a 35-21 home win over Western.
Adrianna Jones had 13 points for the Warriors.