Roundup: Justice Ethridge scores 26 as Centennial advances in Nike Tournament
December 19, 2017 - 10:44 pm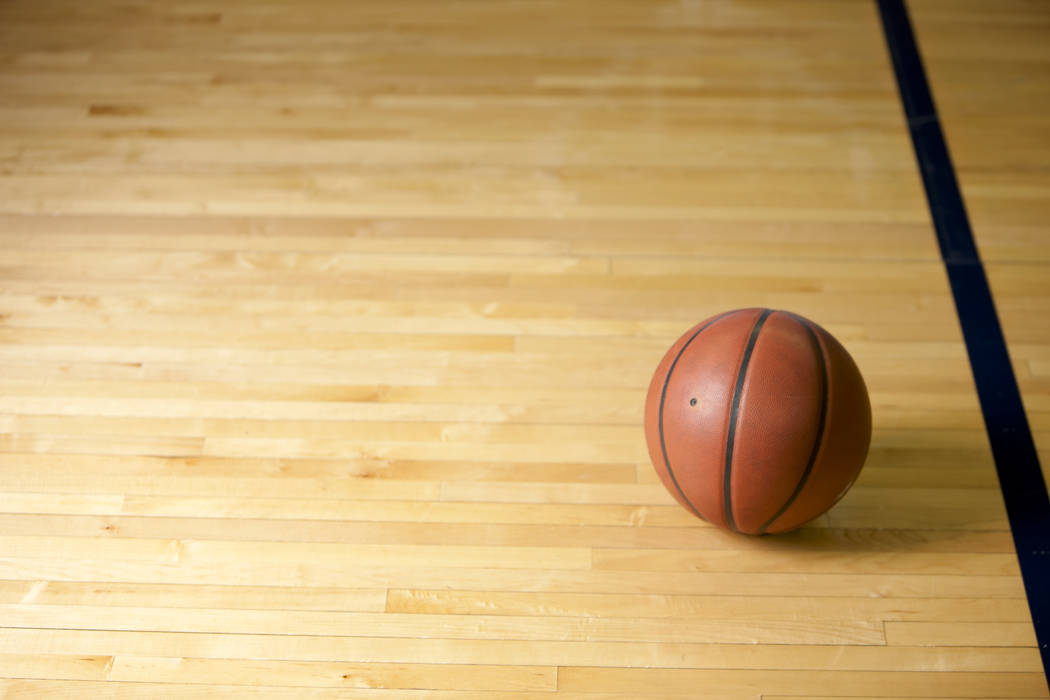 Justice Ethridge scored 26 points Tuesday to lead Centennial's girls basketball team to a 71-58 victory over Windward (Calif.) in the Nike Tournament of Champions in Gilbert, Arizona.
Aishah Brown added 12 points, and Ajanhai Phoumiphat scored 11 for the Bulldogs, who are ranked No. 5 in the country, according to USA Today.
The Bulldogs will play Riverdale (Tennessee), the top-ranked team in the country, on Wednesday.
Lincoln County 51, Pahranagat Valley 41 — At Panaca, Sadie Soderborg, Brooklyn Hafen and Kailey Kelley each scored 10 points as the Lynx topped the Panthers.
Brynlee Wadsworth added nine pints for Lincoln County, which led 20-6 after one quarter.
Layton Christian (Utah) 38, Bonanza 35 — At Mountain View, Kerianne Reilly scored 20, but the Bengals fell to the Eagles in the Vegas Invitational.
Danyale Thomas led the Eagles with 19 points.
Calvary Chapel 50, The Meadows 23 — At The Meadows, Kyra Cornelson scored 26 points as the Lions rolled over the Mustangs.
Jialing Monaco had 11 points for the Lions.
Talia Steinwald and Kambree Takekuma each scored five points to lead The Meadows.
Arroyo Valley (Calif.) 105, Mountain View 13 — At Mountain View, Naynay Watkins scored 48 points as the Hawks whipped the Saints.
Jordan Spriggs led the Saints with 10 points.
Box scores:
Centennial 71, Windward (Calif.) 58
Arroyo Valley (Calif.) 105, Mountain View 13
Layton Christian (Utah) 41, Bonanza 35
Calvary Chapel 50, The Meadows 23
Lincoln County 51, Pahranagat Valley 41