Spring Valley outlasts Las Vegas in girls basketball — PHOTOS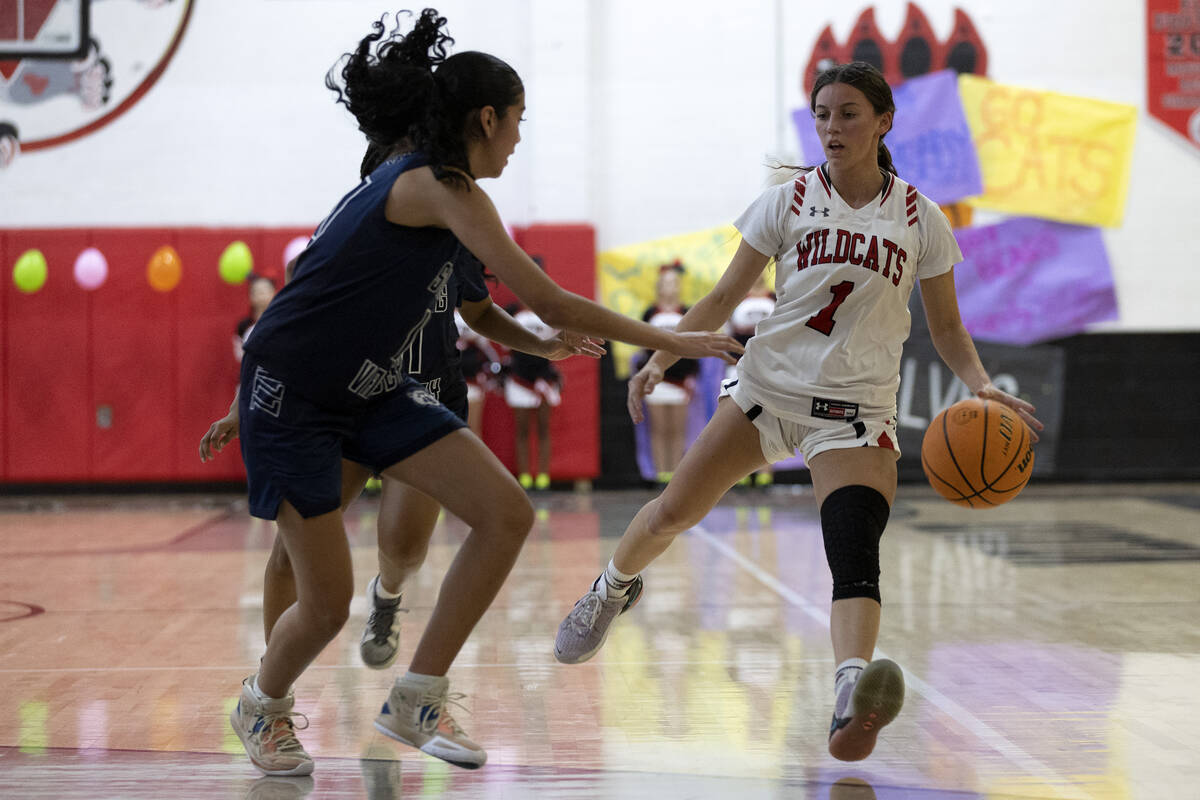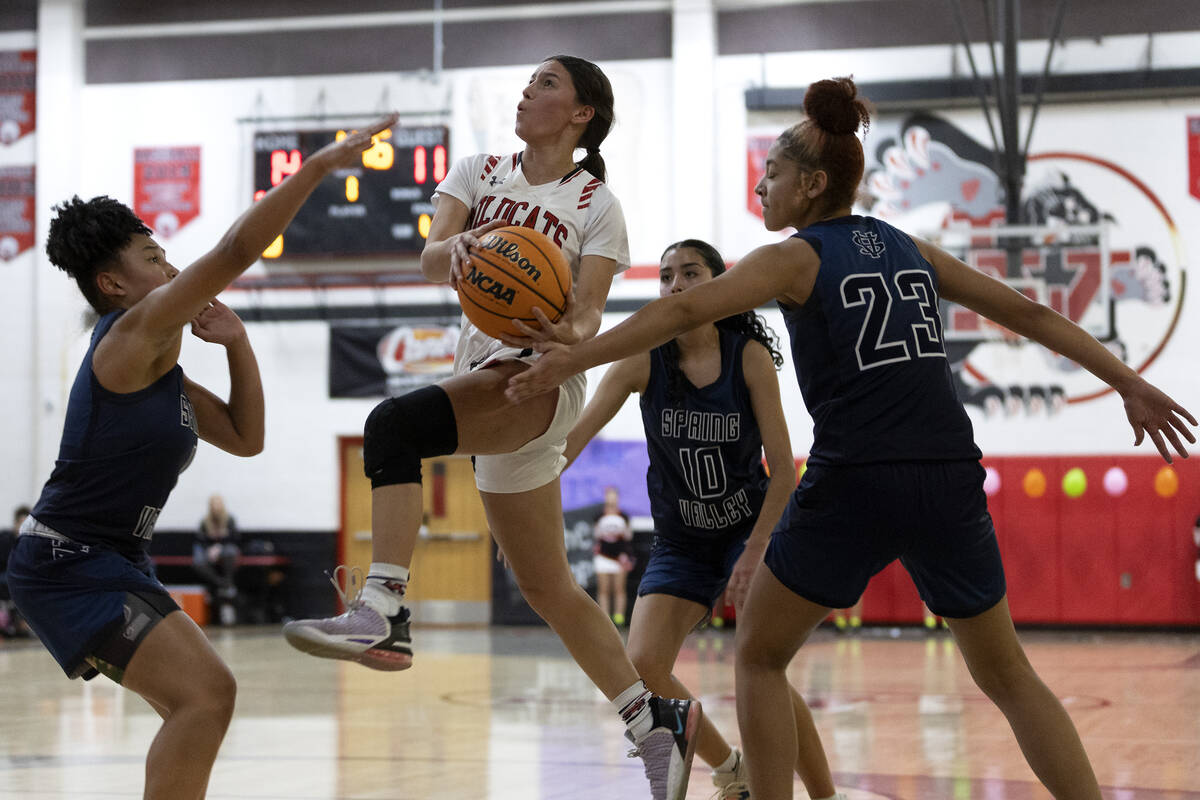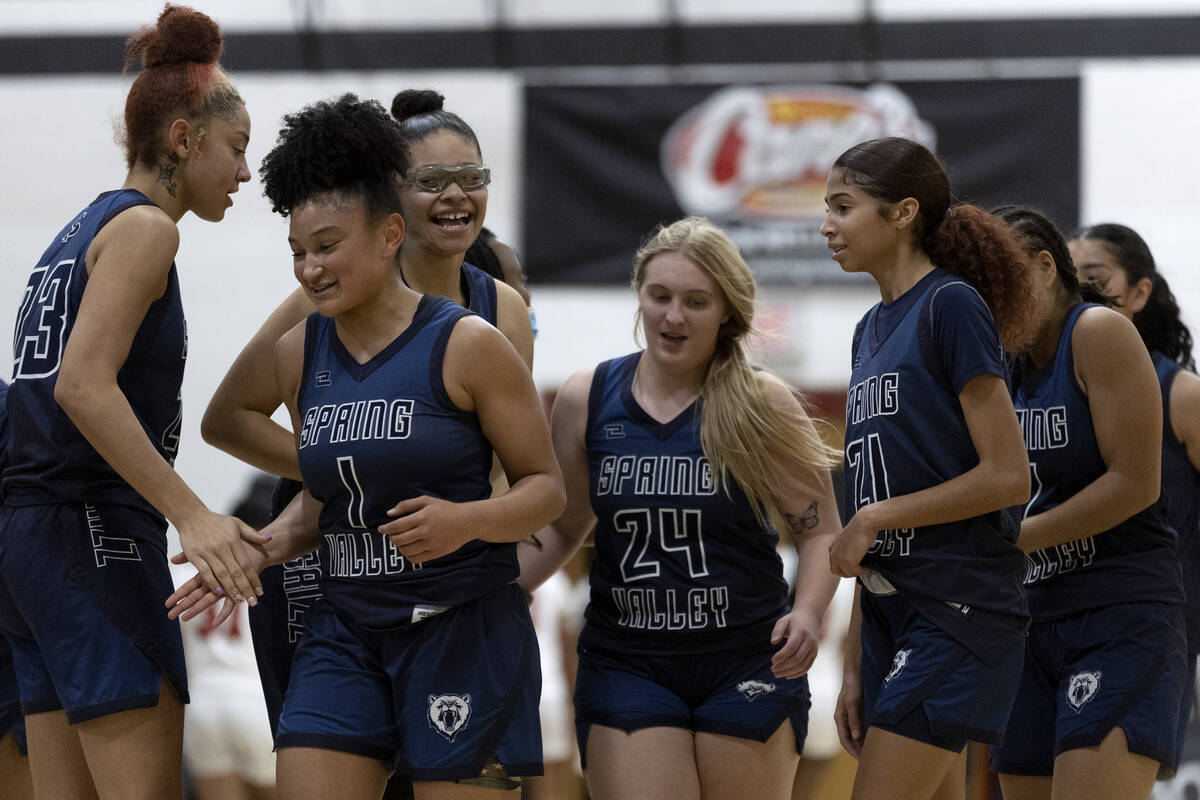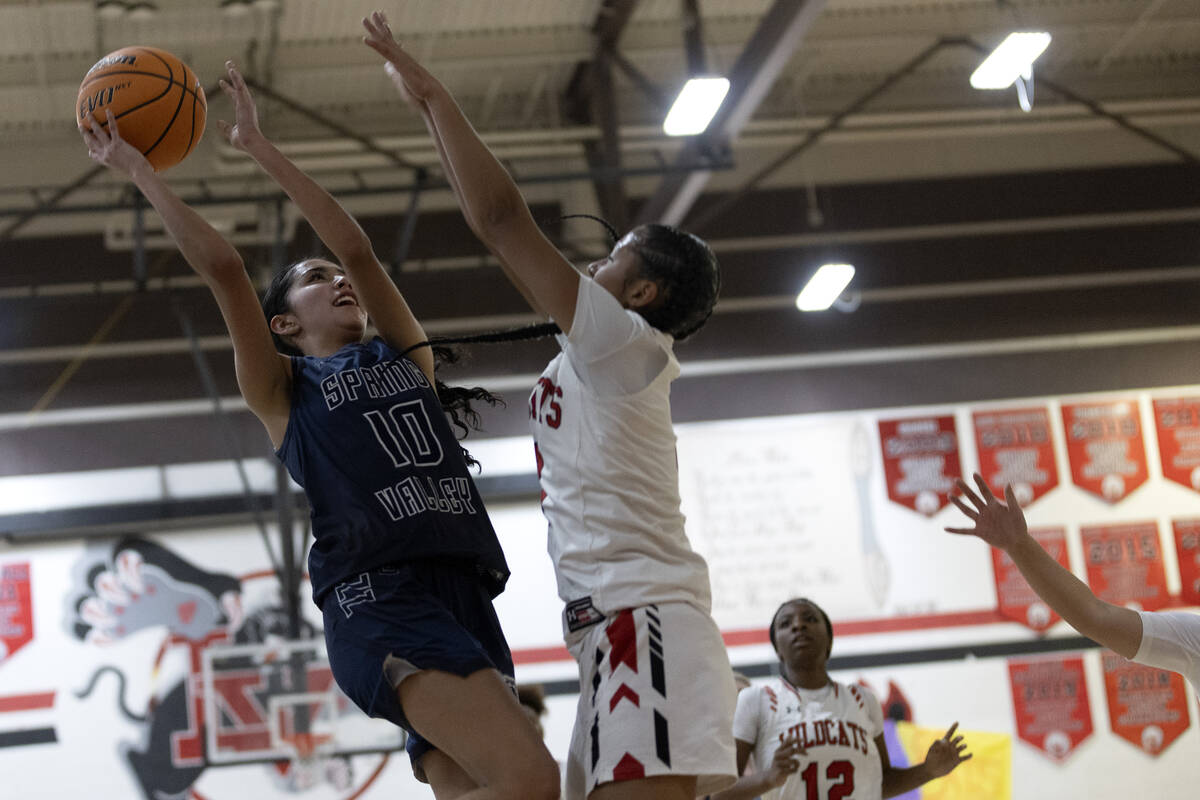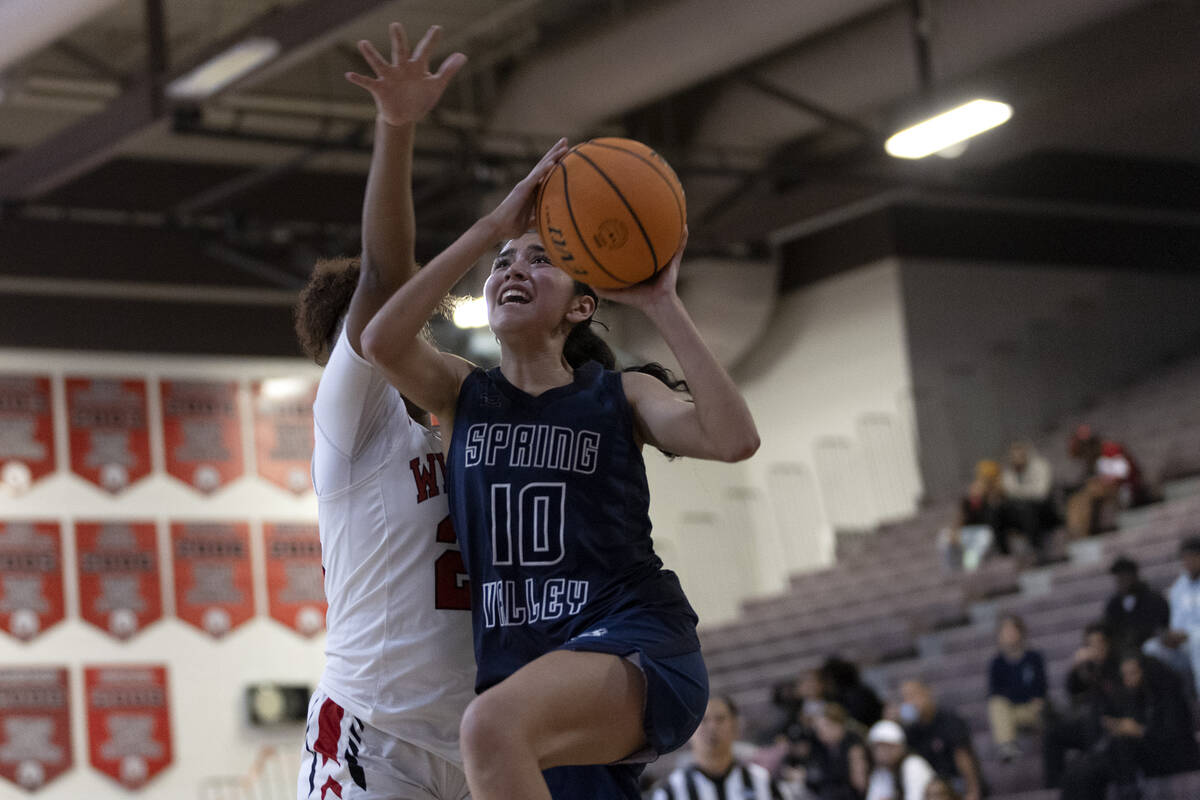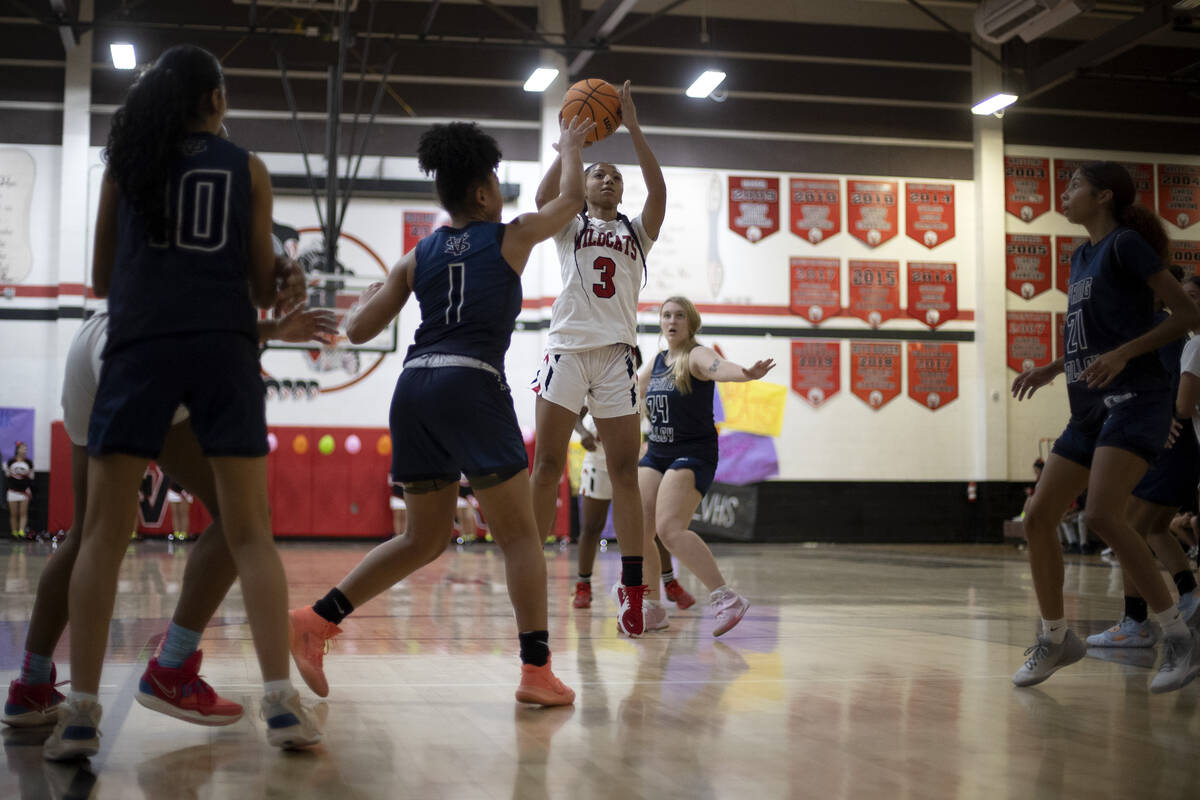 Spring Valley edged out Las Vegas 71-68 in a girls basketball game Thursday night behind 29 points from sophomore guard Mia Ervin.
Senior guard Gia McFadden added 22 points for the Grizzlies.
Senior forward Kayla Terry led Las Vegas with 31 points and 12 rebounds. Junior guard Layla Faught scored 26 for the Wildcats.
Contact Alex Wright at awright@reviewjournal.com. Follow @AlexWright1028 on Twitter.