Tyra Perkins, Calvary Chapel roll past Word of Life
January 2, 2018 - 9:25 pm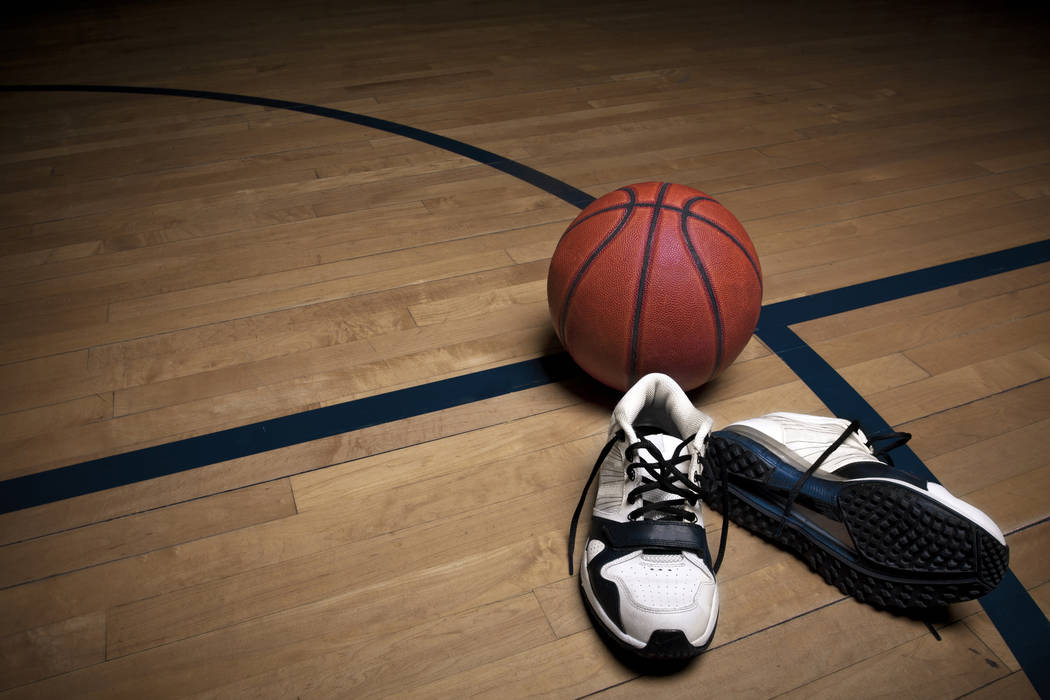 Tyra Perkins scored 20 points on Tuesday to lead Calvary Chapel's girls basketball team to a 55-35 home win over Word of Life.
Perkins was 6-for-6 from the free-throw line for the Lions, who outscored the Eagles 25-10 in the second quarter to take a 40-18 halftime lead.
Jialing Monaco added 16 points for Calvary Chapel.
Arieyanna Banks led Word of Life with 15 points, and teammate Taliyah Wilson scored 12.
Box score:
Calvary Chapel 55, Word of Life 35