Tyra Perkins leads Calvary Chapel girls to road win
January 4, 2018 - 9:27 pm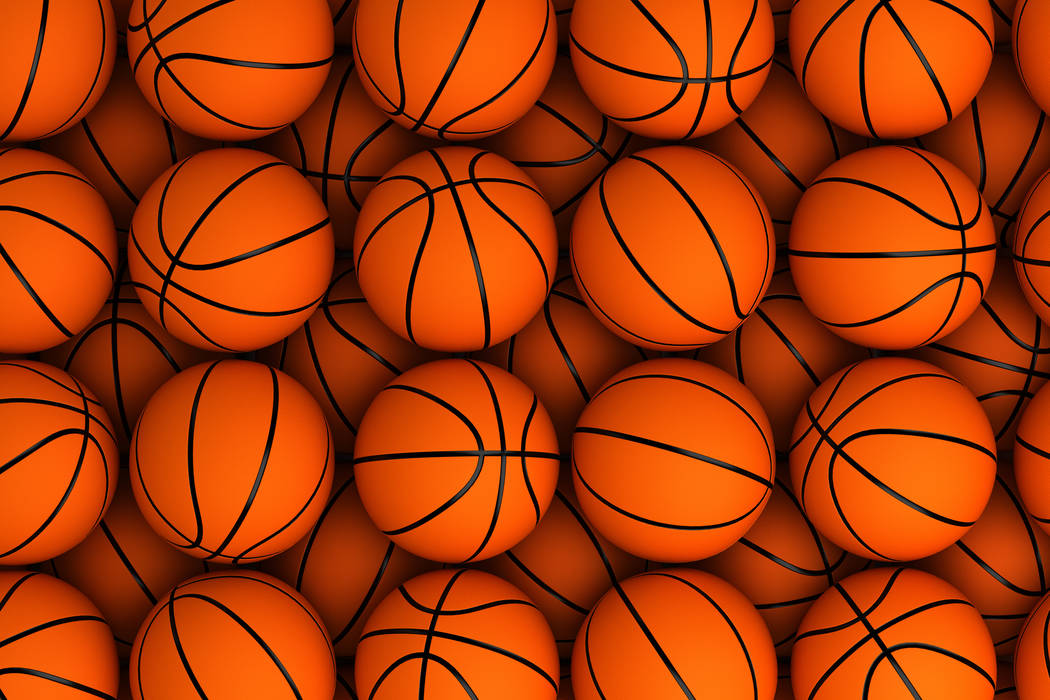 Tyra Perkins poured in 32 points Thursday to lead Calvary Chapel to a 55-50 road win over Lake Mead in girls basketball.
Jialing Monaco added 11 points for the Lions, who trailed 20-12 after one quarter. Calvary Chapel outscored the Eagles 33-17 in the middle quarters to take control.
Shelbi Shaw paced Lake Mead with 15 points. Allee Butz added 12 points for the Eagles, and teammate Josey White scored 11.
Box score:
Calvary Chapel 55, Lake Mead 50