#BestofNVPreps awards — LIVE BLOG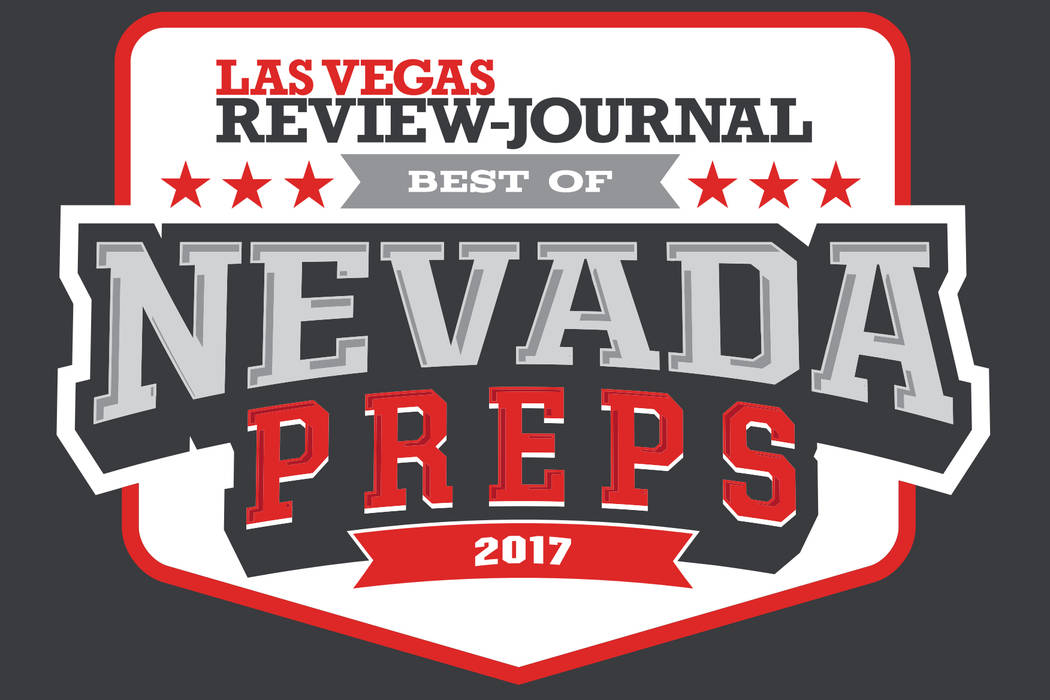 The Best of Nevada Preps awards are underway in Las Vegas.
846 athletes from 24 sports and 112 Nevada high schools are in attendance to see the best of the best receive their awards.
You can follow all of the reaction on social media below:
More Preps: See all of our Nevada Preps coverage online at nevadapreps.com and @NevadaPreps on Twitter.