Las Vegas High 'Dream Team' QB Rheen Call dies
October 17, 2016 - 6:29 pm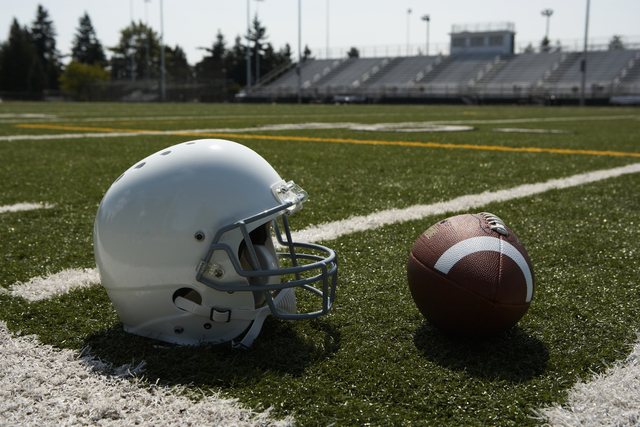 Rheen Call, the quarterback of the undefeated 1944 Las Vegas High football team, died on Oct. 11 at the age of 89.
Call led the Wildcats to an 8-0 record, and the team outscored opponents 215-0 on the season and was nicknamed the "Dream Team."
Las Vegas defeated Sparks 19-0 for the state championship, and didn't allow consecutive first downs all season. The team was inducted to the Southern Nevada Sports Hall of Fame in 2011.
Call later served in the Navy and then returned to Las Vegas where he opened a dental practice.