Lincoln County routs Mountain View
October 12, 2018 - 11:39 pm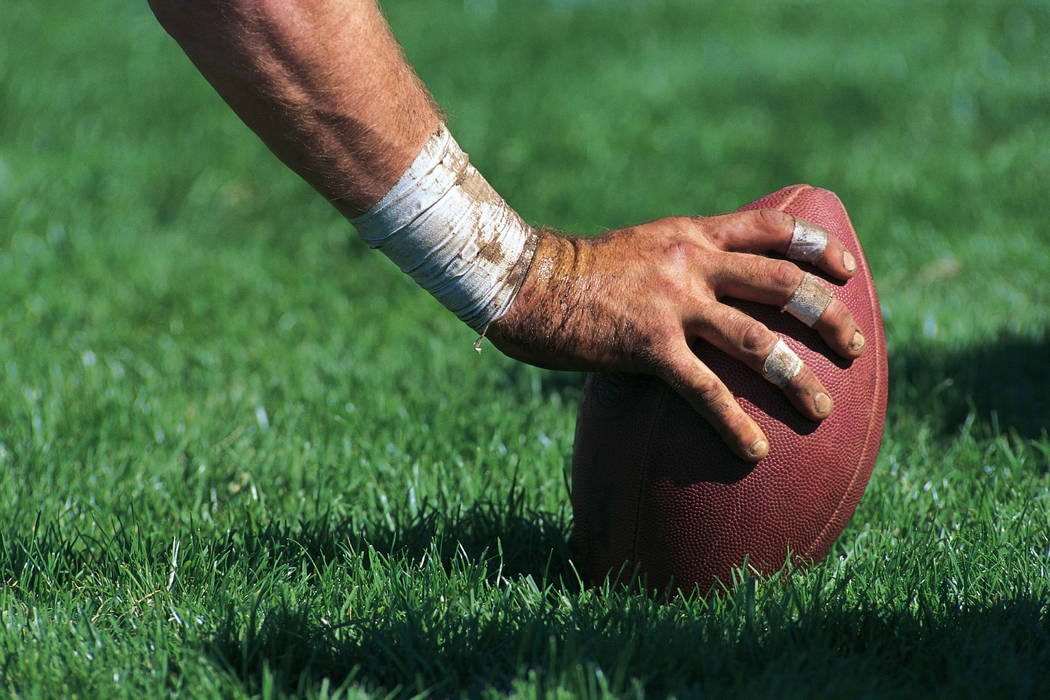 Noah Smith and Cody Zile each rushed for more than 100 yards on Friday as Lincoln County rolled to a 52-0 home win over Mountain View.
Smith rushed for 134 yards on five carries, including a 77-yard touchdown run.
Zile had 106 yards and two touchdowns on eight carries.
Kamdon Lewis caught a 57-yard scoring pass from Zile and added a 50-yard scoring run, and Hagan Boyce had a 60-yard TD run for the Lynx (7-0).
Mountain View fell to 0-4.
Box score:
Lincoln County 52, Mountain View 0