Needles wins season opener in Arizona
August 26, 2017 - 6:51 pm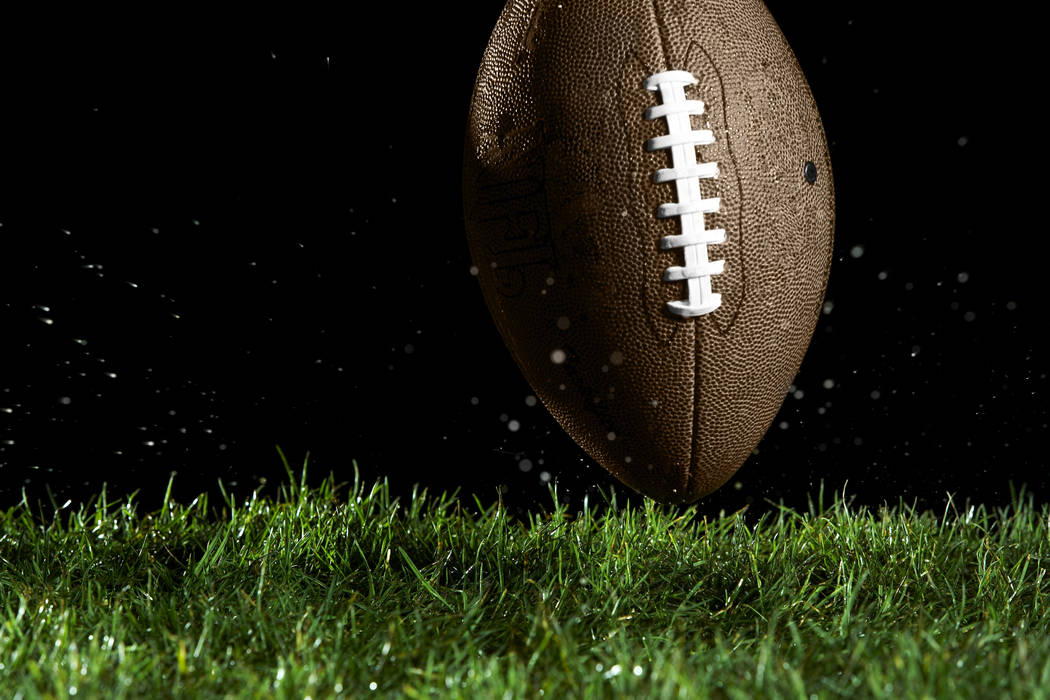 Marcus Turner had a pair of rushing touchdowns, including one for 74 yards, as the Mustangs picked up a 34-14 road victory over Odyssey Institute (Arizona) on Saturday.
Needles and Odyssey traded touchdowns in the first half, and after two quarters the Mustangs led 22-14. But the Needles' stifled Odyssey the rest of the way, and did not allow another point.
Jayden Yeager connected with Dillon Horn on a passing touchdown for the Mustangs.