2018 Basic Boys Golf Capsule
February 28, 2018 - 7:12 pm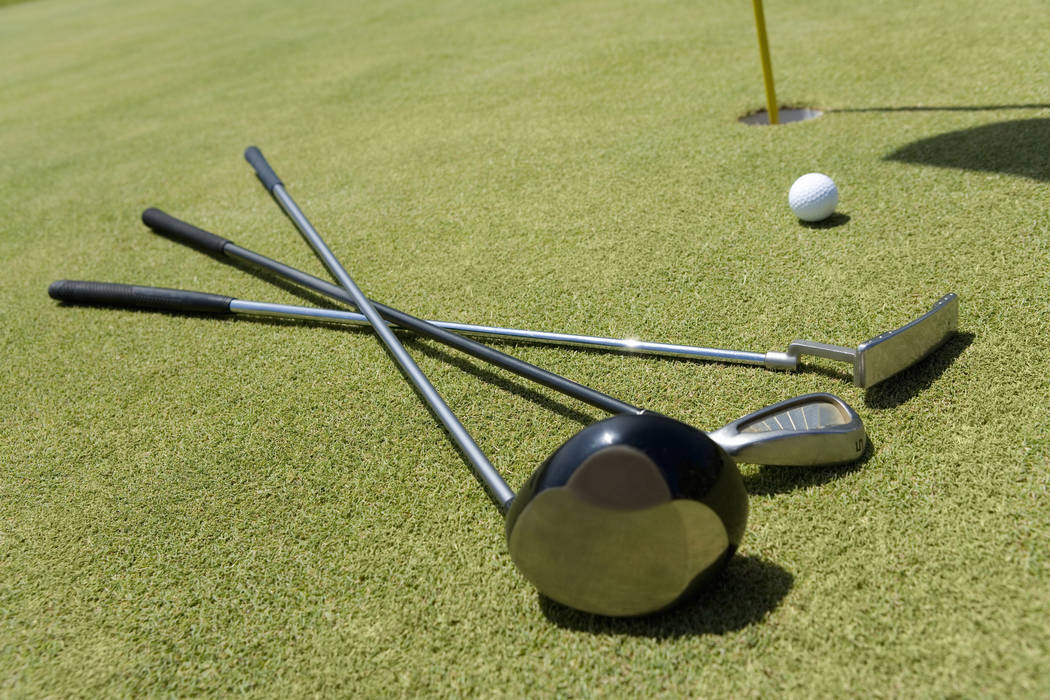 BASIC
Head coach: Brian Coy, first season
Returning lettermen: Six
Top players: Flynn Hunter (So.), Kobi Paylor (So.), Miles Lipschultz (So.), Preston Roundy (Sr.)
Outlook: The numbers are a bit misleading for the Wolves, who have six returning lettermen, but remain young.
Three of the six are sophomores and could be among the team's top players again this season.
Hunter (91.75 stroke average), Paylor (92.3) and Lipschultz (98.7) all return, and Roundy (99.8) brings valuable leadership.
"Last year we had three freshmen that did an outstanding job for us, and they all have improved tremendously since the conclusion of last season," Coy said. "In this group, we have a great balance of senior athletes that have mentored our younger athletes, and we expect to be playing in the regional tournament this year."