Foothill, Green Valley open girls soccer Class 5A Southern League play — PHOTOS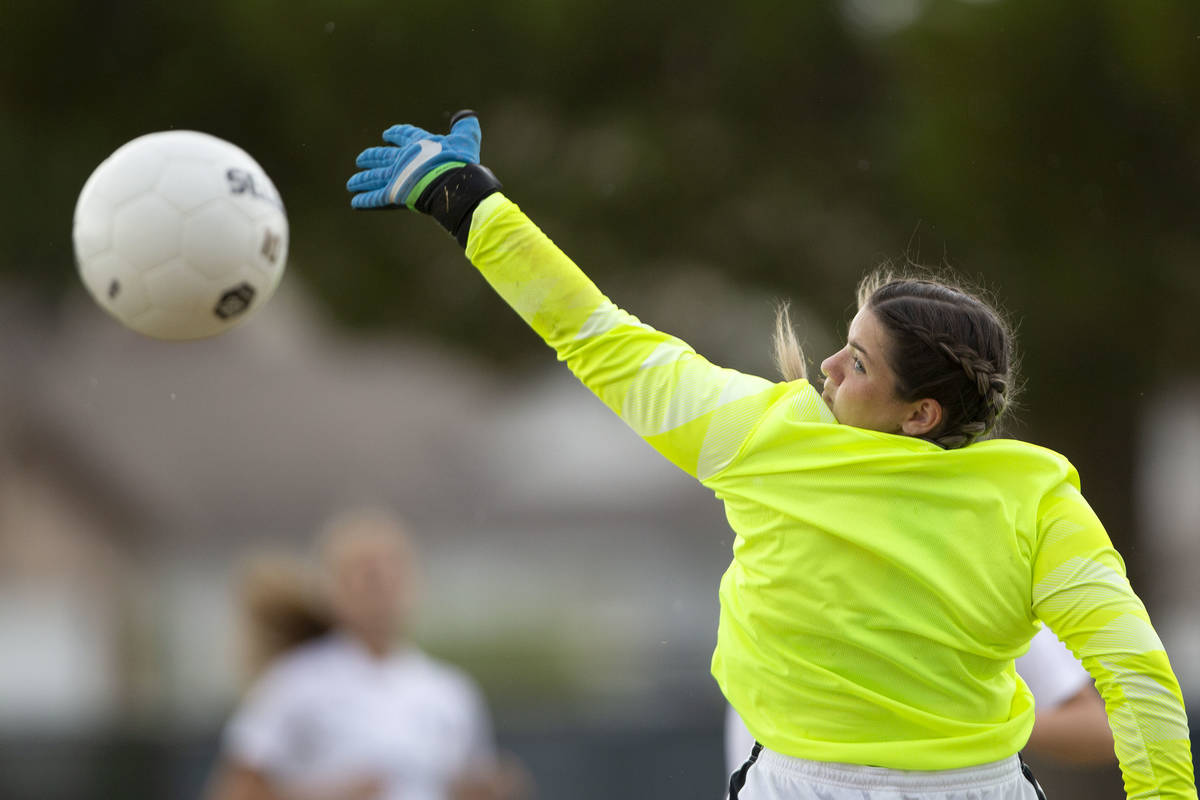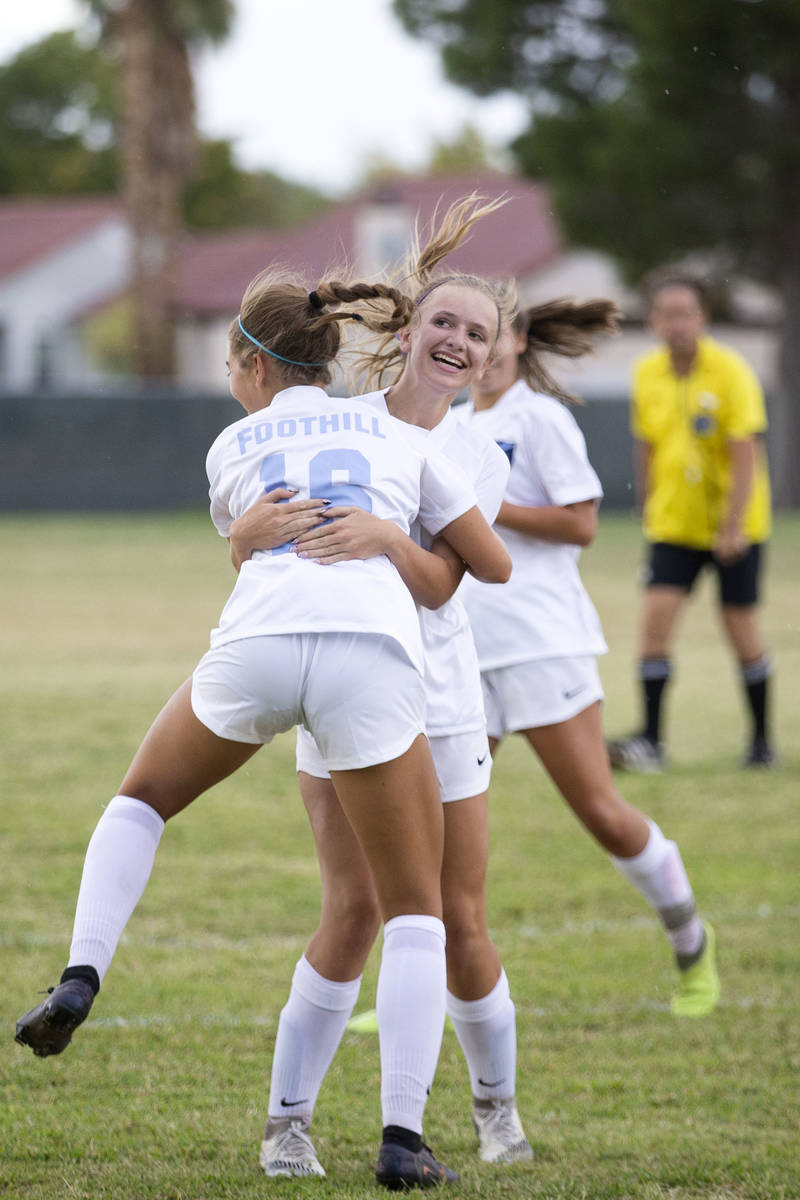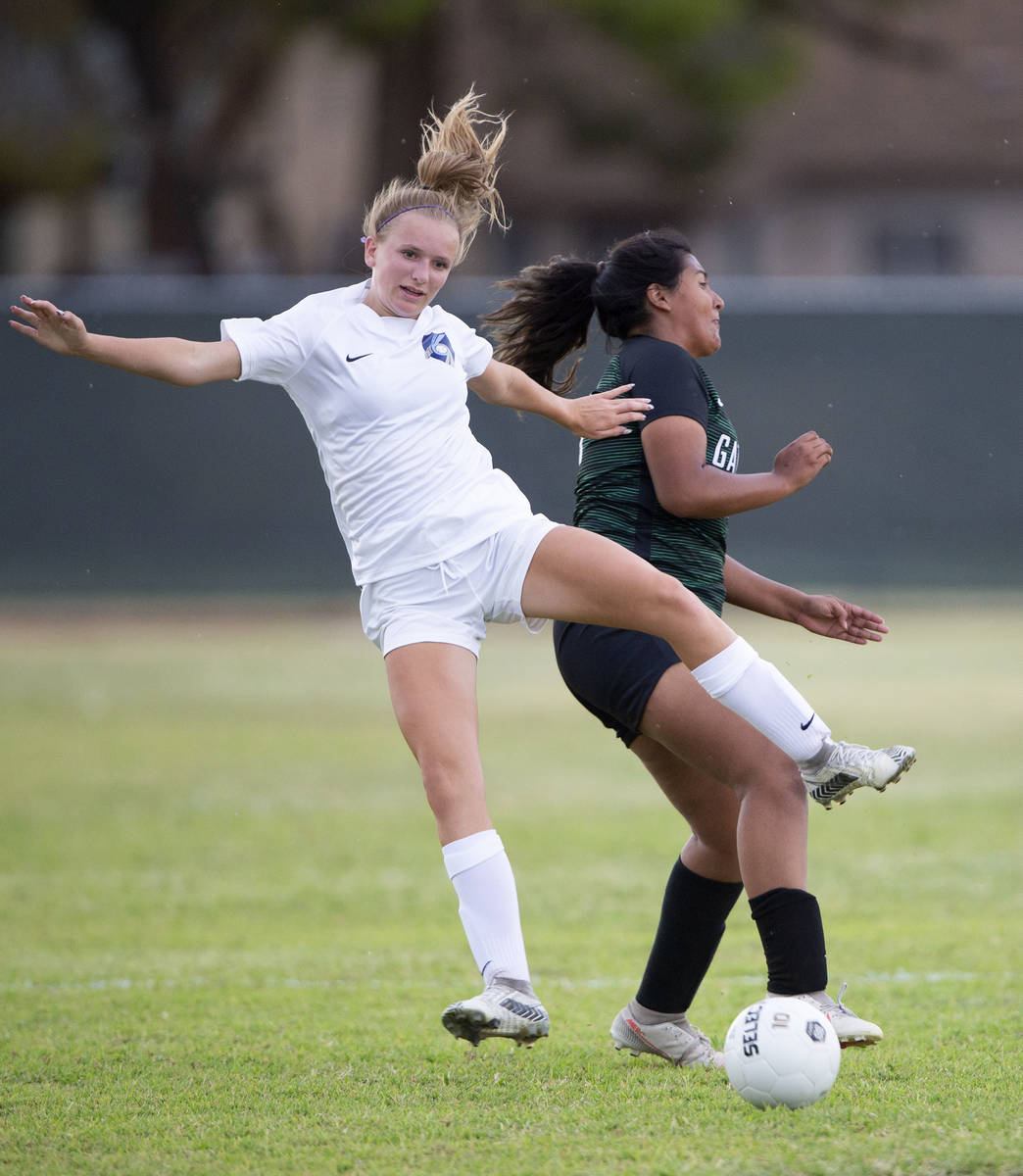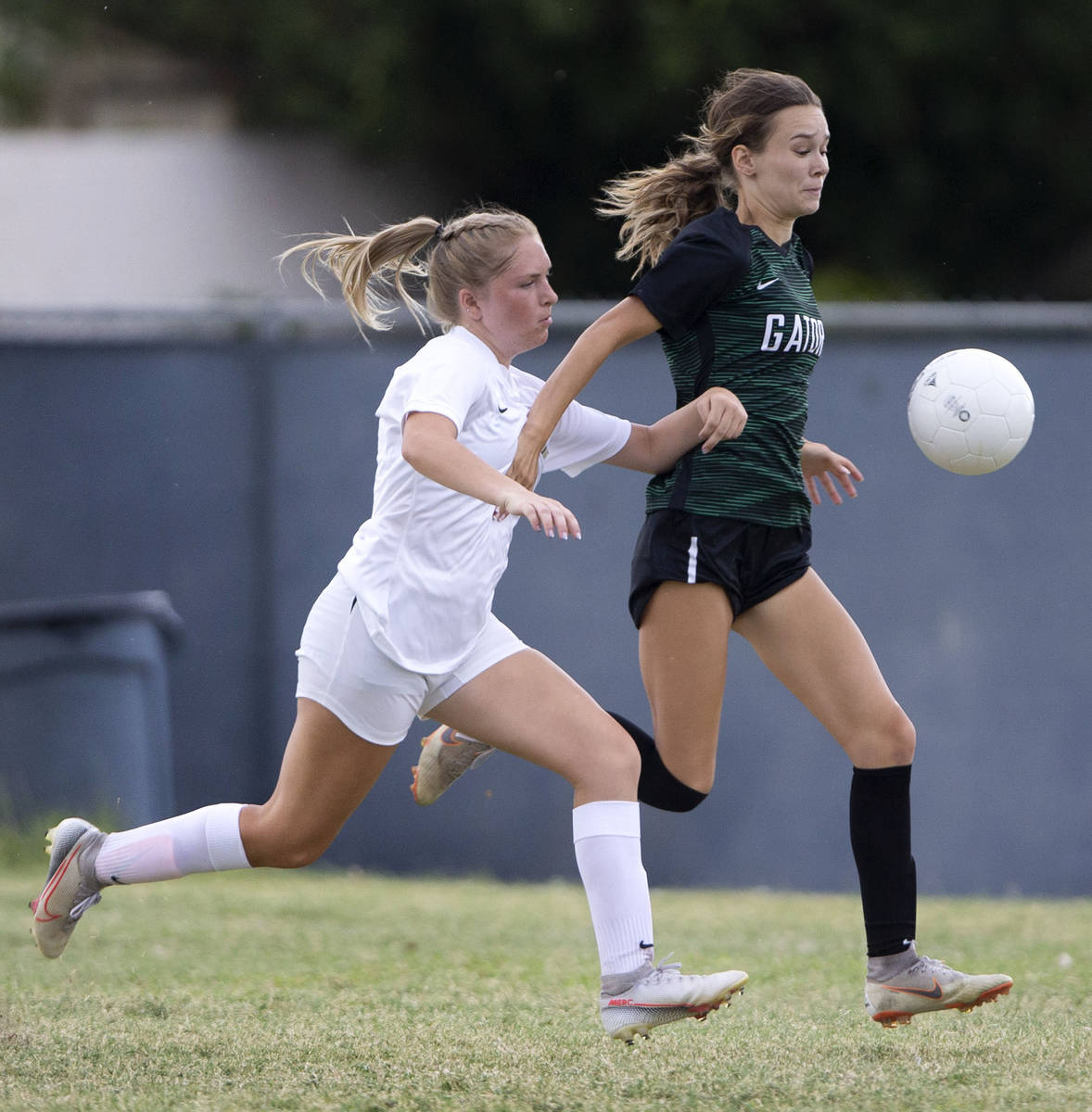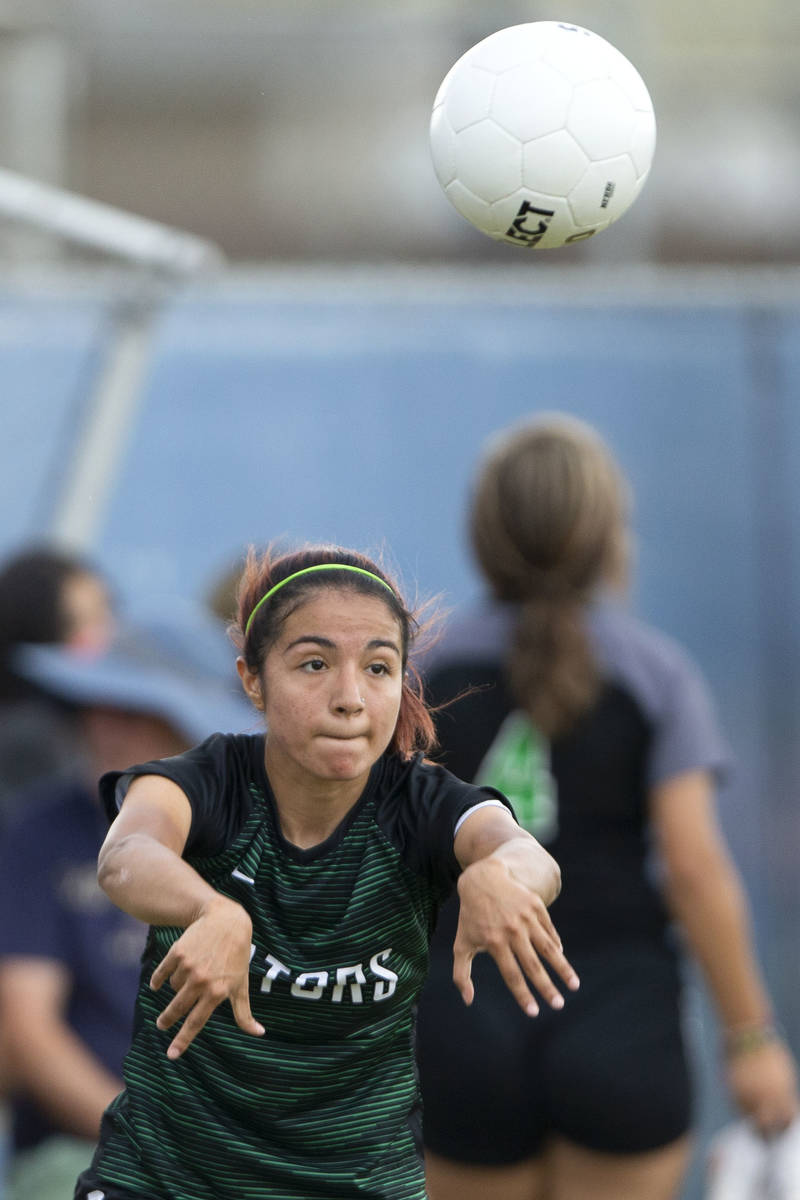 Foothill traveled to meet Green Valley on Tuesday in the Class 5A Southern League girls soccer opener for both teams. The game ended in a 2-2 tie.
Foothill's next game will be on the road against Coronado at 3:30 p.m. Sept. 14. Green Valley will meet Liberty in a road game at 3:30 p.m. Sept. 17.